05/08/2018 - Linda Schettini
I enjoyed working with Sherry and felt like we were truly a team in the sale of the house. The house we were selling was vacant, and we were 100 miles away. It was very helpful to know Sherry was checking on the house weekly, and each time reporting the status to me. She also was extremely helpful with handling the township inspections and re-inspections since we were not local and couldn't be there ourselves. Truly appreciated!I would recommend Sherry Jones to anyone looking for a realtor in Bucks County!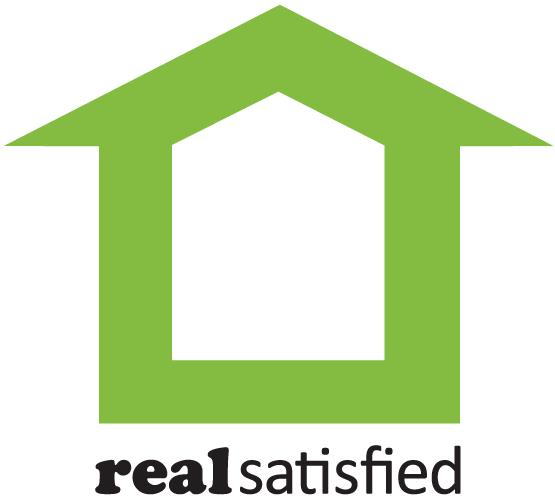 ---
04/29/2018 - MeghanWilliams
Sherry is very knowledgable and knows the ins and outs of Bucks County. We were entirely new to the area and she helped us find our dream home in the perfect location based on her insight and knowledge. She really knows her stuff and is a pleasure to work with. Highly recommend!
---
04/29/2018 - dlstenberg624
Sherry Jones sold my home in one day and helped me purchase another home. She is professional, knowledgeable, and she makes sure all your needs are met.
---
09/13/2017 - Dan & Joan
Sherry was a great person to work with. Very professional!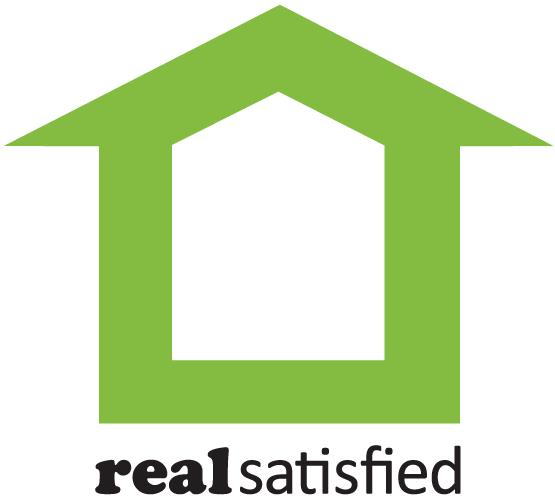 ---
07/21/2017 - L. Hubbell
Sherry Jones is a wonderful realtor. We chose Sherry as our realtor because of her knowledge of the market and many years of experience. She sold our house very quickly. Sherry is very trustworthy and honest and I would highly recommend her to others.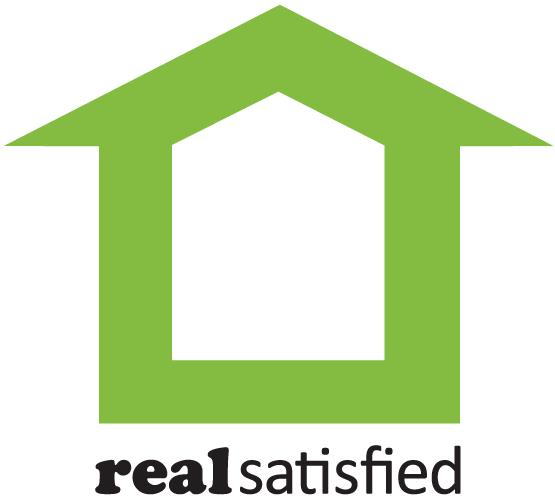 ---
07/13/2017 - John Metzger Bluffton
She's the best!!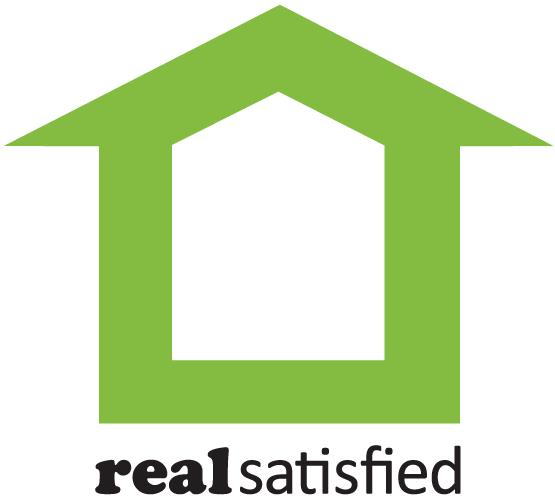 ---
08/30/2016 - Seth Trammell Bucks County
Absolutely fantastic. We cannot say enough about how great Sherry was. Patient and knowledgeable, Sherry was perfect for me and my family.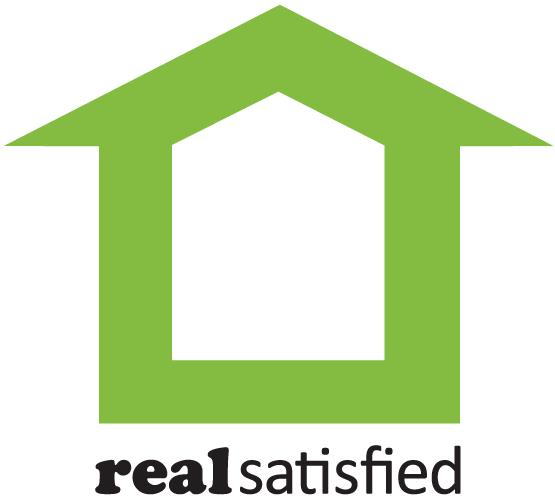 ---
08/08/2016 - deityerpel
Sherry was an amazing realtor to work with. My wife and I will recommend her to everyone we know looking to buy or sell a house. She was accommodating and helpful while we narrowed down the area we wished to live in ultimately deciding on Doylestown borough.

We fell in love with a house and put an offer on it, but ultimately decided to walk away after a nightmare experience with the sellers realtor and concerns about the structural integrity of the house. Sherry handled herself amazingly through it all and told us she felt we did the right thing by walking away.

Then a month later she took us to see our dream home. We put an offer in that night, they countered, we re-countered, and they accepted. A month later we owned our dream home.

Sherry is more than a realtor she is a friend. She wasn't there just to get paid, she honestly wanted not to find a house, but a home. We are sad we won't get to work with her any time soon because we plan on staying here for a long long time, but we will make sure we recommend her to everyone we know.
---
06/21/2016 - E. Debbie Leo
Sherry was amazing. She understands the market! She guided through the entire process and we really felt that she was looking out for our best interest. She is very professional and knowledgeable and she was with us every step of the way. I give Sherry the highest rating possible!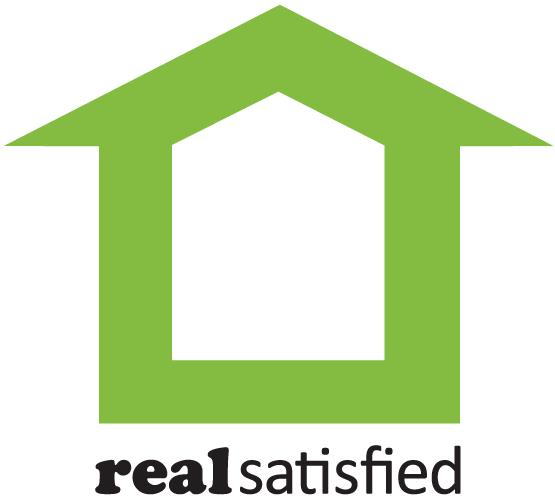 ---
06/01/2016 - Sarah Roche
Sherry has been excellent start to finish. We would not recommend her any more highly to anyone looking for a home. We were first time home buyers, and from day one, she was on top of everything, making sure that we understood the process and that any questions we may have had were answered immediately. She helped us to determine what to look for and what was important to us in the search process and then helped us every step along the way once we decided on new construction. She was a strong advocate for us along the way and made sure that any issues were quickly resolved by the builder. Sherry made sure that the process, right down to closing, as as stress free as possible for us, and we appreciate all of her hard work.Sherry made this experience so easy for us. We could not ask for a better experience with her and would recommend her to anyone we know in the market to buy or sell a house.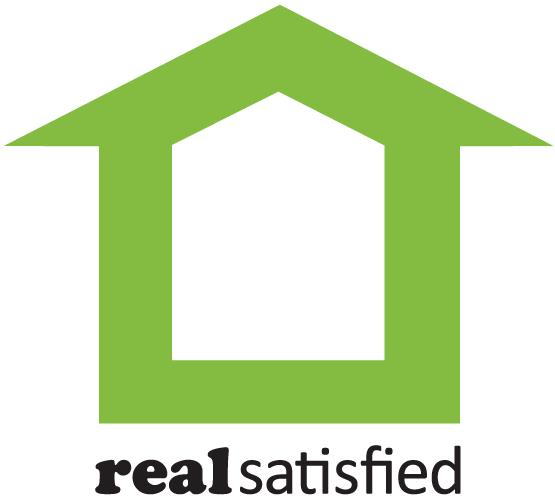 ---
05/31/2016 - Dan and Jill Bonelli
Sherry was a wonderful broker to work with. She is very knowledgeable of the Bucks County area and always gave us her honest opinion. She was easy to communicate with, extremely responsive and always made us feel as though we were a priority. We have recommended Sherry to colleagues moving to the area because of our positive experience with her and will definitely look to work with her in the future.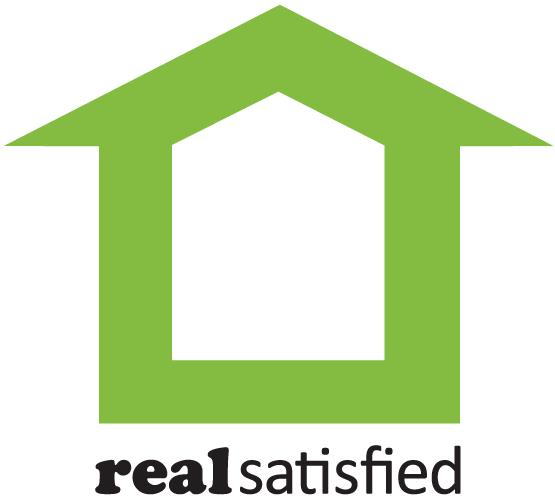 ---
05/14/2016 - airedale285
Sherry Jones helped us find our new home. She was always responsive to our calls and texts. She knew the market and kept us informed day to day. We would highly recommend her to others.
---
05/05/2016 - Rachael Keays
We can't speak highly enough about Sherry and our experience with her. We were first time homebuyers with a lot of questions and concerns. Sherry was very positive and supportive throughout the whole process. She offered her thoughts and opinions when asked but always deferred to us and made sure we were 100% comfortable with all decisions. She let us know that our comfort was her priority. Sherry is very good at making home buying jargon digestable and explaining the process as well as helping us move from step to step in a timely manner. Sherry is very responsive and easy to get a hold of. This is particularly important when there are time sensitive decisions and applications. Her accessability helped make the whole process less stressful. She was present for our home inspection and was a great advocate for us when negotiating repairs. It was clear that she had a strong working relationship with the listing agent and was respected by her and all the various parties we worked with. Her reputation for trustworthiness made our home buying process easy, positive and stress free. We hope/plan to use Sherry's services if we move again in the future.
---
02/27/2016 - amahoney99
Sherry helped us to find the perfect house. She was incredibly responsive, and responded to our first email within two minutes. She really listened when we discussed all the items we were looking for. When showing us houses, she was sure to show us houses that were really tailored to all the items on our wish list, and were in our price range, which made the decision process very easy. The whole process only took us three months to find the perfect home. When the house came on the market, Sherry was able to get us a showing the next day. When we saw how perfect it was, Sherry helped us craft an offer right away, and we heard back within two days. All in all, a very pleasant experience!
---
10/19/2015 - lauramstone
Sherry was absolutely amazing to work with! She was incredibly responsive, always picking up the phone when we called, calling us back right away when she was unavailable, and responding to texts and emails immediately. Sherry is very experienced and helped us through some challenging negotiations in order to sell our house. The service that she provided went way above and beyond what the average realtor would provide. I strongly recommend Sherry and hope to have the opportunity to work with her again in the future.
---
08/03/2015 - SusanTaylorShoch
What more can I say but my house sold in three days and Sherry was able to help me stage it in the best possible way. She also help me find the workmen need to complete the work the buyer requested. The sale and closing went as smoothly as possible. It was an enjoyable experience all around.
---
07/26/2015 - jessig75
Very knowledgeable of the area, helpful throughout the process and patient. Took the time to allow us to be comfortable with the house and guided us through homes thar met our requirements.
---
03/24/2015 - user2890151
Sherry was a great option for us and we were very happy with her performance. She showed us countless properties until we managed to figure out where needed to be. At all times she was a complete professional and very accommodating to our schedules. She was able to guide us as we learned this area and read what we were looking for. She did a great job. We would definitely recommend her to help our friends and family.
---
03/16/2015 - crtriantos
From the first moment we met her, we knew we were in good hands with Sherry. She listened carefully to our needs and priorities, proceeded thoughtfully in identifying and evaluating suitable properties, and guided us with her extensive knowledge and expertise through the entire negotiation and purchase process. We're convinced her careful attention to detail saved us a great deal of money and many future headaches! On top of it all, she has a very pleasant personality that makes the whole house-hunting process much more enjoyable. Thank you, Sherry!
---
03/06/2015 - caleb00terp
Sherry is honestly the perfect Realtor. My wife and stumbled upon her via a referral and we couldn't have been happier.

She is extremely responsive, knowledgeable, and genuinely a great person. When it came to putting in offers, she went to bat for us and helped us find other folks (mortgage) that are terrific. We've since referred her to several friends who have the same experience.

When you are working with her, you feel like you have the leading expert in the area helping you. She is a gem!
---
03/05/2015 - karin isett
Sherry Jones was very professional, knowledgeable, and personable. We are still talking about what a great experience it was, using her as our listing agent. She went the extra mile in every way possible, even volunteering the handyman assistance of her husband - for free! Through her excellent efforts, we were presented with 3 offers at the same time, optimizing our ability to land the best offer. We cannot say enough about Sherry's amazing capabilities as a real estate agent and would happily recommend her to all our friends.
---
03/05/2015 - sturieben
My wife and I had been going to open houses to not only see homes, but also hoping to find a realtor to sell ours. We hadn't found anyone we liked, and just happened to walk into the office where Sherry worked and we were instantly comfortable with her. She came to our home and reviewed the things we needed to do and the things we didn't which not only saved us money (we thought we had to replace our windows but she advised against it), but helped our house sell in two days. She was responsive to all issues that came up through the buying and selling process, knowledgeable about all aspects of it, and I wouldn't hesitate to recommend her or use her again.
---
03/04/2015 - cmjcod
I have used Sherry to both sell and buy an home and she made every aspect of both transactions seamless. I highly recommended her for her professionalism and knowledge. She is also extremely respectful of her client's needs.
---
03/04/2015 - ira baeringer
Sherry handled our home purchase and relocation from one part of the Philadelphia suburbs to another and I can say without hesitation I would use her again and recommend her to any friends or colleagues that are looking to buy a home in her coverage area. Sherry is a professional, very knowledgeable about the area and was very patient with us as clients. We looked at more houses that I can count and she managed the process through a couple of bids that didn't go through ultimately guiding us to the house we currently own and are very happy with.
---
11/22/2013 - rdenverwilson
Sherry helped us buy our home when we moved into the Bucks County area. She is one of the greatest realtors we have ever had the pleasure to work with over the years. I appreciate her integrity, the depth of experience she provides and the local knowledge she brings for the area. I will absolutely use Sherry again for any real estate needs moving forward.
---
11/10/2013 - Lindacd21
Sherry Jones was the best realtor I have ever worked with. She made the process very easy and worry free for me which was important. She answered every question and concern I had and responded quickly. I wish I could use her in every part of the U.S. I choose to live because I have not used anyone as good as she is. Sherry is cheerful, fun , hardworking, sincere and had my best interest at all times . I am very sincere in my recommendation to use her. You will not regret it.
---
11/05/2013 - Marsha Moran
I hired Sherry to sell my home because of all the recommendations that came from friends around me. I told Sherry what I needed for the house and she was able to find the right buyer in less then 30 days. Sherry is extremely honest and does a great job of networking with all of the other agents in her marketplace. I highly recommend her!