10/28/2017 - Taylor Kane
My Fiancé and I were very nervous about purchasing our first home, but Don made the experience a great one. Obviously with buying a home, there are some issues you cannot avoid, but Don did all he could to alleviate the stress. He was very attentive and responsive and kept us updated on everything going on with the house. We were very lucky to have Don assist us with buying a home and very thankful for everything he has done! I highly recommend Don when looking for a realtor!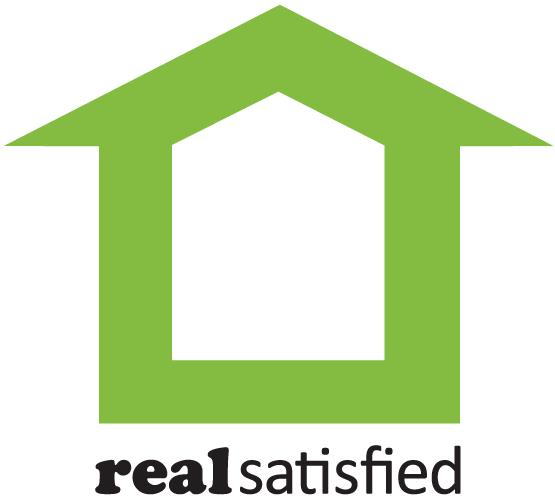 ---
08/28/2017 - Tiffany
Don, it was really great working with you during this very long process. I truly appreciate all of your help. Thank you so much for everything you have done for me.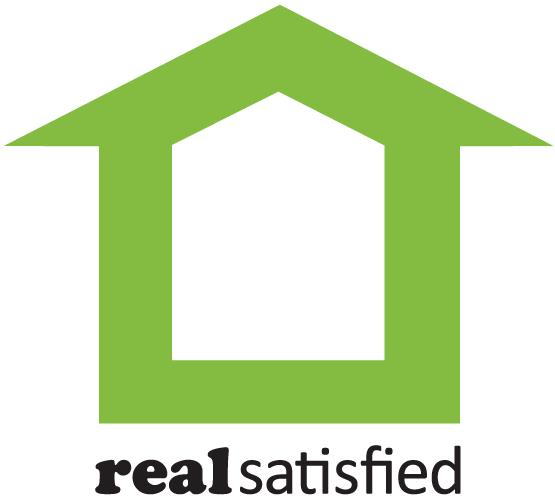 ---
07/31/2017 - Norma & Bob
Don was very patient and knowledgeable. He was always accessible and empathetic to our specific needs. His expertise of the market, neighborhood and potential buyers is a real asset. Thank you Don for the great service and we would be more than happy to be used as a reference should you need that.Norma & Bob Dougherty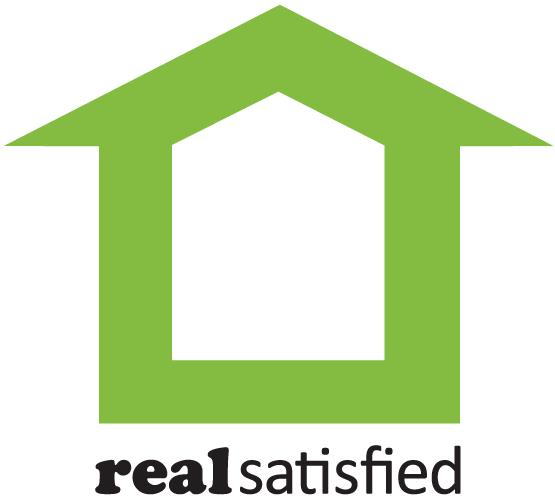 ---
07/24/2017 - Lindsay
I really appreciated how patient Don was with my search process. I was trying to find a "unicorn"-- a nice house in a good school district, at a price I could afford. Even though the real estate market in my area went a little crazy with people making offers I couldn't compete with, Don never gave up. He finally found me a beautiful new townhouse that I love. He's been really great to work with. I highly recommend him!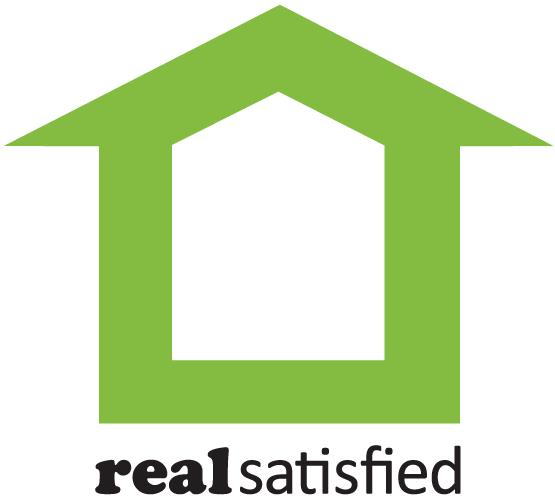 ---
07/09/2017 - Diane Jones
Don is a great realtor. Would strongly recommend him. Goes above and beyond for his client. Made selling house a much easier experience.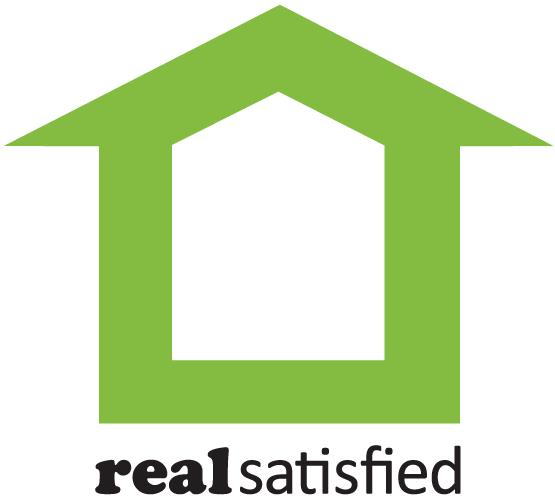 ---
06/08/2017 - Steve Purcell
Don has been in the business a while, and for good reason. We found him by way of a recommendation, and could not have been more pleased. This was our first home for my wife and I, and we were under a sensitive timeline as we are expecting our first child in August. Don helped us narrow our search down and find the right home, and with the market being as fierce as it is right now, he guided and shaped our offer perfectly to get our bid accepted over 10 others. Don is a true master in his craft and I will be recommending him to anyone i know in the market.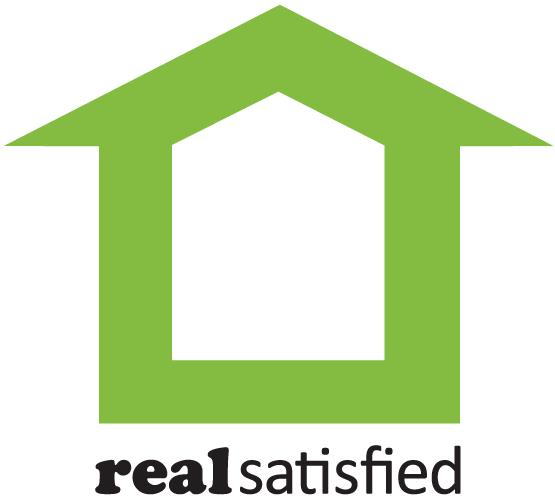 ---
04/15/2017 - Alexander Keefe Philadelphia
Don's prior knowledge and background of general home construction allowed for a mutual understanding of what I was looking for. He knows what right should look like and was able to educate me on any questions that I had. It was evident that Don paid close attention to detail during all aspects of the home buying process. He was always first to point out positive and negative aspects of the home. Don was able to identify small details that were often times over looked. From the beginning , I felt as if I was in good hands. Don had my best interest in mind during negotiations. Any questions that I had regarding contracts/negotiations were addressed thoroughly. Don was understanding of my unconventional work schedule and went out of his way to collect and deliver money when applicable. He took the time to explain what every dollar was for. He was always available to answer questions or address concerns that I had. Multiple people warned me about contracts and closing. I was under the impression that I would be spending all day in an office signing paperwork. Don had me in and out of his office in under a hour. Don has extensive knowledge of the Philadelphia area. He was able to identify the pros and cons of multiple different blocks and neighborhoods. Punctuality and preparation describe Don's approach to inspections and showings. It is obivious that Don is an expert in his field. We were able to develop a mutual understanding and I looked forward to speaking with him. He never seemed distracted, impatient or disinterested in my thoughts and concerns.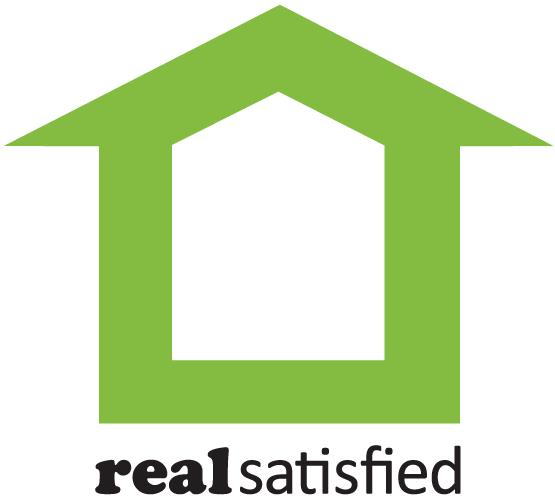 ---
06/28/2016 - K. Cannon
Amazing!! Would never use anyone else and highly recommend to anyone selling or purchasing a home. Don's attention to detail, document preparation and availability to always answer questions made the process as smooth as possible. I was a wonderful experience.