02/26/2018 - Becky Karonis
Connie is my recommended agent whether you are buying or selling a home. From start to finish, she is highly professional, knowledgeable, dependable, efficient, patient and pleasant! Thanks Connie for a job well done!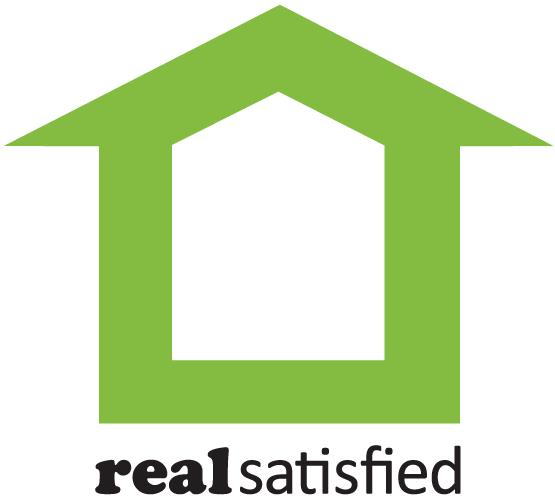 ---
02/11/2018 - Becky Karonis
Constance Williams is extremely knowledgeable in all aspects. I never had to worry about anything, making my life so much easier! Thank you Connie!!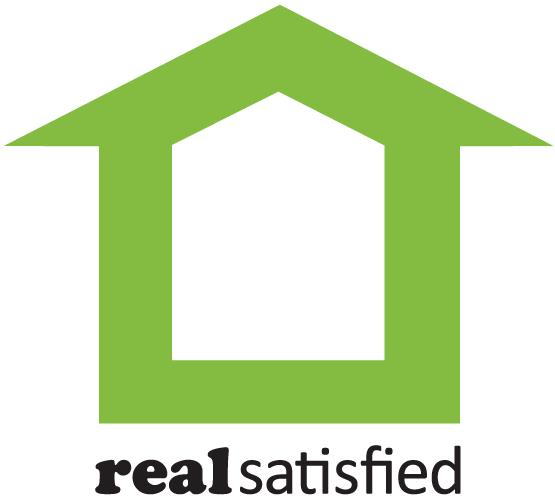 ---
11/22/2017 - Judy Boles. Newtown PA
Connie is very professional and a very good listener. She is available to answer questions and always returned calls promptly. She was very proactive with marketing plans for the property, had very good sales literature. I would highly recommend using Connie Williams for your listing and buying agent.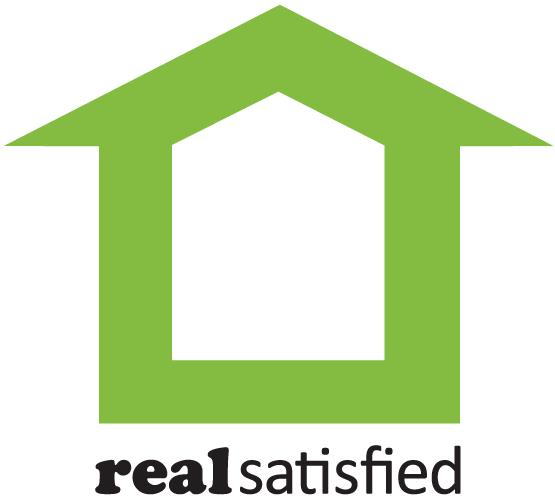 ---
08/01/2017 - Dan Abramowicz
Connie did a great job in helping us to design a strategy. She's extremely conscientious and will work hard to help you get the best result possible.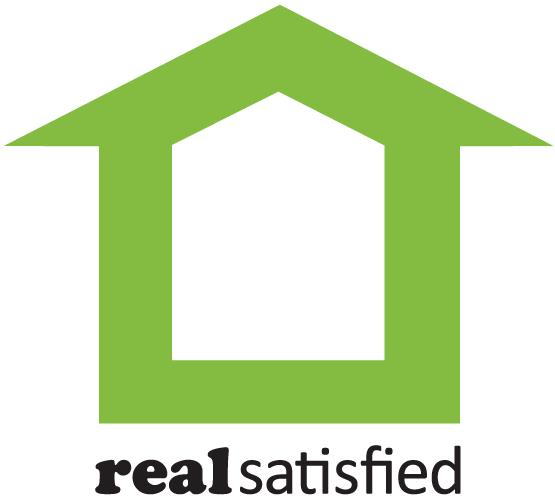 ---
06/19/2017 - Ryan Morris
Connie was instrumental in helping us find our "forever home". In a very competitive housing market, Connie was proactive in bringing new homes to our attention and worked very hard to make sure we were able to tour the homes in a timely manner.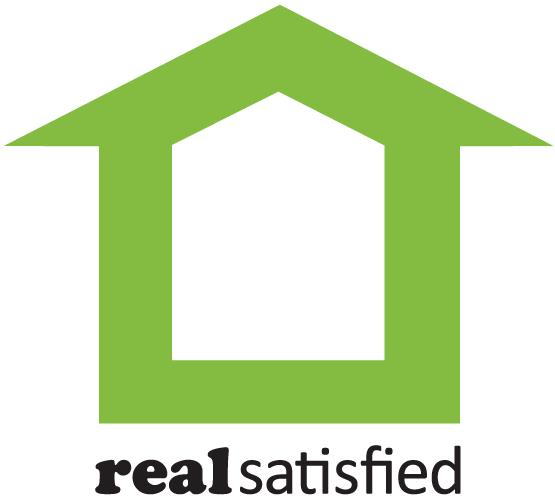 ---
04/24/2017 - Michael.kavanagh@bms.com
THANK YOU CONNIE!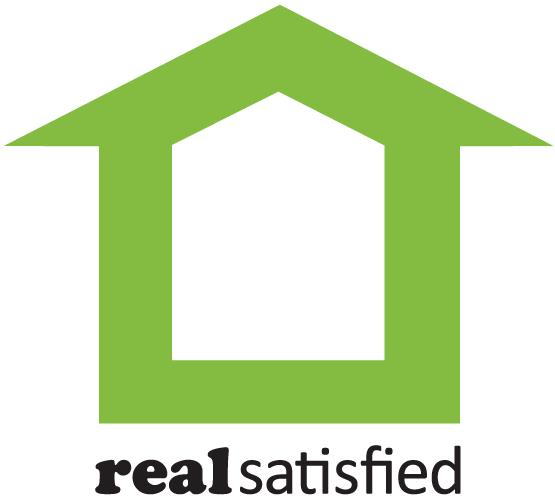 ---
03/29/2017 - Alison & Ryan Morris
Connie was a pleasure to work with. She walked us through every step of this unfamiliar process and was very patient and understanding along the way when we wanted to make changes or were questioning the process. Connie was very professional, helpful, and responsive to our questions and concerns. Connie works well with anyone that she meets, which is evident through her reputation in the industry. We would highly recommend Connie to other sellers!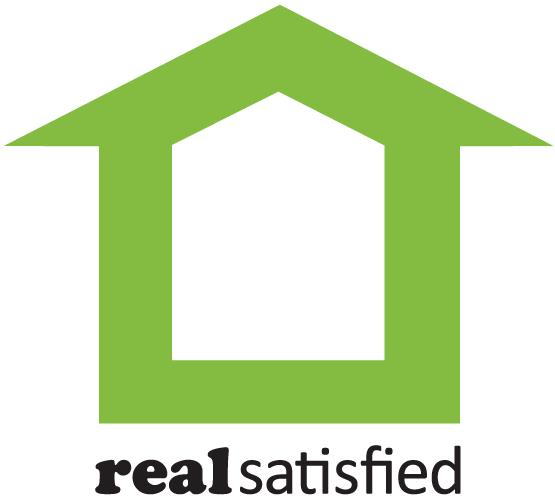 ---
12/07/2016 - Sherman Barry
We would recommend Connie Williams to anyone who would listen. She has always been a sincere professional, willing to help and advise even when no commission was at stake. A rare and valuable quality in a real estate agent !!! Feel free to contact us at any time for a reference. Thanks again for all your help !!!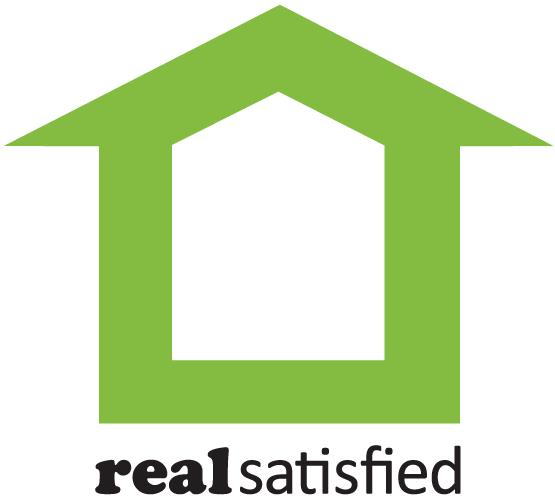 ---
10/08/2016 - Sean Gallagher. Pennsburg pa
Connie has gone over and above for me not only on this purchase but on my previous one. She is extremely helpful and explained everything to me thoroughly. She was an absolute pleasure to work with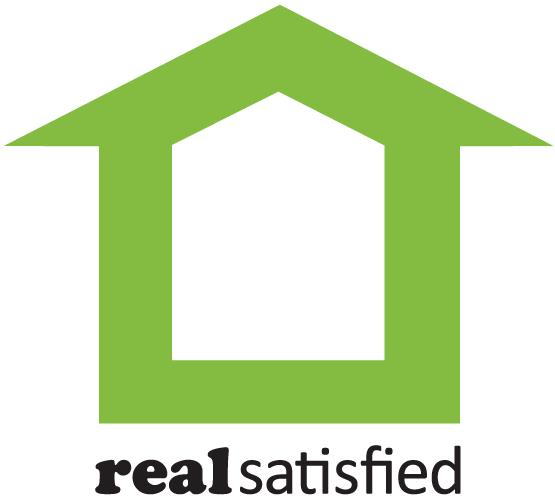 ---
10/20/2013 - johnstrwa
We have worked with Connie on three transactions and have been very pleased with each outcome. Our initial purchase was due to relocation from Europe to the USA through my employer. Connie listened to our needs and through her extensive knowledge and experience selected a number of neighborhoods that not only met our requirements but made the move to the USA easy and reduced the stress for Sheila and our son Dominic.

I would strongly recommend Connie to any potential buyer or seller, she is a pleasure to work with and will represented your needs professionally and with financial vigor.