02/04/2018 - mattpons269
Tom was an absolute pleasure to work with! As a first time home buyer, the entire process was overwhelming most of the time. I always had tons of questions and Tom's wealth of knowledge really came in handy. He was very patient and if he didn't have an immediate answer to something, he would always get back to me quickly.
When it came to viewing houses or putting in offers, Tom was always quick to make it happen. He always made me feel like I was a priority, which I really appreciated.
Tom really took the time to learn what I was looking for in a home. He also helped me out of my comfort zone of only looking inside the city. Thanks to this, I found a home beyond what I ever could have imagined and Tom played a crucial role in negotiating on my behalf.
I would highly recommend Tom to anyone looking for a realtor!
---
06/02/2017 - lransing79
Tom was very pleasant to work with, and extremely responsive. He was patient during the search, and negotiated a tough deal for us. I highly recommend working with Tom!
---
04/03/2017 - brent nolan
Tom was great with absolutely everything. When my fiance and I had any questions on anything he would respond right away even when on vacation with his family. If we saw a house we wanted to see immediately he got us in no problem. We always felt like we came first and when negotiating he got us everything we asked for. I would recommend Tom for anyone looking to buy or sell.
---
09/21/2016 - persuit01
From day one Tom was very professional and listened to what we wanted and needed. It was a long run trying to find what we wanted but we are finally in our new home and couldn't be happier. We had another agent in the beginning that was not the right fit for us, we learned early to find another one. Than we came across Tom and so glad we did. He always had our best interest at heart. If we ever buy or sell again he will be the one we will call.
---
05/25/2016 - dagraham4
This review is much overdue. Tom helped me find my dream home in 2014. At the time, I was a first time home buyer and had numerous questions. He was extremely patient and understand my concerns. When I decided to start looking in another area of the city than I had originally planned, he showed me homes that met all my needs and wants. When I had some unexpected difficulty with my pre-approved mtg, he was extremely helpful. Even two years after the purchase, I couldn't be happier with the house that Tom recommended. For anyone that is looking for a realtor, I would highly recommend Tom!
---
05/10/2016 - Patrick and Marilyn
Tom Gheen helped us successfully purchase our first home. He is patient, professional, and knowledgeable. As first time home buyers, he walked us through the process, honestly answered questions, and walked us through the complete process at the first meeting. He kept us informed throughout the process and followed up on items when deadlines approached. We would work with Tom again and highly recommend him to anyone looking for an agent.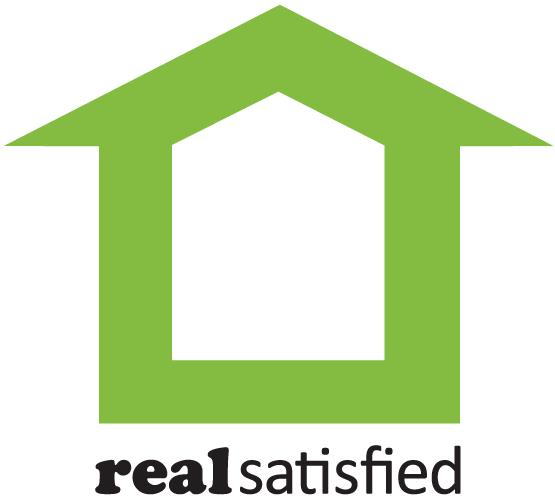 ---
06/26/2015 - Marissa Kletsko
Tom helped my fiance and I find and buy our first home. He was very patient with us and all of our "newbie" questions as well as knowledgeable. If he wasn't sure of something, he researched and got back to us straight away- even asking a personal contractor friend about some weird plumbing during the inspection process. Tom will let you do the talking during your initial house visits - he lets you choose what YOU like- no sales pitches like some other realtors. When it comes to negotiations, he will speak up on your behalf, be sure you get the best deal and will leave no stone unturned.
I would recommend him to all family and friends.
---
06/06/2015 - tsack44
For Tom to put up with my wife and I, he earns a 5 star for that alone. He helped us formulate a realistic budget and mindset for buying our first home. We were not the easiest sale of his life, but he never showed signs of frustration or mental fatigue. In the end, we ended up with a home that fit our budget and had many of the amenities we desired.
---
09/20/2014 - ecd10611
I would have been lost without Tom. He guided me through the whole way. Very knowledgeable about what he does. What an enjoyable buying experience I had. A+ agent!
---
03/31/2014 - mbtodd54
From the beginning of my home search until the end, I could count on Tom to deliver professional assistance whenever I needed it. Tom was very thorough in home searches that fit into my budget and generated numerous homes to look at. I felt very comfortable and at ease with Tom and I highly recommend him to anyone looking for a new home. Excellent work!