06/02/2018 - RobinCooper2
Tom was there with me the whole way answering my questions and walking me through the process. He was outstanding and I would and recommend him to anyone .
---
05/04/2018 - Muoio Anthony
Hiring Tom Hamer as our agent, exceeded our expectation, Tom used terminology so that we understood the in's and outs of selling our home. Tom took the time to discuss the strategy he intended to use so we could get the most for our home and sell in a timely way. Tom achieved all goals.. We got the price we wanted and were under contract within 3 weeks. Tom made selling our home as painless and straight forward as possible, Thanks again Mr. Hamer for all your help!
---
05/04/2018 - zuser20171125050613373
Tom was tops always looking out for our best interest could not be more satisfied with any realtor always going the extra mile for us very personable and extremely knowledgeable excellent in every way !
---
04/30/2018 - gord lor47
Tom was wonderful to work with. He made the buying process a lot less stressful. Very friendly, helpful, knowledgeable, answered every question and just made it a lot easier.
---
04/30/2018 - Lori Gordon
I would highly recommend Tom to anyone looking to buy a home. He is very easy to work with, helps you understand every step and walks you through the entire process. He is very knowledgeable and takes the time to answer all questions. Everyone was very friendly. They made the buying process a lot less stressful.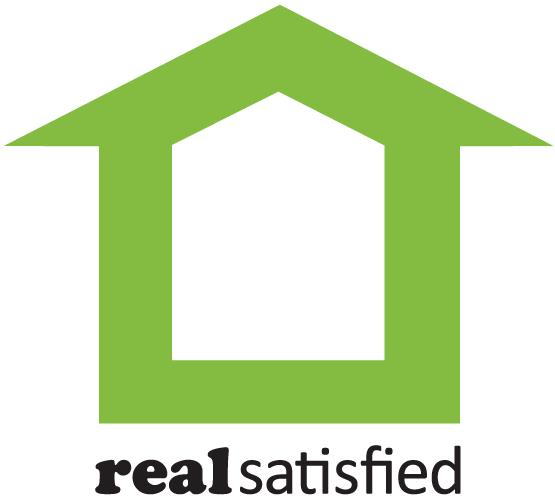 ---
04/21/2018 - scouter420
Tom was very helpful in helping me find and buy my home. He was flexible and willing to make several appointments to re-view properties while I was making my decision. He expedited all paperwork and made the process very easy
---
04/04/2018 - dhagenb8
I used Tom for a recent purchase in Horsham, PA. He was incredibly responsive on questions and requests to set up viewings, and went out of his way to ensure my needs were met. He was extremely flexible by working with me on nights and weekends to support several offers that I made throughout the process. I couldn't have expected more from Tom, and I highly recommend him for your real estate needs.
---
04/04/2018 - Dave
Tom was great to work with. He was extremely responsive to questions and setting up viewings, and went out of his way to ensure my needs were met. I'll definitely work with him in the future.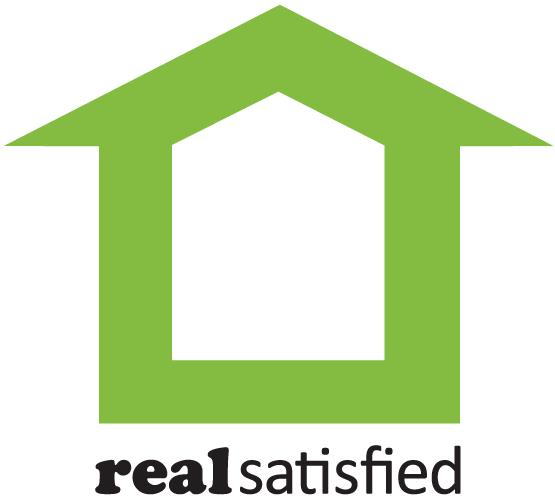 ---
02/19/2018 - JessicaShowmaker
Tom was extremely helpful with the selling of our house. He had our best intentions throughout the entire process. He worked long hours ensuring we were protected during a mishap that happened on the buyers end. He is knowledgeable and hardworking.
---
12/11/2017 - wholcombe21
Tom helped out my husband and I find our first house. It took some time for us to find one but Tom was patient and reassured us that we would find one. He answered any questions we had and if he didn't know the answer, he found out for us. We found a great house and Tom made the process go smoothly.
---
12/09/2017 - eaglesmama78
Tom sold our families first home. He was great! He was up to date on all the recent sales in our neighborhood. He knew exactly what we needed to do to get the most value out of our home! He was Excellent when it came to negotiating with other agents to get get us the price we were looking for! Tom was overall just a joy to work with!! We will be using him for any future real estate business we might have and will definitely recommend him to friends and family!!
---
09/09/2017 - Mihaela
Tom Hamer is an awesome real estate agent. I will strongly recommend him.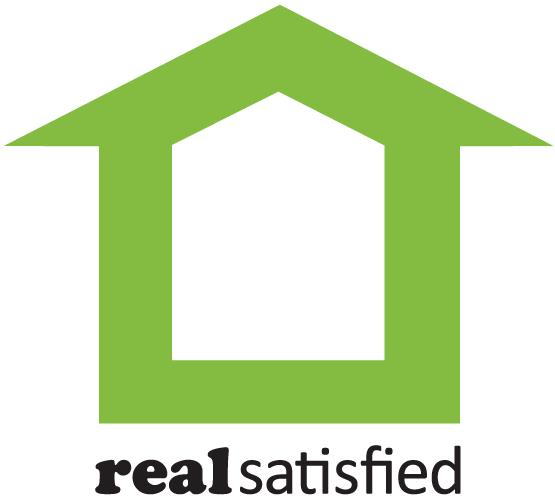 ---
06/22/2017 - neeloc720
Tom listed and sold my house within days! He also helped me buy my new home. He was professional, responsive, and very knowledgeable about the housing market. He went above and beyond and was very patient with us. I highly recommend Tom!
---
06/20/2017 - Dan
Tom was an absolute pleasure to work with when purchasing my first home. He meticulously kept me apprised of where we were in the process, what I needed to do next, and made it easy to get things done in plenty of time.
He was always available to answer my questions and provided updates without my needing to ask. Tom used e-documents to gather signatures and information, which I really appreciated. I think he was a large contributing factor to the purchase of my home being very low stress and an easier process than what I had come to expect. From my experience, I highly recommend Tom to buyers.
---
05/30/2017 - wgambler54
Tom worked hard and tirelessly to sell our home and get us to closing. He went above and beyond every step of the way. Would highly recommend his services to anyone.
---
05/26/2017 - jakemond
Tom,

Thanks for been the outstanding professional that you are, couldn't have done it without you. It's people like yourself who go the extra mile to help service members, particularly those like myself who are deployed in austere environment, reason to hope and believe that Americans do appreciate our sacrifices indeed.

Once again, excellent work.

Hoorah! and semper fi! to you.

Pete
---
05/09/2017 - user8545769
My experience with Tom was very pleasant and smooth. It was my 1st home purchase. Tom made sure I got everything done that I needed to as well as negotiate a good deal for my home. He was very knowledgeable and easy to talk to. I would recommend Tom to buyers.
---
05/04/2017 - ffjman1213
Tom was a true professional. He was the exact type of person that me and my wife we're hoping to obtain as our realtor. He was honest and genuine in all aspects of our purchase. He went above and beyond to make sure that the decision we were making was the right one. Not only did he focus on all the positives of each property, but he also told us if he saw something that was not up to par. His success will certainly come from his truly honest efforts. I have already, and will continue, to recommend Tom Hamer to any family or friends in the market for a new home. Thanks for everything Tom!!!
---
03/22/2017 - jc cruz7
Tom will take his time to go any question you might have. Even though this was not our first purchase we learn so much from him. Will defenely recommen Tom to anyone looking to buy. He will not only be your Realtor he will be your friend.
Thanks Tom.

JCruz
---
03/10/2017 - rach animals
Tom Hamer is an excellent realtor. He made the entire process bearable from start to finish. He went above and beyond for us. He is very professional, and I highly recommend him.
---
03/06/2017 - zuser20160510162636033
Mr. Hamer was referred to me through a friend who has had an equally awesome experience. Mr. Hamer made the trek from North Philly down to South Philly at least once a week (sometimes twice) to go look at homes with me. He answered my MANY questions (as a first time buyer I had tons) and if he didn't have the answer, he got it for me within days. He was prompt, and professional and very patient with me. We looked at 40+ homes before I found the one I wanted to put an offer on. He gave great advice and kept me on track with what I want when my excitement would kick in! Not having anyone else here in Philly to help me with this process, Mr. Hamer went above and beyond his call of duty to help me find my dream home, and has a forever client with me.
---
03/02/2017 - aftermath1980
Tom helped me through one of the most important experiences of my life, buying a house. Not only was he helpful every single moment of the process but he truly cared about what was important to me, and me in general. That's rare to see servant leadership like that nowadays and will be forever grateful!
---
03/02/2017 - MarisolVelez4
Tom Hammer helped me with my first home purchase. I have to say I felt like I was in great hands front he very first moment we met. I did not know anything at all about buying a house. I was scared and unsure on so many things but Tom Hammer made it so much better. He was there with me every single step of the way. Answered all of my questions no matter how many times I asked him the same question. He is truly an amazing person and agent.