12/11/2017 - Laura Martin
We liked her approach. Not too sale-sy and readily available for phone calls. We liked that she was with a reputable company, but chose her more for her than for the company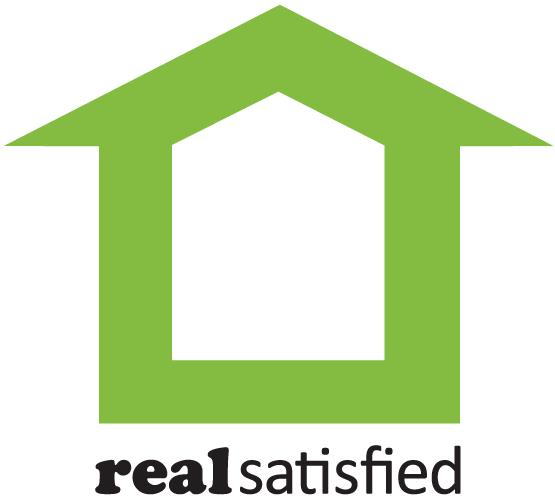 ---
09/25/2017 - J S Yardley
Kathy is practically part of the family now. Trustable and dependable which is rare in this industry. So thank you Kathy.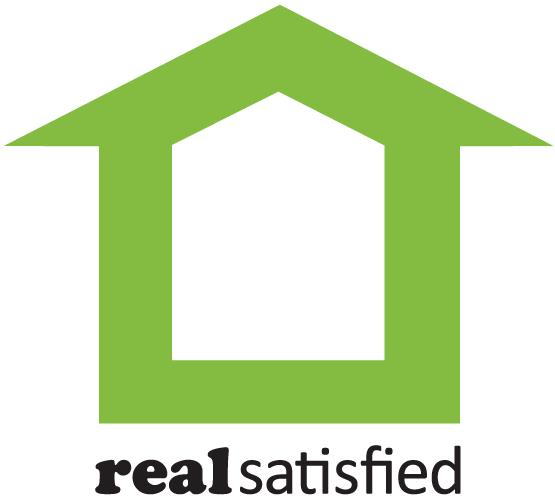 ---
04/26/2017 - Carol Ducey
I knew that Kathy has a wonderful reputation in our area for working hard on behalf of her clients.This was a long process - with 5 deals that went to contract and inspection and then fell through. But, Kathy was encouraging and enthusiastic after each episode and said she was "determined to sell your house".Since we moved out of the house about 6 weeks after the listing, we had to rely on Kathy to find services needed to make repairs indicated in repeated inspections, to be on-site when workers came into the house, and to let us know when there were things that we needed to address from afar. She was always there.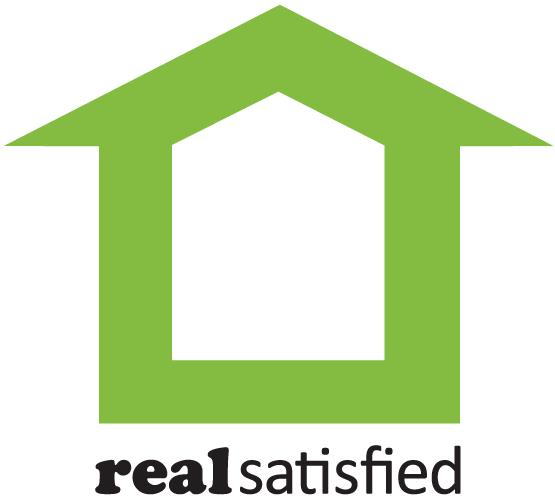 ---
04/19/2017 - faust bill
Kathy is the total professional agent. She has deep knowledge of the local market and has a sincere and enthusiastic approach to helping you find the best fit new home for your family.
---
04/19/2017 - Bill and Chris F - Washington Crossing < PA
Kathy is a total professional with strong knowledge of local areaComplete professional in all areas of the buying processAll of the excellent ratings provided by us fit her perfectly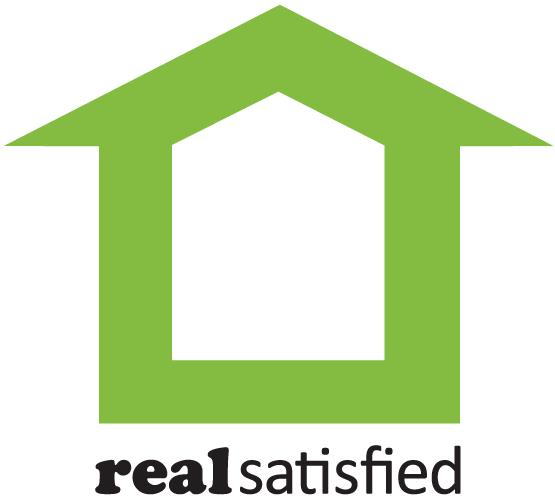 ---
12/19/2016 - Michael Keegan Newtown Pa
Kathy Owen was knowledgable and patient. Did not waste time and quickly understood what objectives I wanted to accomplish.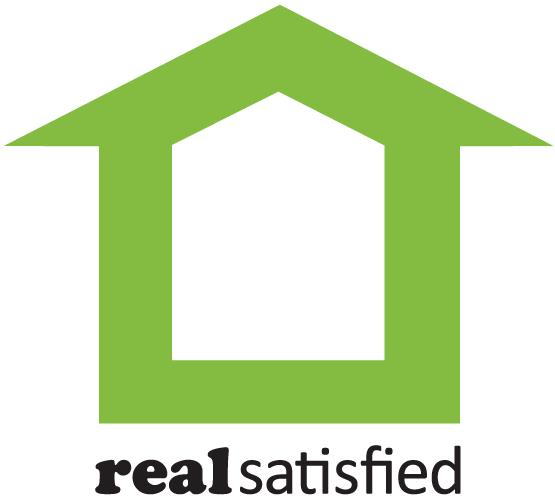 ---
08/23/2016 - Barbara Jones
I highly recommend Cathy Owen for any home sale or listing. She is always readily available, and goes above and beyond the call of duty to assist with every detail. I had full confidence that things were moving along while I attended to the many, many aspects of an international move! It was almost as if the sale of our home was the afterthought, that is how easy Cathy made it. Professional, friendly, encouraging, warm and great sense of humor, just a few of Cathy's many qualities that made this home sale our best ever! We got full price for the home, we closed on time, it was a great experience all because of Cathy.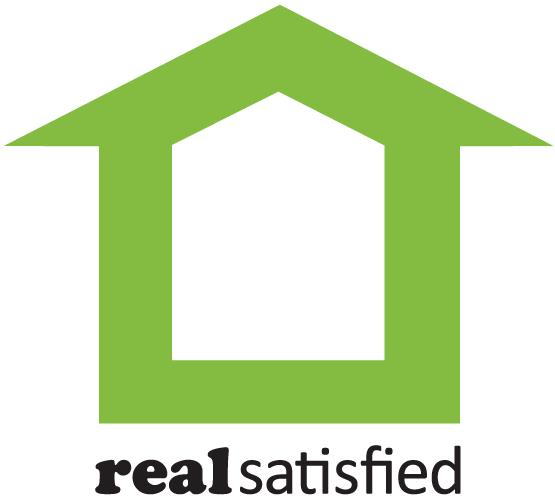 ---
06/25/2016 - Ham and Gail Wong
Kathy provided excellent and friendly service and consultation throughout our sale process. Despite our first buyer offer falling through because of their concerns over the home inspection report, Kathy quickly relisted our property gaining a successful second buyer within a week's time. Kathy addressed and mitigated our concerns throughout this trying period and provided us with valuable advice throughout. We heartily recommend Kathy Owen to all prospective clients.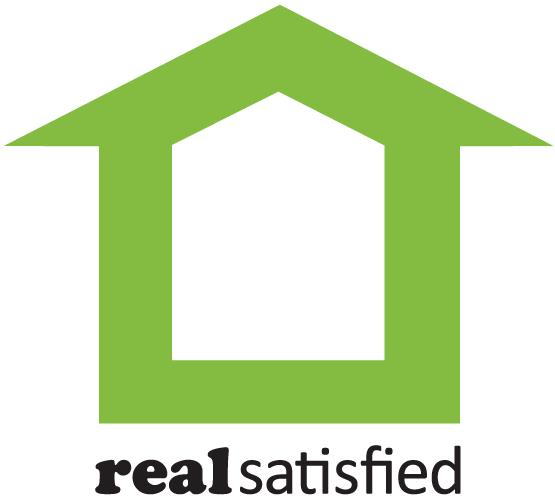 ---
04/19/2016 - Joseph Wolf
From our first meeting with Kathy to move-in day and beyond, our experience with Kathy and Coldwell Banker was exemplary. Kathy helped guide my wife and me, first time homebuyers, through the buying process with ease. Her knowledge, experience in the field, and honesty were evident throughout. I would highly recommend Kathy to family, friends or anyone searching for a home in the Bucks County area.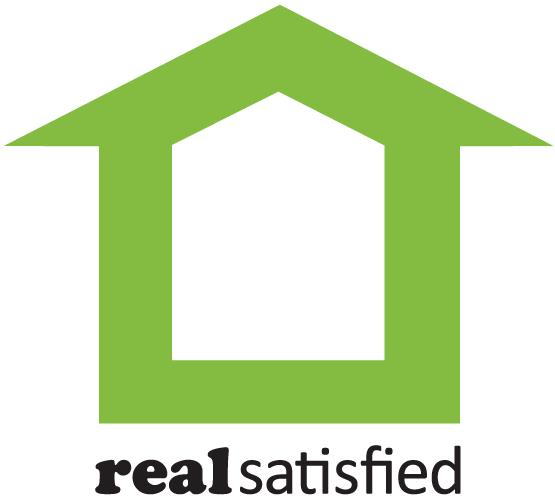 ---
10/11/2015 - Craig & Mary Kay
It was an absolute pleasure to work with Kathy. She understood our needs, helped us understand "must haves" and "nice to haves," was patient, and very helpful as we worked through options. She knows the area inside and out and was able to find several houses in areas that we wouldn't have considered even though we know the area well. Throughout the experience she was professional while having a great sense of humor and an easy-to-work-with style. A truly standout realtor!