11/21/2018 - junkprints
It was a pleasure working with Eric. He is super meticulous and organized. He was incredibly communicative and great at explaining various aspects of the transaction. He is patient, and very easy to work with. Honestly, he is just a kind thorough person and it was not only a pleasure to work with but an honor to meet him.
---
10/28/2018 - djaj26
I was partnered to work with Eric by my first mortgage company. While I parted ways with them, I did continue to work with Eric because his knowledge and service were simply spectacular. He was always very thorough, helping me navigate the unfamiliar market where I was looking for a home. Virtually and in-person, we looked at well over 100+ homes for sale. When I finally picked "the one", Eric handled all of the legwork, worked with me to create a firm, accepted offer, and then saw me through the buying process and then some. At each step, he was always in touch, always looking out for my best interest, always extremely thorough in his approach to representing my best interest. In the end, not only did I buy my dream home but also got the concessions and post-sale fixes needed to make my new home perfect. Eric continues to follow-up with me as I settle into my new home. My entire experience working with Eric, as well as his advice and knowledge of the Philly market, was exactly what I look for in 5-star service. I cant speak highly enough of his approach. If you are looking for a realtor that will cross every "T" and dot every "I", promptly communicate with you throughout the buying process, and refine your search until you pick out the perfect house, this is your guy!
---
08/31/2018 - AJ Jitchaku
I started my casual real estate search in Philadelphia like many others, just browsing online and via apps. When I finally made a decision to buy in the area, my first mortgage lender referred me to Eric. He was one of several agents I spoke with when I first started my search, including some personal friends who are also in real estate. Eric immediately stood out for his knowledge, his thoroughness, and his efficiency. I probably reviewed 200+ homes in the entire process (not all of them in-person, and not all of them with Eric), so when I finally found "the One", I immediately let Eric know and we began the process of purchase. The house was still under construction, and throughout the buying process I let Eric guide me through the ins and outs of home buying. He never once gave me bad advice or guidance, making my entire home buying process seamless. He managed all negotiations very well, and I got the home I wanted, at the price I wanted, with the amenities I wanted. His meticulous nature was something we often laughed about, as he always made sure we had everything in order, and with that level of preparation when we got to closing there was little left to the imagination. If you are looking for a patient, skilled professional, this is who you want to hire.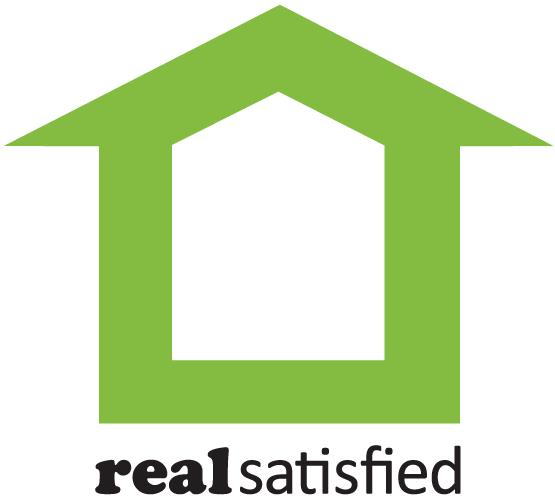 ---