10/02/2017 - Kelly Scott
We really enjoyed working with Patty! She was great and so helpful in our search in finding our new home! We would total recommend her to family and friends in the future...thank you Patty for everything!!!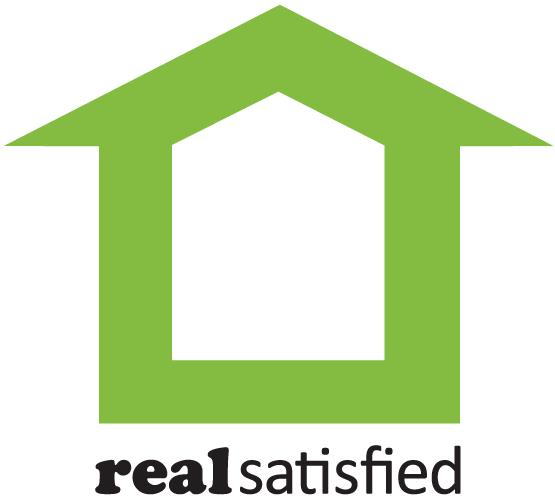 ---
09/19/2017 - Ryan A, Seller, Newtown, Buyer, Buckingham
Patty was very great at finding me the house of my dreams. In addition, she was able to have my house sold within a day of listing it, and she got me more than my asking price! In fact, I received multiple offers within a day of her listing my property for sale.
---
09/19/2017 - Peter G., Buyer, Newtown
Patty was my real estate agent during our most recent housing purchase and employment-related relocation. Throughout the whole process Patty was always highly professional, thoroughly engaged and responsive to our needs. She was always willing to work along our short timelines and schedules. More recently we have asked Patty to help us again with an additional real estate-related research, which she accepted and did an outstanding job. For those reasons I would recommend Patty as a highly competent, professional and easy to work with real estate agent.
---
09/19/2017 - Chris Harding, Loan Officer at Mortgage Mobility, LLC and Director of Affiliate Services for Coldwell Banker Hearthside Realtors
Patty's knowledge of the Bucks County real estate market, along with her ability to effectively problem solve for her clients, and her enthusiasm for the business, make her a integral part of our top producing Coldwell Banker Hearthside family.
---
09/19/2017 - Daria and Chris C. Buyers
As first time homebuyers, our experience with Patty was fantastic! Although we knew what kind of house we were looking for, our knowledge about buying a home was very limited. Patty made sure that we were aware of the ins and outs of buying a property before we even started looking. She took us step by step through the process and kept us on schedule during the search. We looked at MANY homes and after settling on the right one for us, she made sure everything was in order before we signed the paperwork. Patty was helpful even after we bought the home, by answering all of our questions and making sure we had everything to comfortably start our life in our dream house. We cannot thank her enough!
---
09/19/2017 - James D., Buyer, Yardley 2006, Seller Yardley 2010, Buyer 2013
We have worked with Patty on the purchase and subsequent sale of our home. She is the most committed real estate professional that we have encountered. She is a great communicator with the skills to close deals. It was a very positive experience from start to finish.
---
09/19/2017 - Joe B, Seller/ Buyer
We started working with Patty probably over 5 years ago. Patty has the patience of no other. She worked through a lot of different neighborhoods and requirements that changed often. I'd recommend Patty in a heartbeat; she is the consummate professional and has become a true friend to our family.
---
09/19/2017 - Rande K., Morrisville, Seller
Patty is the best agent I've ever used in real estate, and I have purchased houses many times. She combined skill, commitment, dedication and professionalism to produce outstanding results in both selling and finding properties, and above that she was a pleasure to work with and became a very close friend of my wife and I. A client would find it very difficult to engage a better agent than Patty, or to find an individual more personable.
---
09/19/2017 - Gene and Samantha H., Buyer, Levittown
Patty took unbelievable care in making sure that the home my wife and I were looking for became the home we were moving in to. Her knowledge of the area and the ins and outs of the process took all the stress off of us, and enabled us to concentrate on moving and imaginary remodeling! Her professional work ethic mixed with her personality made the house hunting process not only smooth, but fun! I couldn't imagine working with anyone else.
---
09/19/2017 - Hardi K., Yardley, Seller
Patty is a great people person. She is always looking out for the client's best interest and is truly a pleasant person to work with.
---
08/24/2017 - DM, Newtown
"Patty Menow was great help 11 years ago when we bought this place, and has only gained experience, knowledge and understanding... that helped navigate the selling of this house so smoothly. We were so happy to reconnect with her and we're glad we did."
---
06/21/2016 - DM
Patty Menow was great help 11 years ago when we bought this place, and has only gained experience, knowledge and understanding... that helped navigate the selling of this house so smoothly. We were so happy to reconnect with her and we're glad we did.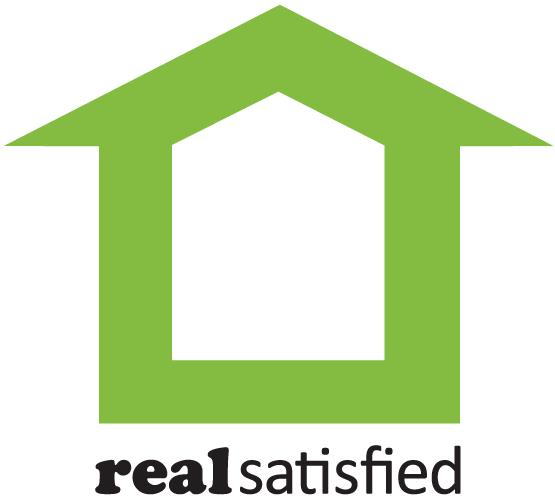 ---
09/09/2015 - Yann and Lina Blanchet
Patty was professional, readily available, hard working, and compassionate. It was a pleasure to work with Patty. We are so grateful for her help and would recommend her to anyone looking for a realtor in this area.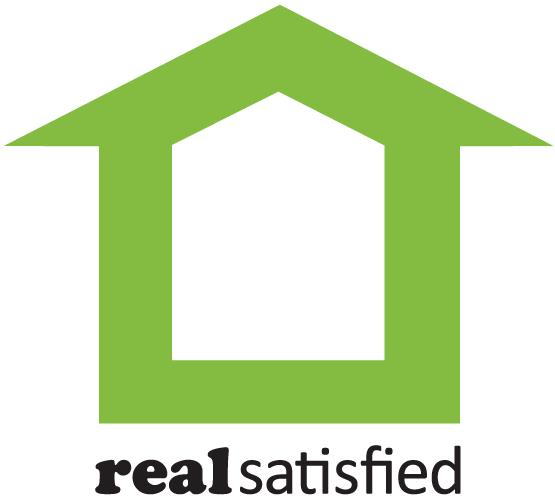 ---
03/27/2015 - Henny Geradts
Patty was great! She had my best interests at heart and had insightful suggestions. She knew exactly what we wanted and made sure she found it for us. She also knows how to get to the point which I need with my busy schedule. She is a joy to work with professional and effective.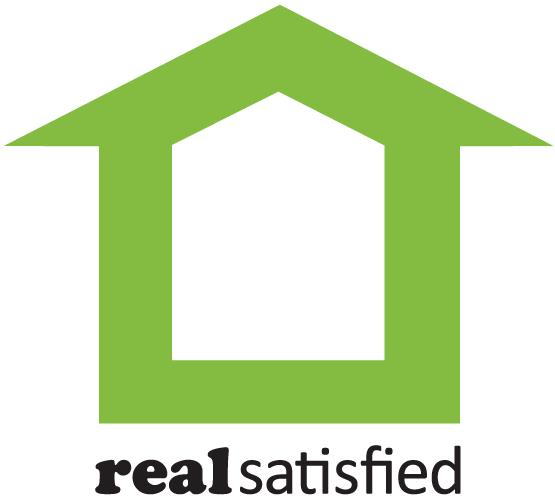 ---
03/01/2015 - user4880746
Patty is very knowledgeable and really goes above and beyond. We purchased our home with a renovation loan which required a lot of extra paperwork and dealing with multiple people. Patty was there every step of the way to get us through the process and to closing. Working with Patty was a great experience.
---
02/09/2015 - djmosher3204
Patty helped us find our ideal first home in our price range and we couldn't be happier! Patty was there to help us navigate through the home buying process and make the experience exciting and successful. Anyone would be lucky to have Patty on their side!
---
01/29/2015 - user3401302
I'm a first time home buyer and Patty helped me navigate everything along the way. From dumb questions, repeat questions, and more questions, Patty's dedication to help you find your perfect home is extraordinary.
She takes the time you need to visit all potential homes and provides input to better make decisions.
She has also helped me with a rental property with the same kind of focus and energy.
Without a doubt, I have referred Patty before and will continue to do so without hesitation.
---
01/29/2015 - agilmer5
Patty is professional and will aggressively try to make your real-estate dreams come true. She was always available and responded to request promptly. Her ability to communicate with the sellers was good. We were confident that she always had our best interest in mind.
---
01/22/2015 - frankd645
Patty was of great assistance helping with relocation, very flexible working tirelessly with my schedule. I initially met Patty while selling my home and was happy to have her help buying my new home.
---
01/21/2015 - lisamershon
Patty was wonderful. She only showed us things we could afford and gave us great advice. She made sure all of our questions were answered and showed us as many houses as we wanted. She showed true knowledge of what she does and walked us through everything. We were first time buyers and I signed those papers with comfort because of her patience and knowledge.
---
01/21/2015 - jencohen1
Choosing Patty Menow as my real estate agent was one of the best decisions I ever made. She is a true professional, incredibly bright and a fierce negotiator. Selecting and buying a home can be incredibly stressful and Patty made certain the entire experience was stress-free and enjoyable from our first of many meetings all the way through settlement. I highly recommend Patty to anybody looking to sell or buy a home. Top notch, first class.
---
01/21/2015 - rrs1columbia
Patty Menow was extremely helpful in the whole process of finding and purchasing our house. Because we lived out of state, she made sure that our trips to Pennsylvania to look at homes were well-planned and productive. She listened to our requirements and emailed us many listings to peruse. We gave her commentary concerning what we did and didn't want to see and from that she organized a series of viewings. When she took us around, she learned even more about what we wanted.

We were pleased that she kept us in mind when she looked at new listings--which is how she found the house we decided to buy virtually the same day it was listed.

When the house turned out to have a serious problem she did research into the sales history of the property and guided us through multiple inspections, wrenching negotiations and a complete repair by the sellers. She kept us informed every step of the way and was always available for us. Her advice was sensible--and it worked. We have the house we wanted and will always be grateful to her for making it possible.
---
12/20/2014 - Michael Knappenberger
I was a first time buyer in a complicated situation. I met Patty at an open house. She was honest from the beginning. She went over all the steps, explained what was needed, gave me advice and was just a phone call or text message away through the whole process. I was nervous the entire negotiating process through till closing and couldn't be happier.
---
10/17/2014 - Gregory Michels
Patty was a true professional and extremely helpful in the entire process of selling my home. She gave sound advice and was always available when I required any assistance.
She was knowledgable when it came to answering questions and knew the trends/statistics/pricing of homes being sold in my area.
It is my opinion that through Patty's expertise I was able to sell my home quickly and for a fair price.

Greg Michels
Thank you Greg for your trust in selling your home with me. It was truly a pleasure working with you as well.