05/02/2018 - Richard Mayberry
If Doris needs any recommendations, she can contact me anytime. My past comments prove that my recommendation would be excellent.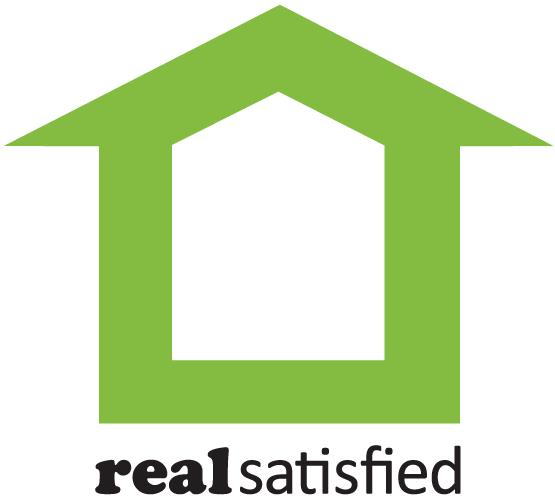 ---
06/06/2017 - Gail Cherry
Doris is a professionals professional, highly organized and determined to do whatever is necessary to help make the selling process as painless as possible... I honestly don't know what or how we would have gotten through this very stressful complicated sale and complicated demands of a very difficult if not just plain nasty buyer!! She herself was amazed at the hoops we had to go through to please this buyer. She hung in there with phone calls , texts and was there for us every step of the way! I would recommend her to anyone I know that needs a realtor with her experience, she's a wonderful person and your Company is lucky to have her!!