04/27/2018 - Christine Thieme & Kevin Welsh
I've known Marianne Peterson since I was a little girl. When my parents were looking for a home in Bucks County, she was their realtor. Last year, my brother bought a home and had Marianne's help, as well. There was no other option for me...Marianne is the best! Marianne was a pleasure to have as our realtor. She never left any questions unanswered and always responded promptly with such a happy demeanor. She went above and beyond to help us. Marianne spent countless hours making sure we understood everything we were doing and that we were completely comfortable. I was extremly impressed with Marianne's goal oriented actions and always fighting for us. I would definitely recommend Marianne Peterson! Marianne - We cannot thank you enough for all the hard work, dedication, and the time you spent with us in purchasing our first home!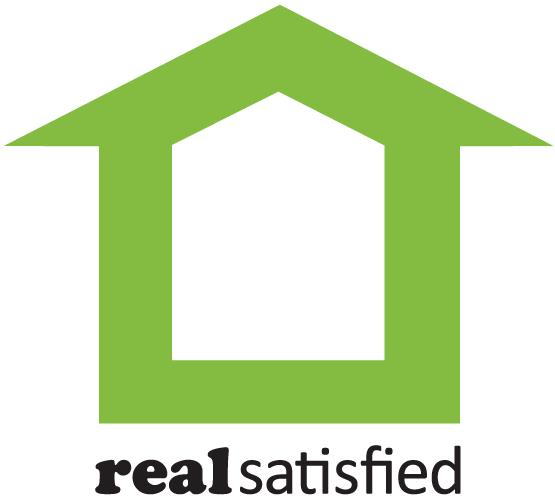 ---
04/19/2018 - Erin Koschwanez- Yardley
Marianne understood the marketplace, needs of our family as well how best to help us. FABULOUS!!!!Marianne is kind and funny as well as being a great realtor!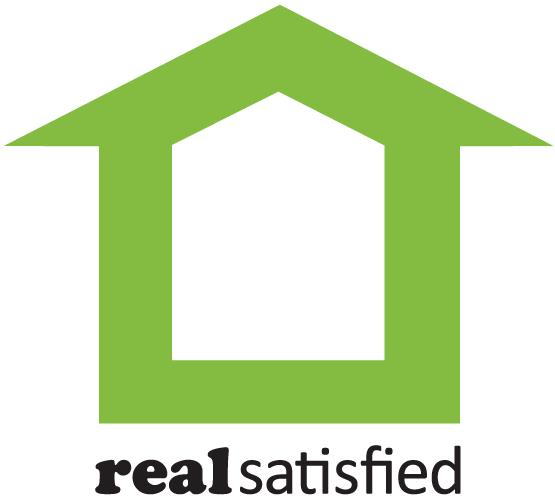 ---
04/09/2018 - J. Burton
Our search for a house in this vicinity was made from a long distance away, which makes things more problematic for any agent. Marianne Peterson was always patient and generous with her time and expertise throughout our search, and the result was finding just the right house for our purposes.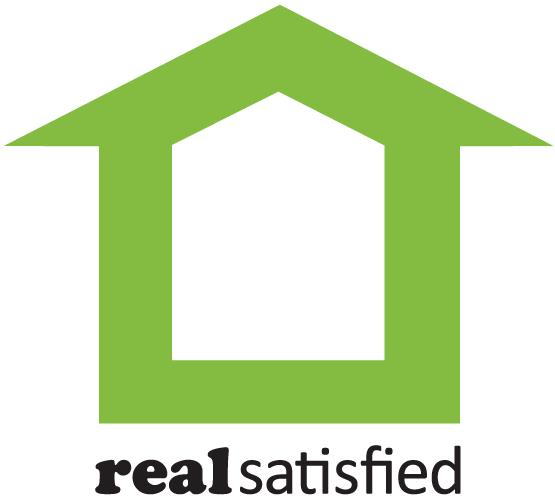 ---
04/04/2018 - Lei Li
Marianne Peterson is very professional, passionate and patient realtor. It is not a easy thing buying our home in Bucks county last year. She response my email or phone very promptly, anytime no matter late evening or holiday weekend, she is always be there for me. I definitely would recommend her to prospective clients.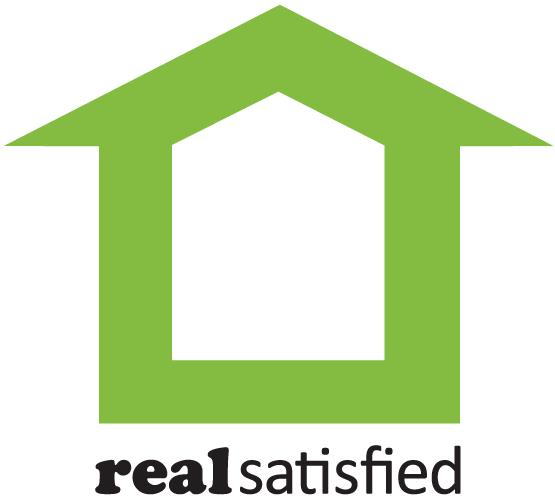 ---
12/25/2017 - John and Ericka Loffredo in Yardley
Marianne is a true professional and an asset to your company. She always made us feel a priority and made the time necessary to work around our hectic schedules. The sale of our home was quick, efficient, and could not have been a smoother process for us. I would be happy to work with Marianne again in the future and will continue to recommend her to friends and colleagues.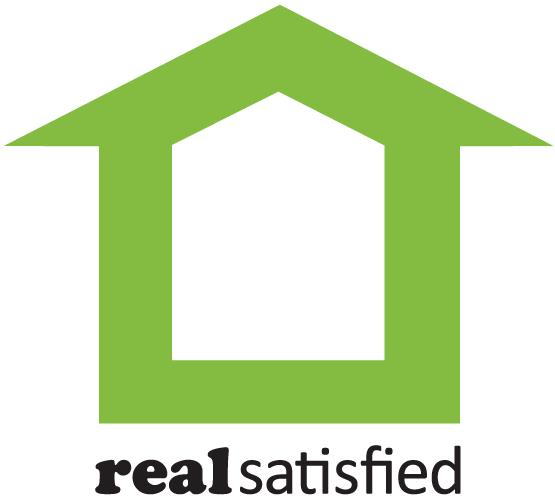 ---
12/25/2017 - John and Ericka Loffredo in Yardley
Nothing more to add that is not in the previous comments. Marianne is a true professional and an asset to your company. She always made us feel a priority and made the time necessary to work around our hectic schedules.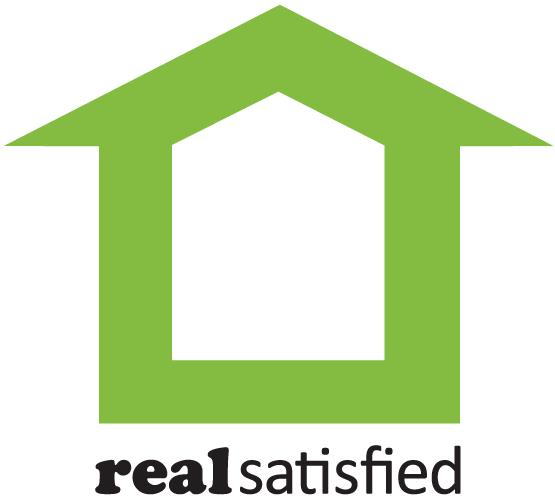 ---
11/06/2017 - Chris Kelly
Thank you so much for everything you did. I know we took a little while to find our house, so thank you for being patient. The experience was great and we can't be happier with our new home!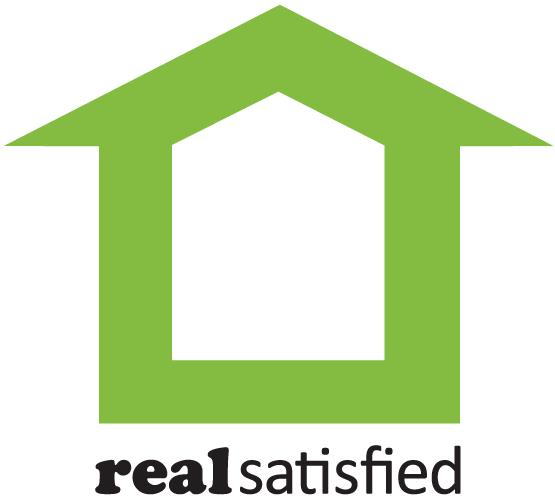 ---
10/20/2017 - Jinhua Sun
Marianne is excellent realtor compared with my previous one. We had sell house and buy house for three time before. For this time, the experience is totally different and had a great feeling to go forward. Many thanks to Marianne!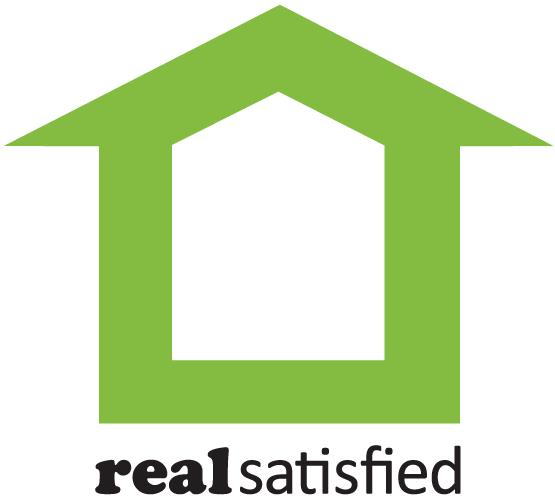 ---
10/01/2017 - Tim S of Bucks County
Having previously used Marianne to find a rental property, we knew if she put half the attention and effort into a purchase as she did for a rental unit, that she wouldn't let us down! We had such a positive experience the first time, we didn't even consider going anywhere else but to her. Marianne was extremely knowledgeable of the Bucks County area, and as such, was able to show us homes in our price range in the Central and Lower Bucks areas. She fulfilled all of our criteria in the home selections, while also giving suggestions as first time homeowners of things to keep an eye out for. She helped and kept us informed every step of the way, and was always easy to get a hold of, by text/email or phone call. She was extremely approachable and easy to talk to. We enjoyed every conversation we had with her, and she always took the time to make sure we felt comfortable during every stage. Both my wife and I were extremely pleased with the experience and would easily go back to Marianne or recommend her to others looking to buy a home.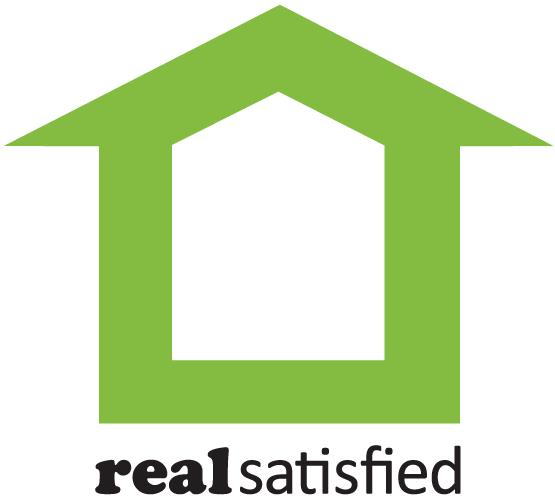 ---
08/20/2017 - Bobb Milne
Marianne Peterson, is the most friendly, understanding, professional agent I have ever dealt with when it came to selling my house. She was always there for more, made sure I understood everything that was happening, when it came to inspections, walk throughs, etc. I never had a question that went unanswered, and nothing was left undone. She was very clear on all my responsibilities as a seller and that of the buyer. I couldn't have asked for an easier transition. She's the best.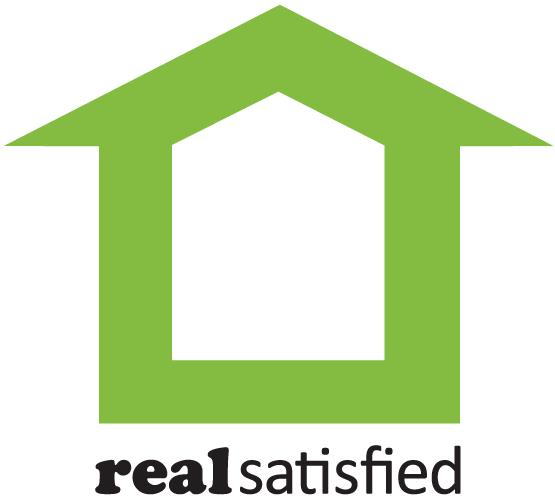 ---
08/02/2017 - Troy Hearn Levittown
I have heard so many good things about Mrs. Peterson from family members we could not have made a better choice. It was a pleasure working with such a professional and wonderful person. I would not think twice about referring her to family, friends, or anyone looking to purchase a home. Our broker was just outstanding.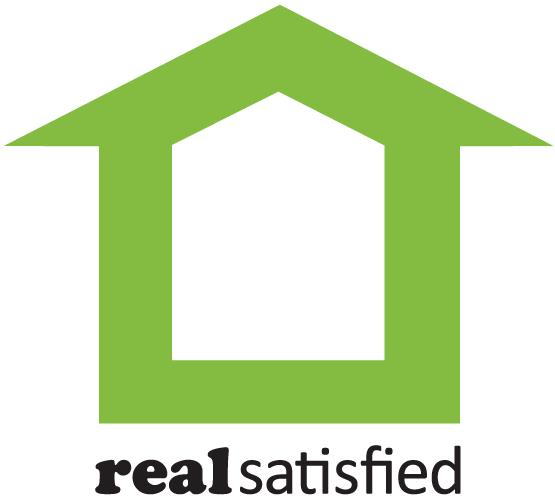 ---
06/21/2017 - Yongnian
Marianne Peterson is an excellent realtor: very knowledgeable, highly efficient, helpful and friendly. Marianne goes the extra mile to help, sometimes even beyond her job's responsibilities. My family and I all had a pleasant experience when we were looking for and buying our house. I would highly recommend her to friends and I would use her as my realtor again without hesitation when needed.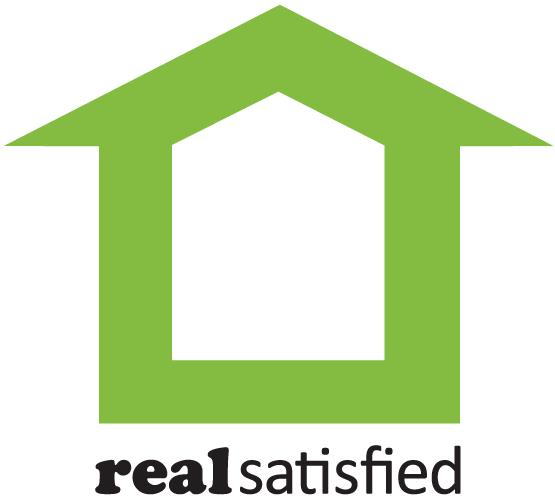 ---
04/26/2017 - Alicia
Wouldn't find anybody betterWe have several issues to deal with during the process of adquiring our house. For example, the relocation company had concerns with the stucco facade and more importantly the mortgage person was not diligent on doing their job.. Marianne provided advice and support through the whole process, acting as a mediator btween the different parties. Whe also communicated continuously with us and was always acting on our best interest.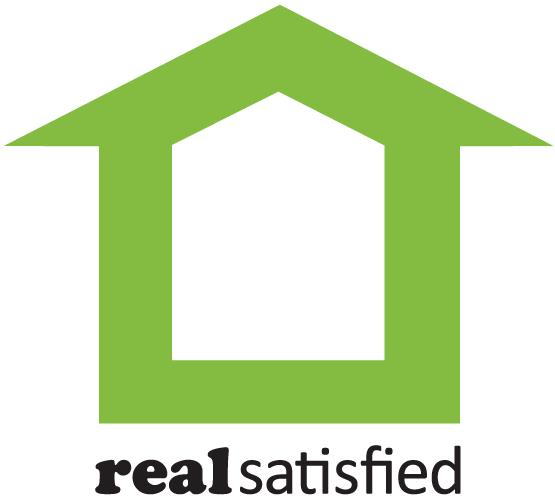 ---
03/14/2017 - Travar Taylor
When my mom, sister, and I moved from Delaware to Morrisville, PA back in 2003 due to job relocation, it was very difficult to make the adjustment as a 12 year old kid. Marianne was technically one of the first new people we met in the area. I don't remember alot about going to visit all of the different homes but I do remember visiting her office with my mom multiple times and her showing us what would become our home on Independence Drive. I always remembered how kind, sweet, and caring she was to all of us. To this day, my mom still receives yearly calendars from her in the mail. Fast forward 13 years later, my girlfriend and I are now looking to move into our first home together. There was never a thought as to whom I would reach out to in order to complete the process. Marianne Peterson was always in the back of my mind whenever I thought about the possibility of becoming a homeowner. After looking her up online, I was ecstatic to find out that she was still in the business and at the top of her game seeing as though she was top realtor for the past few years. I reached out to her and we set up a meeting at her office to introduce ourselves. After a great meeting filled with plans to begin looking at homes, I had to mention to her that I had been waiting for the chance to meet her again. All I told her, was that she sold my mom her home when we moved to the area. She asked for my mom's name, and once I told her, she immediately gave me specific information as to who I was, she told me the exact house she sold my mom, also that she remembered me and that I had a little sister, and just about everything else you could possibly name that she knew about my family. She began to become filled with excitement and I could tell it was genuine. All of these factors are the epitome of why I chose Marianne "again". We looked at atleast 30 homes over the course of 6 months until we landed on our eventually home. Over the course of that time, she literally taught us everything there is to know about picking the "right home for us" From home types to roofing to heating, she went through it all. She referred us to Chris Harding from Northeast Equitable and we built a relationship with him as he helped us get a loan to purchase the home. All in all, I could never say thank you enough to Marianne for all of the joy and happiness that she has brought my family. From this story, it is clear that she has created generational success for us. As happy as I am to finally be in my home, I am very sad to have to leave her in a sense. She doesn't just make you feel like a customer, she makes you feel like family! And that is something that can rarely be found with people in the real estate market. I'm so happy to be able to have had the opportunity to work with her on my own and understand just why my mom chose her 13 years ago. Thank you for EVERYTHING!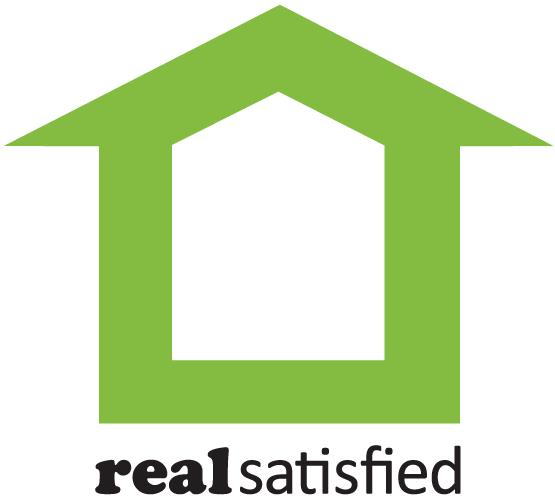 ---
09/01/2016 - Dan Smith
Marianne was absolutely amazing! She guided us through the process of buying our first house every step of the way. She is wonderfully knowledgeable and could not have been more supportive and responsive. We would highly recommend working with Marianne!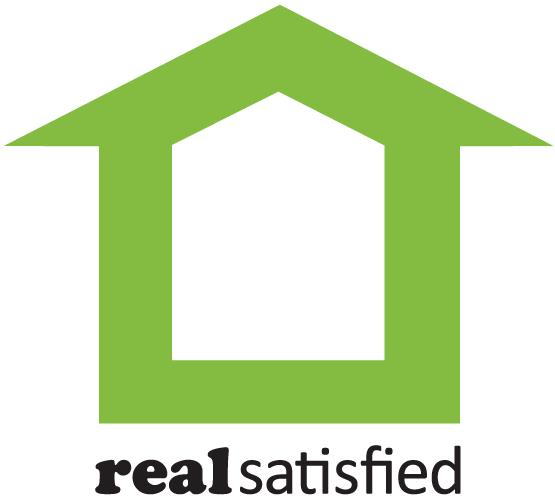 ---
09/03/2015 - Theresa Kaness
We used Marianne when we purchased our home 10 years ago and she was amazing.Marianne is professional and works hard for her clients. We felt like family.She gave excellent recommendations of how to stage our home and where to spend our money to prepare for sale. Her constant positive feedback kept the sale a good experience. Marianne tried to never create worry for us, because selling a home can be stressful especially when moving a family.We worked with Marianne to buy and sell our home and both times she hit a home run!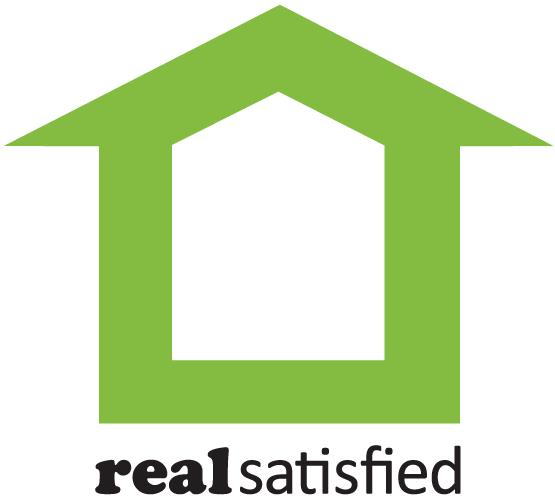 ---
08/05/2015 - Dimitrios Andreadis
While the previous portion of the survey and testimonial covered our experience with selling our house, I need to add one more thing regarding our experience as buyers: I have no doubt that without Marianne Peterson we would never have been able to go to closing today. She did an incredible job and somehow managed to overcome unexpected delays and get us in our new home as planned. Marianne stayed with us and our mortgage team 24/7, communicated with buyers and their agent, overcame all obstacles and rallied our team to the finish line. We will always be grateful. Thank you , thank you, thank you!