06/02/2017 - Justin
Heather helped us find a perfdct home within 1 week of looking. As a first time buyers we were new to the process. Heather explained everything involved in each step so we knew what to expect. She went above and beyond throughout the entire process allowing for a seamless closing. I would highly recommend Heather to anyone looking to purchase a home!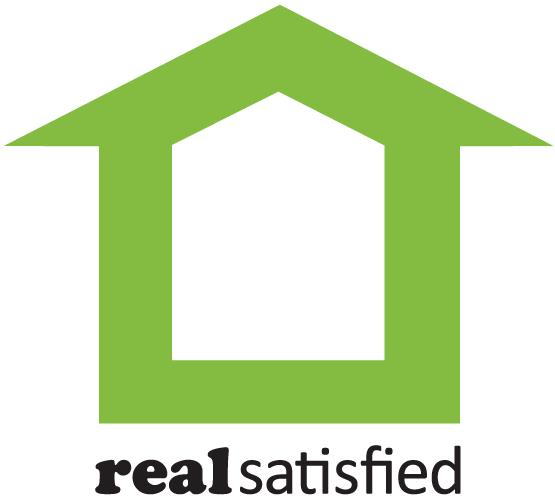 ---
12/19/2016 - Colleen Brinker
Heather fights for her clients and doesn't take "no" for an answer. She is a hard negotiator and we truly believe we got the best possible price for our house purchase. She didn't take any crap from the builder and was always looking to get anything extra for us that she could. I even think the other realtor was a little scared of Heather and that worked to our advantage also. What a pleasure to work with Heather.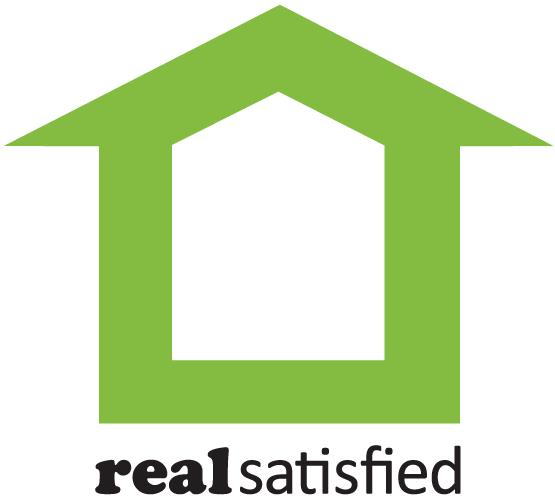 ---
10/10/2016 - B. L.
Heather was amazing, she was always on the ball and willing to pick up the phone.We are glad and lucky to have her.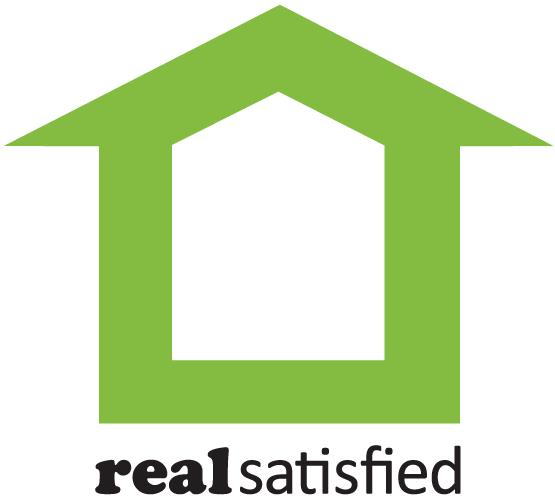 ---
05/01/2016 - Tim and Lori Crew
Heather is a outstanding real estate professional. She worked tirelessly and effectively to get the deal done and was a virtual a tornado of activity finding any resource required to get to a lightening fast close. In literally a matter of days from the property going on the market, she had marshaled the seller's agent and a complete bevy of inspectors and associated qualified contractors to drive all sides to a considered and successful transaction. Three cheers for Heather Waters, Bucks County Realtor Extraordinaire!!!The behind-the-scenes work of the title company and closing agents demonstrated exceptional and speedy professionalism.