I have been in real estate for 15 years, all of them at Coldwell Banker Hearthside. It has been the best company to work for due to the education and peer support available. Almost all of my selling and buying has been in Bucks County and specifically in the Doylestown area. My husband and I have lived here for 47 years and have raised our children here, I can personally say it is a wonderful place to raise a family due to the great schools, access to entertainment, shopping and the arts.

With my experience and knowledge of the area I feel well equipped to handle every aspect of the real estate transaction, from negotiating to the settlement table. The process is lengthy and experience is necessary to get the job done.
What my clients are saying (4)
07/31/2018 - Lindsey
We met Regina just by chance after deciding on a whim to stop into Coldwell Banker when previewing the area for a job relocation. She was immediately welcoming to us and our young daughter, and was extremely generous with her time by taking us on a drive to see some homes and the area. We new immediately that we had found a one of a kind broker and trusted that she could help us find our home. Our home search ended up being quick and easy because she understood what we were looking for. Her knowledge of the area helped us zero in on the perfect location as well. We are so thankful to have met Regina, not just because she helped us find our home, but more importantly because she has become a wonderful friend to our whole family (including our daughter)!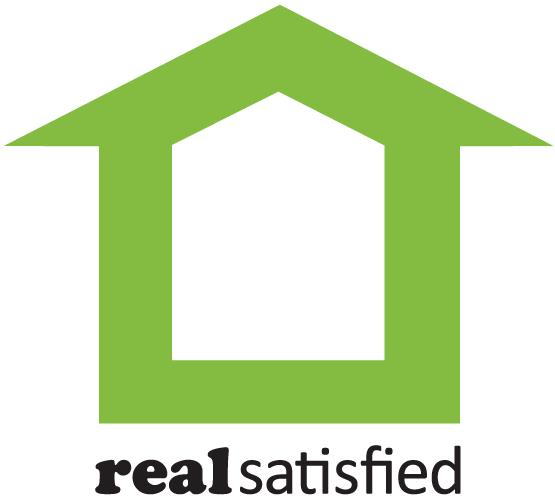 ---
06/06/2018 - Dave Scott
Regina was very accessible throughout the sale process. She was professional in her interactions with me and prospective buyers and was diligent in conducting several open houses until the property sold.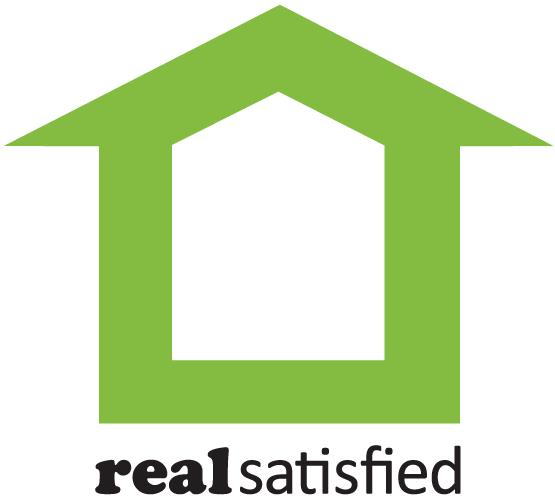 ---
06/01/2018 - The Andersons
Very concensious and attention to details.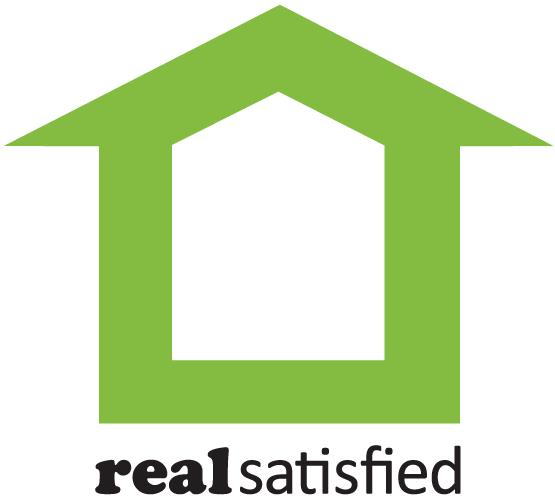 ---
Recent Sales (26)
Property Address

Beds: 4
Baths: 3fb/1hb
SqFt: 3,812

Beds: 4
Baths: 2fb/1hb
SqFt: 3,032

Beds: 3
Baths: 2fb/1hb
SqFt: 2,889