01/25/2020 - Alice Weibel
My experience with Melanie has been wonderful! We had an unusual sale to say the least. She gave excellent ideas and help through every step of a very hard, long process. Through the whole ordeal with have become good friends. I would recommend Melanie to all my friends and family.She is a great asset to your company!!!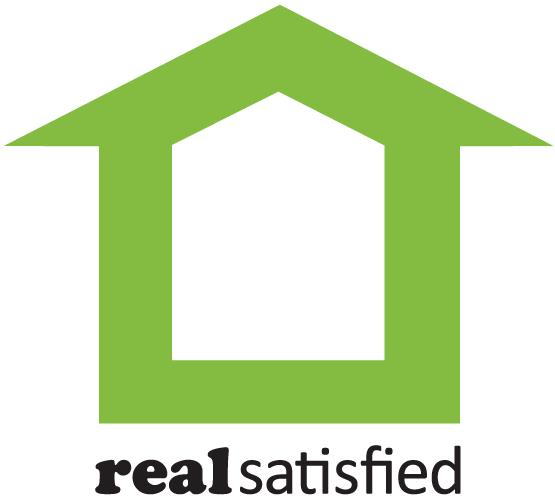 ---
12/24/2018 - Bernadette Decker
Melanie is extremely patient &; friendly.Melanie is very knowledgeable about all aspects of reality. I felt confident and protected, she would take the time to explain things and when questions came up she was as near as the phone. Inspection for sale was stressful, Melanie helped me through the entire process. Melanie Senft gets A+ for all of the above characteristics, Iam so lucky to have her as my agent.I have already recommended her to all my neighbors,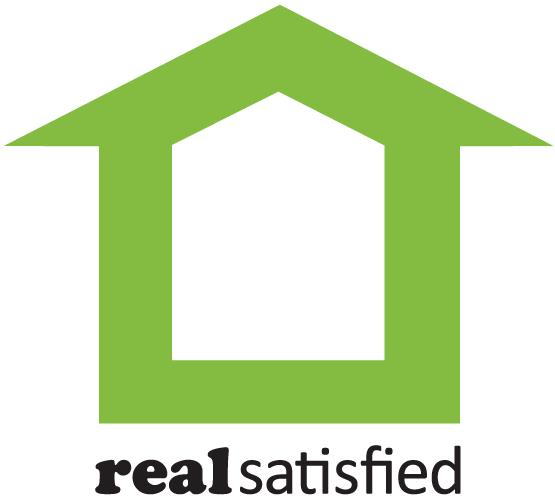 ---
01/19/2018 - Roy Lewis
The experience was long, hard, and stressful but Melanie helped me sucessfully naviage the process. She is excellent at this process.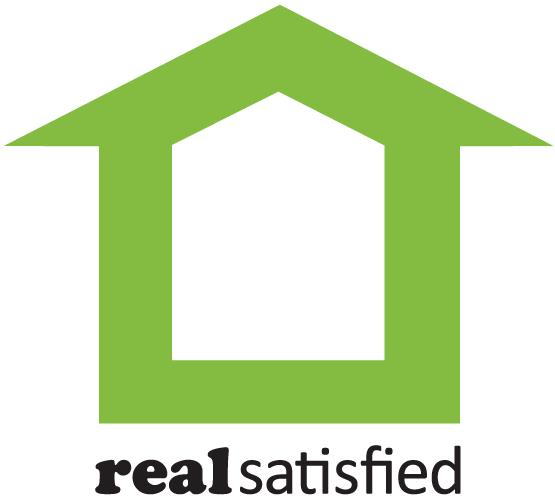 ---