01/19/2018 - Roy Lewis
The experience was long, hard, and stressful but Melanie helped me sucessfully naviage the process. She is excellent at this process.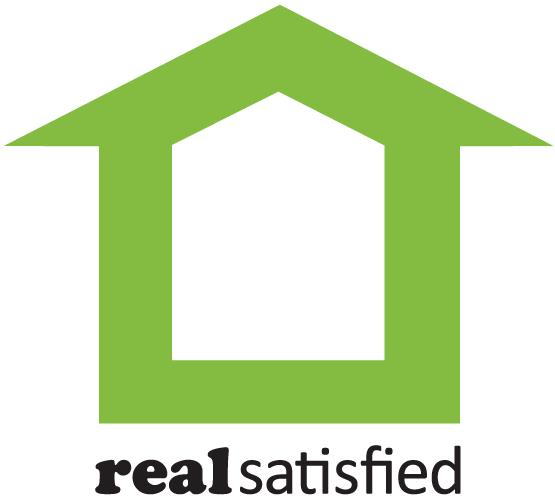 ---
06/10/2016 - Janet
Melanie possesses unrivaled experience and immeasurable knowledge of the area. With her professionalism, knowledge, and trustworthiness, she helped me navigate some very tricky, unforeseen issues, and I was very pleased with the results. She kept my best interest as her top priority. I recommend her highly for buying and selling.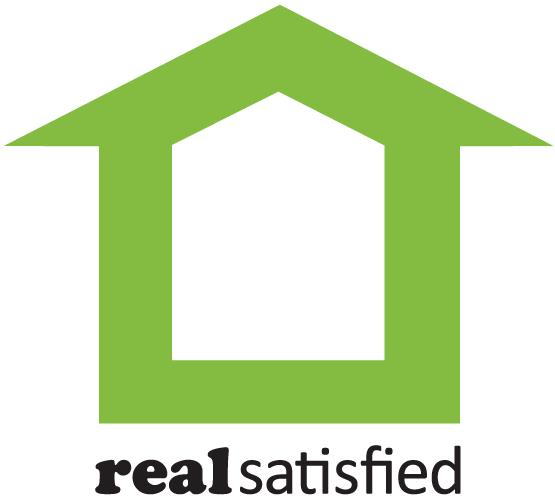 ---
04/26/2016 - ET
Melanie Senft is professional, knowledgable, personable and patient. She helped us to get the home we truly wanted. If you are looking for a real estate agent in Buck's County, she is fabulous.