08/21/2019 - Colleen and Jim Guld
Carline LaBree is an exemplary realtor and an even finer person.Her knowledge of the area and home values was helpful in the planning and her experience with closing made us feel comfortable. I have and will continue to recommend Caroline LaBree; she is trustworthy, respectful, and caring.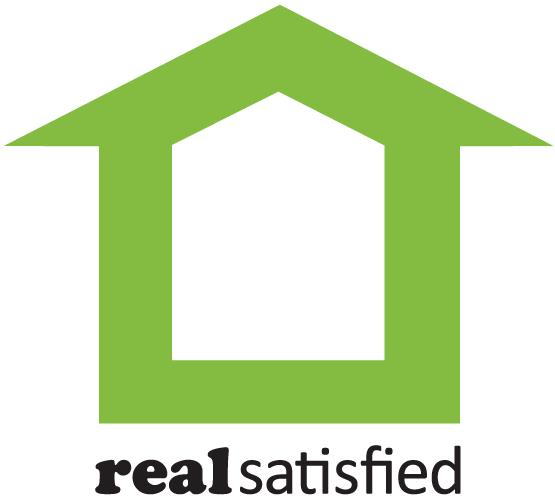 ---
06/06/2019 - George Moebius
Caroline made the entire process of selling my property so much easier. She was a pleasure to work with, and always had the answers to all my questions. I would highly recommend her to anyone who needs a qualified agent.She w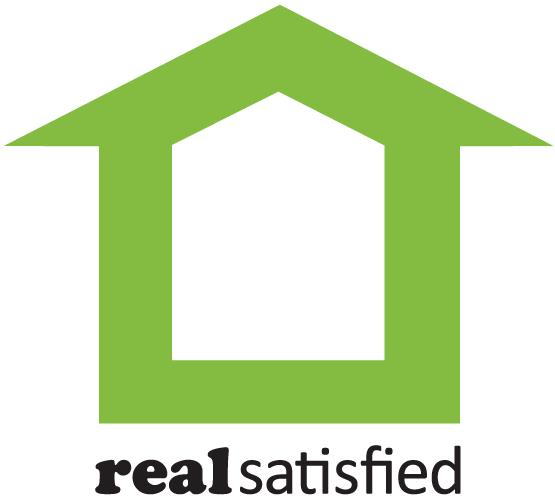 ---
08/01/2018 - Caitlin Ward
This process was not the quickest or easiest road for my husband and I. Caroline was such an amazing support and lead for us during the whole process. She went well above and beyond anything I could have expected our agent to do. She was amazing from start to finish and I trusted in her completely. I will recommend her to anyone and everyone who ever asks my opinion (and even if they don't!). Thank you Caroline for all that you did for our family! These words do not nearly do justice to the work you did for us!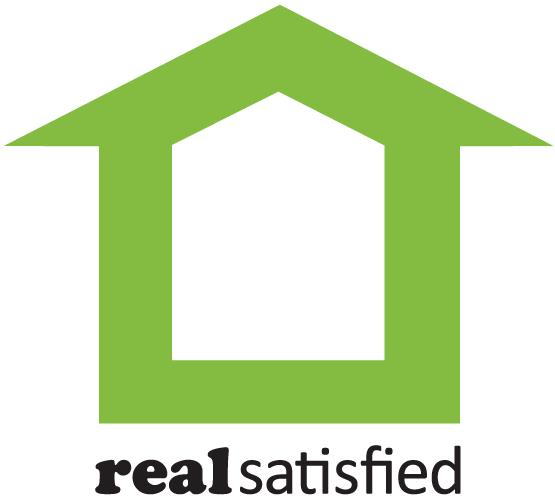 ---