03/28/2018 - Joel Lipenta
Mark listened to all of our wants and needs. He helped us throughout the process and provided constant updates. I can't recommend him enough!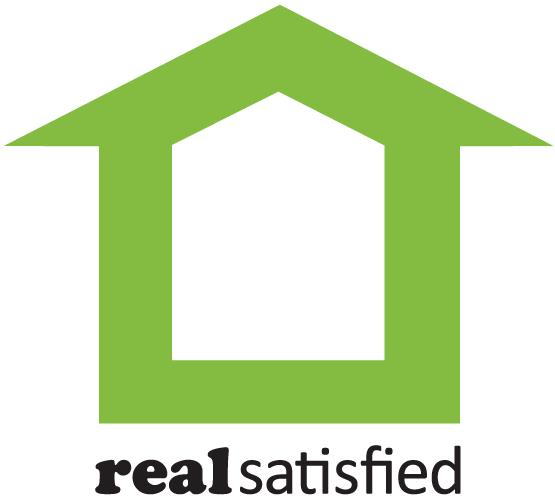 ---
08/12/2017 - Maria Hobson
Mark is an excellent communicator and often let me know what was going on through emails, texts, and phone calls. I received several listings on a daily basis, and he really listened to what I was looking for.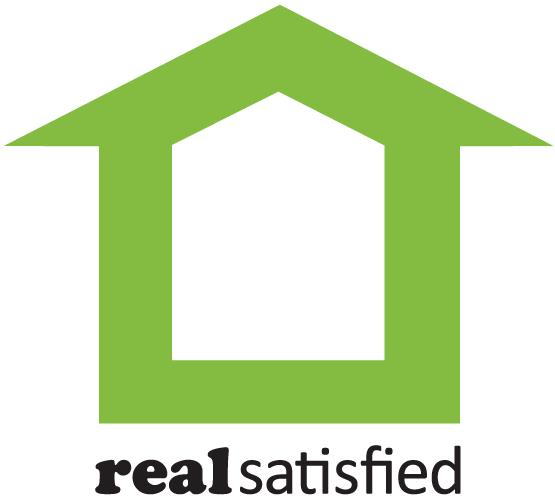 ---
12/02/2016 - Tyrone B. Burke
My friend from high school, Marc Ramsay, residing in Delaware recommended me to Mark Orehowsky at Hearthside.Mark Orehowsky was there for my family and I at every stage and every turn of the home-buying process. He answered every question promptly and helped with everything up to and beyond closing.Mark made my family and I feel comfortable throughout the entire process.Specifically, Mark oriented my family and I to the city and gave valuable tips and pointers to better assist in my family and I in making a decision do satisfy all our needs - work, school, and other considerations.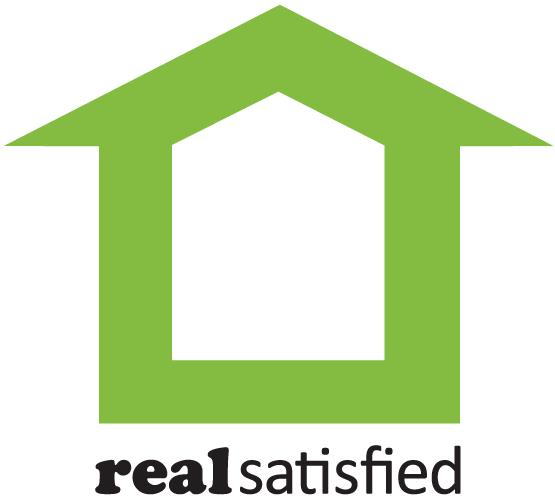 ---
11/02/2016 - bridgetem
Mark is a Wonderful Realtor to work with! He took the time and walked us through every step of purchasing our first home. He was knowledgeable and able to answer all of the questions we had. We would highly recommend Mark to anyone who is thinking of buying or selling their home!
---
05/21/2016 - starkgebhart85
Mark was very helpful getting my house ready for sale. He was diligent and sold the house quickly. Could not have done so without his expertise, he was very professional in all stages of the transaction. Would highly recommend him!
---
05/21/2016 - Craig Weizer. Phila
I've been the real estate business for the last 20 years as a investor and delvolper. Thought the years I've worked with miltable brokers and angents, Mark always returned my calls and any Communcations. His understanding of how to conduct and more importantly control the transaction for beginning to end is crucial. You can't achive success alone! It's all about your team, Mark is MVP on my team.Craig Weizer / CEOWeizer Management LLPPhila, Pa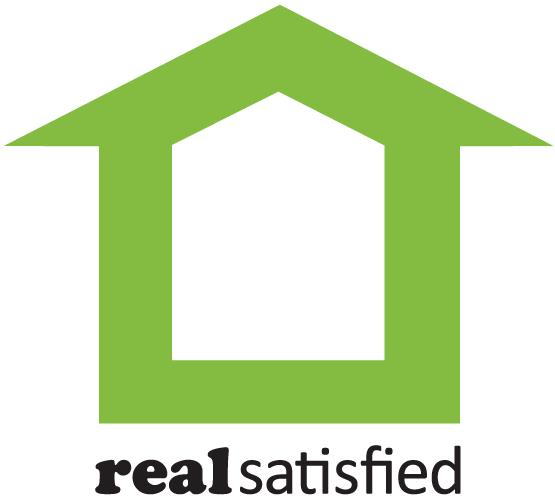 ---
03/24/2016 - bob beck philadelphia
mark was very helpful and went out of his way to help myself and family find the right house for us..he went above what he needed to do ,communicated listing and gave pros and cons of what we were looking at. Thank you mark for your friendly and professional service in regards to our new home . your the best.bob beck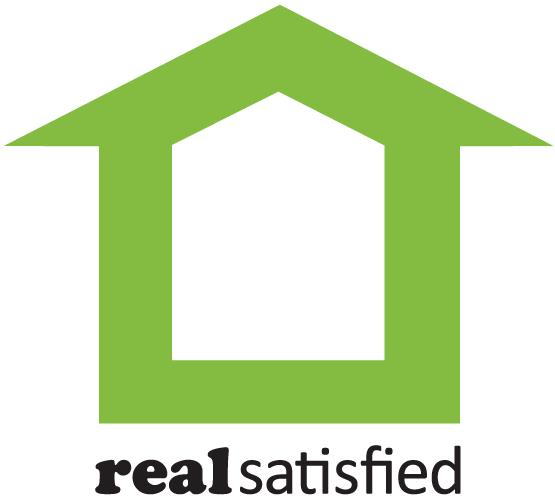 ---
03/19/2016 - Lin from MONTCO
It was such a pleasure working with Mark Orehowsky throughout the entire process in getting the house sold. He is definitely an asset to your firm.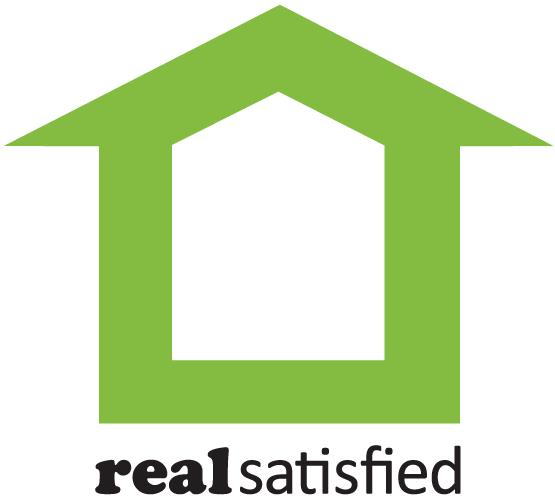 ---
03/17/2016 - Jamaar Supplee & Jasmine Williams
Mark Orehowsky did a very good job in assisting us with the purchase of our home, It was a difficult process for us but he was always a call away to answer or explain anything and if he didn't have the answer at that moment he would find out and get back to us. He kept in great communication with us through out the process and end the end we were very pleased with Mark and how he helped us out in the purchasing of our new home. We would defiantly recommend him to family & friends and if we ever in the market again for another home we would get in contact with Mark!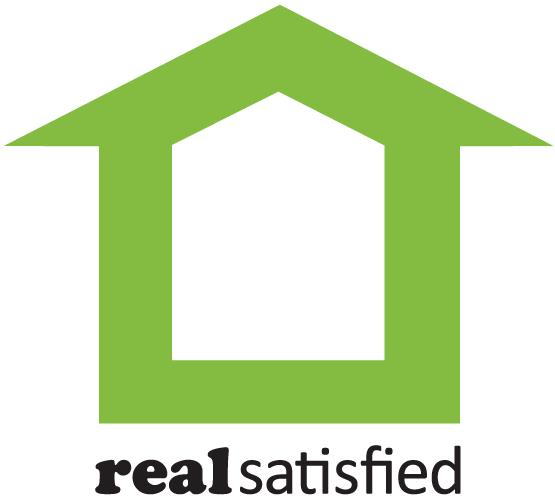 ---
11/19/2015 - njosefowicz8
I would like to highly recommend Mark to anyone looking to make an investment in a property. Mark provided superior service and professionalism. The process was made easy and stress free. Through constant communication and guidance I felt that I had a team behind me helping to make solid choices and sound decisions. Confidence, trust, and satisfaction. KUDOS!
---
07/09/2015 - McallisterB29
Mark was great in helping this first time home seller throughout the very difficult process. He laid the map out for the process very thoroughly and was always available when any questions came up. We found a buyer just a little more than a month after putting the sign up on the yard. I couldn't have had someone better to help me.
---
06/08/2015 - user6970505
I have had the pleasure of working with Mark Orehowsky three times now, all with regard to securing tenants for my rental unit in Jenkintown, PA. He has bent over backwards to assist me, which has been amazing because I reside many states away. If you're looking for personalized attention that is top-notch, go with Mark Orehowsky.
---
06/05/2015 - kattor07
We found Mark through the USAA Movers Advantage Program. This was our first home purchase and we are so glad we had the opportunity to work with him.

Mark was very professional, honest, answered all of our questions, and gave us great advice on what to expect as first time homebuyers. His expertise makes him very knowledgeable in all aspects of the process; from the quality of houses to the legal aspects of the transactions. He reserved time to match our schedule in order to show us houses over the weekends, evenings, and other generally inconvenient times for most professionals. His commitment showed during some late nights at his office doing  paperwork with us. Mark kept us informed with everything. Even though there were some issues from the seller side, he worked through it and kept us from having to deal with much of the stress.

During the home inspection, my husband was out of town for work and I was very nervous because I didn't know what to expect. Mark was there with me and provided great support by asking the inspector questions, making sure the inspector did not miss anything, and he was explaining things to me as the inspector was inspecting the house.

Overall it was a great pleasure working with Mark. We STRONGLY recommend him!!!!!
---
05/06/2015 - mscpa18
Mark was able to help me sell a very challenging commercial property in a short period of time. He coordinated every step of the process and managed every detail that needed to be addressed. I found Mark to be extremely knowledgeable, professional and highly competent. Throughout the process, he explained what he and the firm were going to do, and he followed through on all promises and commitments. I would definitely used Mark again, and would recommend him to all of my friends and family members.
---
05/06/2015 - tjomalley
Mark is a true professional in every sense of the word. He has an excellent knowledge of the real estate industry and combines that with a wonderful demeanor. He is as good as it gets. Mark successfully represented me as a Seller and did so in a diligent and calm manner each step of the process. Not only would I not hesitate to refer him to others, I have referred him to others and all have been very pleased and thankful that I did so.
---
04/29/2015 - ad604
I have worked with Mark for many years. When my mother was moved to a nursing home his knowledge and expertise in helping to appraise the house was invaluable. He spent an unlimited amount of time working with my family to make them feel comfortable with the situation. His commission was not a concern. He was a pleasure to work with and his knowledge, expertise, responsiveness and skills are without question. I highly recommend Mark...you will not be disappointed.
---
04/16/2015 - vor9999
This is a very dishonest Real estate agent who will say or do anything to sell or buy a house. He totally minimized the findings on the inspection report, so that I would buy a house. He was my agent, but minimized problems with the house, so that I would buy it. It was only after the sale of the house that I realized how big the problems were ,and how much it would take for me to fix them. He is experienced but be assured he will use that experience to make his commission, not to help you.
---
11/14/2012 - user050584
Mark was very understanding and helpful in preparing my home for sale. He was available by phone or in person when I needed advice. He made the whole process easy. Always a gentleman. I recommend him highly.
---
11/08/2012 - user429151
Mark reached out to me after hearing from a neighbor that I needed to sell my mother's house. I felt very comfortable with him and decided on initial meeting, to move forward with him. He advised me on a number of helpful contacts that could aid me in this venture. It was a difficult decision to sell the house as my mother has now been placed in a home for dementia. He helped me through the entire process. He was professional and caring and I would recommend him to anyone selling their home.