03/30/2018 - Judith Probasco
Jack Torres is, in my opinion, a saint. He guided me through my
home hunting and purchasing with abundant knowledge,
concern, caring,and professionalism. He made my purchasing
of a home a pleasant and rewarding experience. I have highly
recommended him to family and friends. Jack deserves accolades!
---
12/12/2017 - Jennifer Neumann
Jack Torres is a trustworthy, honest, friendly, and hardworking realtor. He was patient with our situation, and wanted nothing more than to find us the best house for my parents. He worked hard for us, and was as happy as we were when we found the right house. Jack is great, and I would highly recommend him.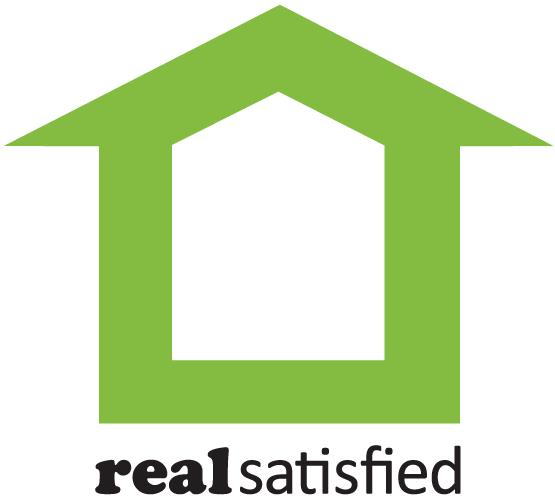 ---
10/10/2017 - Karen Zitzow
Jack Torres is awesome! This is the second home he helped us by. In January, we closed on a home in for my son and Jack was our realtor. Jack is easy to work with, patient, friendly and an all-around great guy, who I now consider a friend. He's an excellent realtor who stayed on top of every issue with my current purchase, as well as being extremely knowledgeable in all aspects of real estate. I would highly recommend Jack Torres to anyone looking to purchase a new home. We had some bumps in the road with this purchase. Working with Jack made it easier to get through some of the issues we had to deal with. Jack was always very communicative and on top of things throughout the entire process. Truly knows and loves his job! Made easy because of Jack Torres.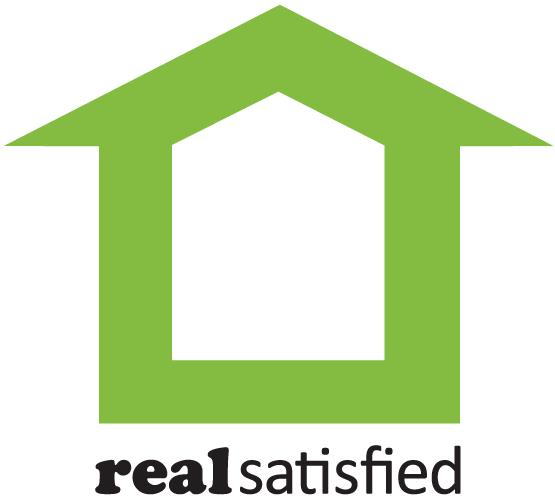 ---
05/26/2017 - Joseph Konopski
Jack Torres was a great help with the purchasing of our new home. Without him this would not have been able to happen. He understood all of our needs and wants going into the transaction and made it happen. He is professional, timely, knowledgeable and friendly. We would definitely use him again in the future and recommend him to friends and family.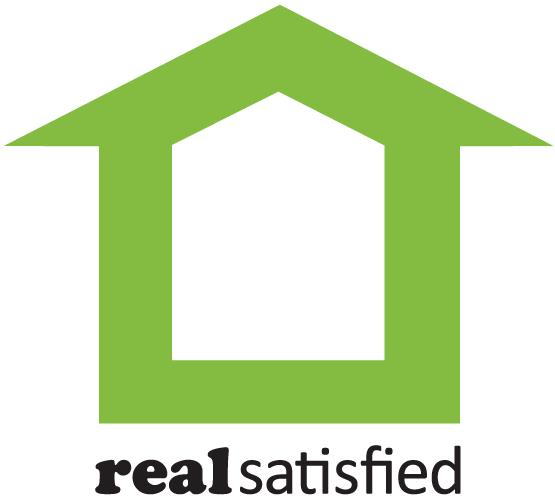 ---
02/11/2017 - Lance Beatty Quakertown
Very patient!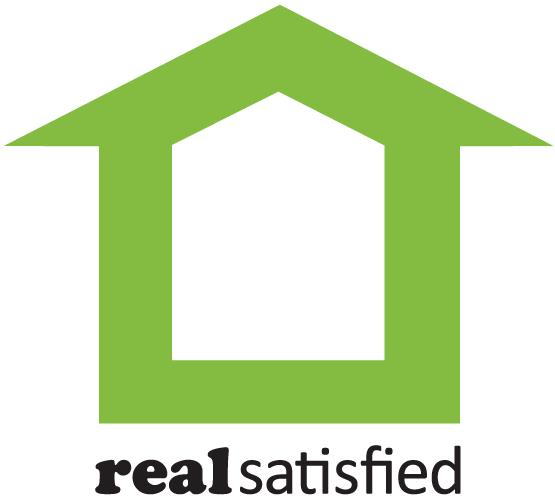 ---
06/03/2016 - Zehcca Nuahn
If I had to do it all again I would definitely use Jack Torres because of his knowledge and professionalism.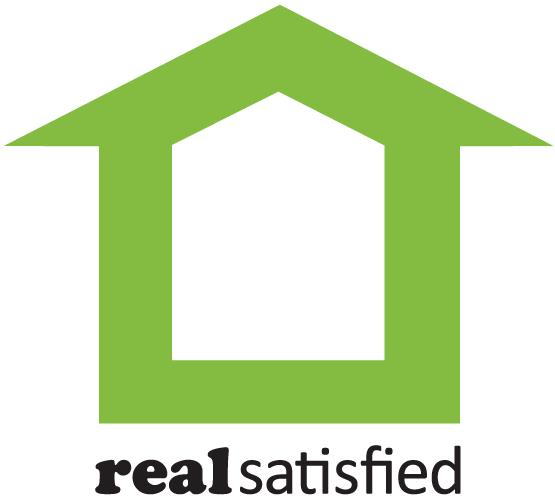 ---
07/15/2015 - Kristic0313
Jack was wonderful to work with. My husband and I saw about 20 houses with him, and he was always willing and able to show us a property weekday and weekend. We respected and valued his opinion. We would definitely recommend him to other potential buyers.
---
07/08/2015 - Jennifer Konopski
Jack was great right from the beginning! He helped us find the right type of mortgage for our situation, and then based on that, he was able to guide us to homes that were in our price range and perfect for our loan. Jack was very patient with us as we went thru the process of finding our home. He was always available to answer any questions we had, if he didnt have the answer he went and found it for us. He took us to many showings, and kept looking for others for us until we found the one. I would highly recommend Jack for anyone, you will find your new home with him.
---
08/10/2013 - user47613553
I was introduced to Jack by my manager and her husband who he found a house couple of years ago, this couple urged me to work with Jack so I could experience how they felt for having a great realtor. At that time I just got rid of a realtor who did not do the right thing for me and that was a awful experience, so you understand that It would take me time to trust anyone else.
I then asked my manager to give my number to Jack and Jack immediately responded by calling me and introduced himself. From there I committed to work with him, he treated me with respect, with professionalism and became a friend. Jack found me a house that we closed on August 2nd and for the whole process I trusted him more and more and I felt comfortable working with him. buying a house is a big adventure so you need to have a honest realtor with lots of knowledge and expertise and I found that Jack was the one. He was going above and beyond to make sure my family and I get the best house in a safe area and he was there all the time to support me with everything. Now I moved to my house with my family, we are happy and we are still very thankful for Jack's work well done! I will recommend anyone looking for a house to him.