01/18/2018 - Leslie
Pamela O'Neill helped us with a complicated long-distance purchase. She worked incredibly hard, including helping us out with a few things after the purchase was complete and her job was technically done. She was pleasant, easy to communicate with, and really pushed to get us what we needed during closing. I would highly recommend her to anyone I know!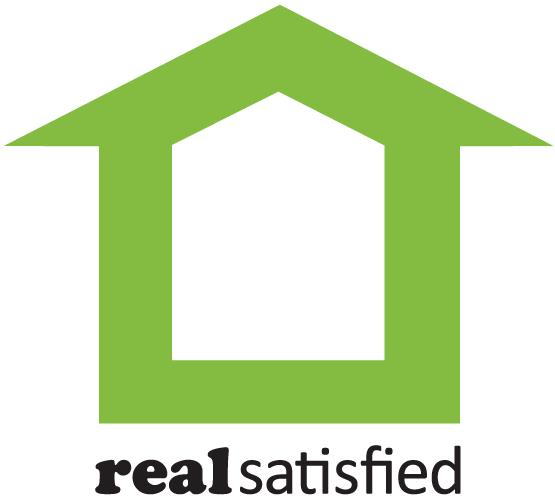 ---
11/13/2017 - Douglas Thomas
Pamela O'Neill is the best I appreciate her very much .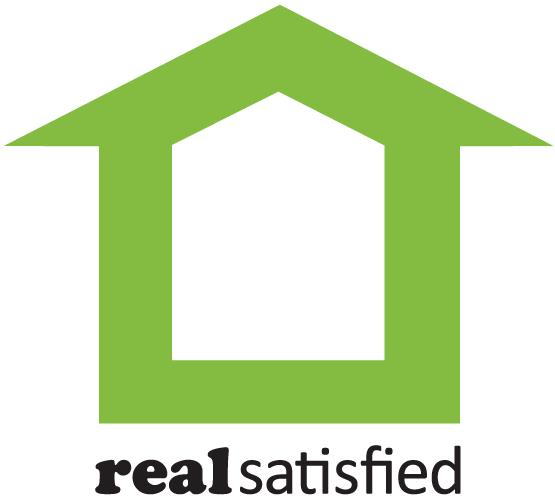 ---
09/08/2017 - Suzanne
I couldn't have been more pleased with the way Pam O'Neill handled the sale of my property. We had significant hurdles to overcome and needed to sell the property quickly. She handled everything so professionally and with great compassion and care. She truly went above and beyond! Top notch! I will recommend Pam to everyone I know that needs a knowledgeable and reliable realtor!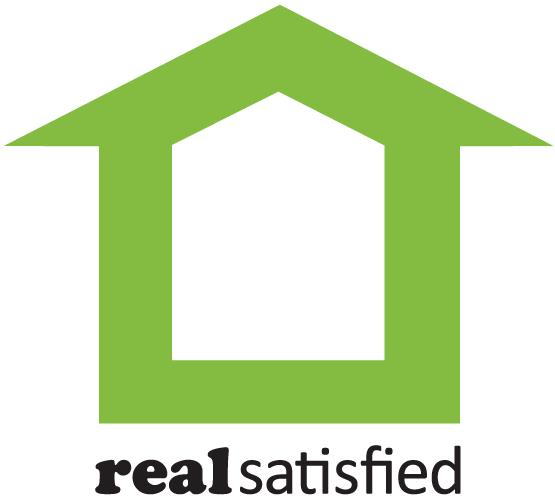 ---
08/24/2017 - Jessica Morales
Pamela was so great to us. She was just amazing I would definitely recommend her and go to her again for any real estate business we might need in the future. She went above and beyond to help our family find the perfect home while making the process smooth and relaxing. I couldn't ask for a better realtor. She was awesome and I am very happy and pleased with her service in helping us first time home buyers. I am glad to have chosen Pamela. And I am very satisfied with Coldwell banker as well.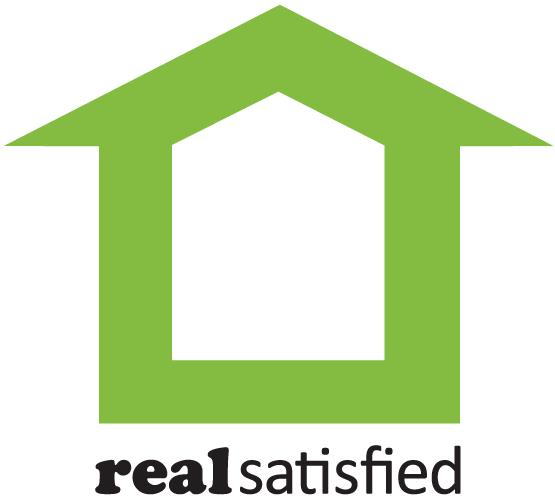 ---
08/09/2017 - Phil Snyder Plymouth Meeting Pa
She handled everything quickly and professionally.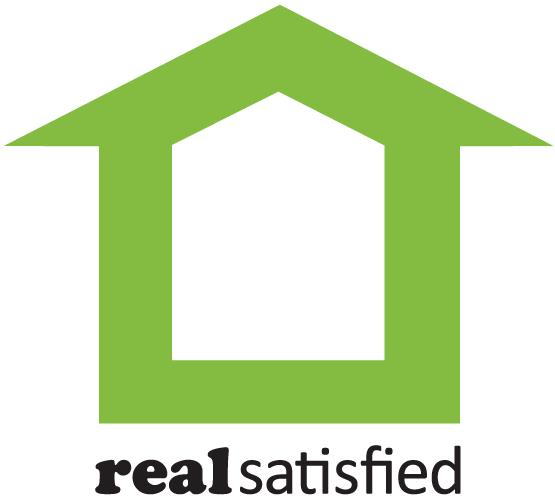 ---
07/08/2017 - Angel Lawrynkiewicz
As a first time homebuyer, I was pretty overwhelmed with the whole process and not sure what to expect. But, that's where Pam came in - she made the entire journey as simple as it could possibly be! She always went above and beyond to provide help when it was needed, and she was very easy to communicate with. Pam did everything in her power to make sure that we got just the house we were looking for, and I'm so thankful that she was there for us every step of the way.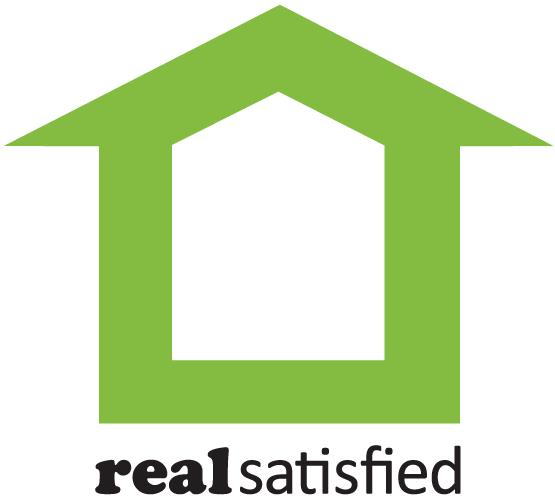 ---
06/28/2017 - David
It was such a pleasure to have Pam O'neill as our realtor. It never felt as if she was a 'salesperson' trying to pressure us into buying. Always patient and geared the search toward what we were looking for. My wife and I wouldn't hesitate to recommend her to anyone in need of a great realtor!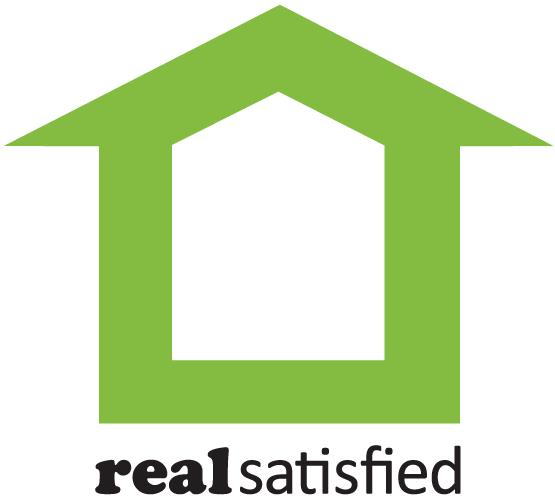 ---
11/11/2016 - Carolyn Galbally
I would highly recommend Pam O'Neill to anyone looking to purchase a home. In reflecting on the last few months of working with her, I am reminded of the # of homes she showed us, the walk thrus, her encouraging words and knowledge about the homes (including electric, water damage, basements, etc.). She put together offers very quickly and was in constant communion with other brokers/agents. She kept my husband and I constantly updated and was persistent with sellers and their agents on our behalf to get info and move thru the home buying experience. Pam was EXCEPTIONAL wth every expect of the home buying experiences. Prior to meeting her, my email communication from her was great. She was knowledgeable and enthusiastic and was ready to show me houses that I had found online immediately. She was detail oriented and organized. She was friendly and pleasant and incredibly responsive. Even if my husband and I texted or emailed her at 7am or 11pm, Pam responded! She was helpful and provided insight on the homes we looked at but always allowed my husband and I to make decisions about houses to make offers on. Pam also provided a back up agent for my husband and I to work when she was on vacation...and she even answered emails and texts from her vacation on top of that. She was great st providing her professional opinion on price offers and terms of purchase. It was clear that she knew what she was doing and always had our best interest at heart. Pam also recommended our Inspector and Title company...both of which were excellent. We were able to close on the house we bought in under 30 days in great part to Pam and her tireless work. I really can not say enough about the wonderful experience we had working with Pam. I would HIGHLY recommend her to anyone looking to purchase a home.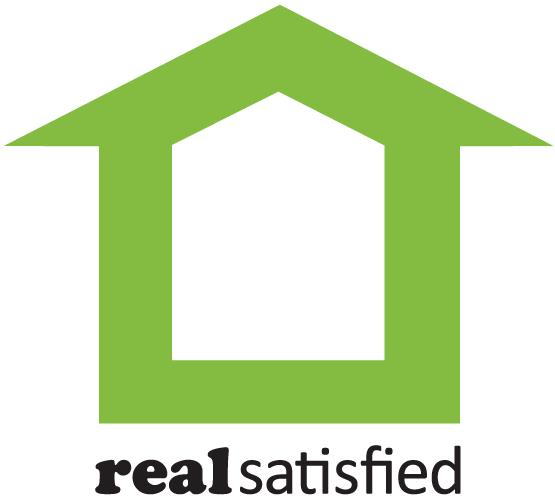 ---
09/29/2016 - Evan Elkins park
Pam did a great job guiding me through the home buying process. She was communicative and could be counted on when things were time sensitive. I would recommend her to anyone.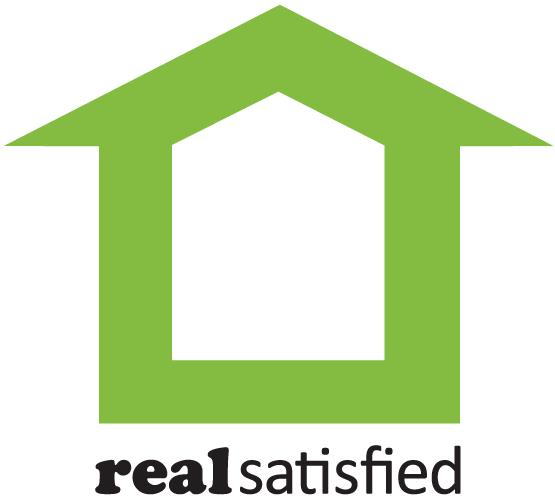 ---
03/23/2016 - Erin
Pam was amazing to work with and really felt like she had our best interests from the start. She knew exactly what we were looking for and didn't push us towards anything that wouldn't work for us. She was also great with answering all of our questions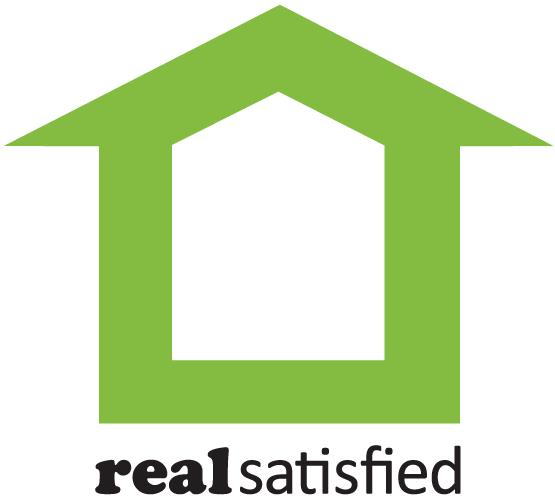 ---
03/19/2016 - Cherie Smith 19120
I would highly recommend Pamela O'Neill.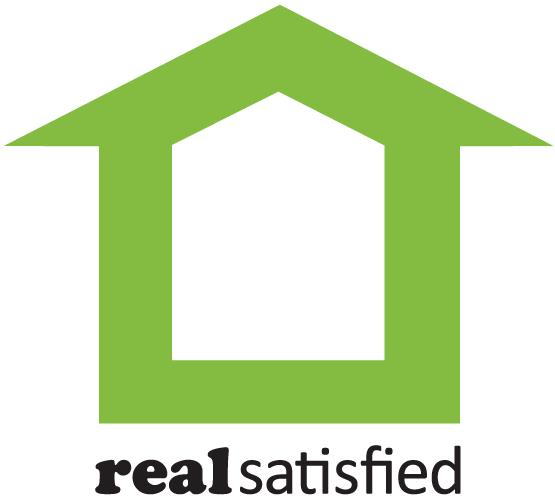 ---
01/31/2014 - campbell1997
Pam was awesome! She was patient, knowledgeable, and very attentive to our particular desires. We looked at a lot of houses until we found just the right one. We were so pleased with Pam's professionalism and responsiveness that when we decided to buy a rental property we worked with her again. She is a great agent to have on your side.
---
01/23/2014 - jnehagerty
Pam is an incredible real estate professional. Her knowledge of the Northeast Philadelphia and Montgomery County area is second-to-none. I don't believe that anyone could work harder for either a buyer or seller than Pam! She's on top of every detail, all the time.
---
01/15/2014 - kiahsabreen
Pam was an excellent agent to work with during my first home buying experience. She put forth a tremendous effort to ensure I understood the steps of locating and securing a home. In addition to this whenever problems arose throughout the process she developed a resolution quickly and made sure the end result was in my favor. Should I ever consider purchasing a new home or selling I would most certainly seek out Pam once more.
---
01/11/2014 - Ferbishop
Pam handled our house sell and she provided professionalism every step of the process. We had a smooth experience and sold our home with Pam's guidance and support.
---
01/10/2014 - Webster
I recently used Pam's services to sell the family house and the experience was extremely positive. I have worked with many real estate agents over the years and Pam is by far the best. I am a direct, no nonsense person and I was happy to find that Pam is the same. She was very responsive to my emails and calls. She negotiated with the seller's realtor regarding demands made as a result of the home inspection. She is gutsy and extremely pleasant and professional at the same time. I would use her services again and recommend her without hesitation.