04/14/2020 - Jon
I worked with Vivian and Scott as they were the seller agents for the property we wanted. It was an extremely complex situation (I needed to sell 2 homes, I put my offer in 6 months ahead of the move date, etc.) that I felt only Vivian and Scott could handle...and they did! Excellent work.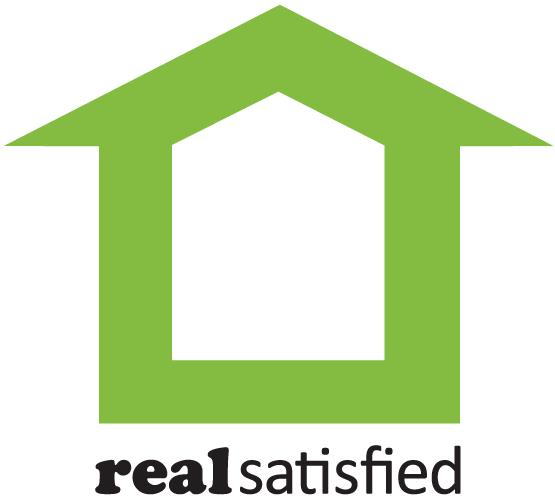 ---
04/09/2020 - Bill & Sue Cox
Working with Vivian Greene was the best part of the whole process of selling our home.She is the ultimate professional and very knowledgeable, but at the same time, she has a very easy and approachable demeanor. We felt that we could reach out to her at anytime, especially when we felt most stressed during this time. Our sale was a rather unique one that seemed highly implausible on the face of it. With her guidance, open communications and skill, we got to the magic word that we all were striving toward: SOLD!! We highly recommend Viv to anyone looking to have the best real estate experience possible.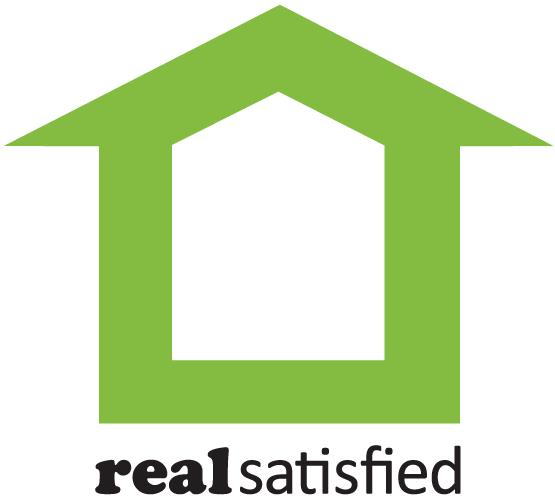 ---
05/30/2019 - Lisa and Stan Cooley
Vivian is the Best. We have had 14 homes over 38 years, 6 transactions with Vivian. We could have only hoped to have had her a part of the others. We recommend her every opportunity we have. She is a strong asset to have representing you. Vivian gives such attention to detail. She focuses on results thru out the buying and selling process.....at every step involving the client. She is trustworthy, professional, and connects instantly, making the experience less stressful. Vivian has helped us be so happy and blessed in our homes in Bucks County .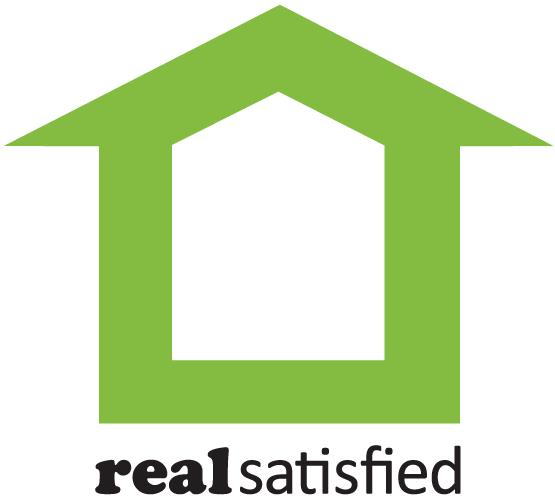 ---