02/21/2018 - Ala . Sellersville PA
Russ Palmer helped us with our first real estate purchase. He made this stressful process easy and smooth. He is knowledgeable and friendly and was very pleasant to work with. I would definitely recommend him to anybody who wants to buy a house.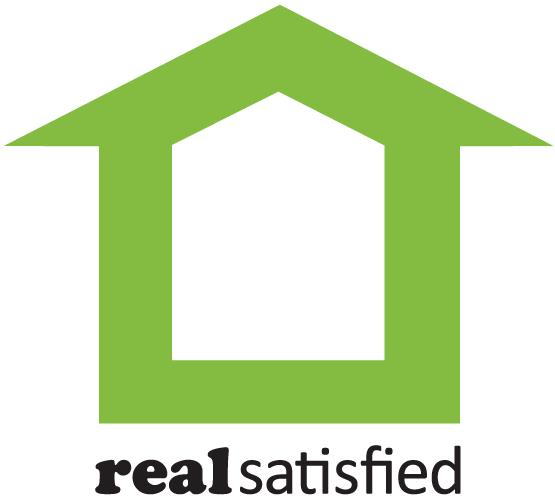 ---
01/03/2018 - Martin bahner
Russ is extremely knowledgeable, helpful, and knows exactly what we need.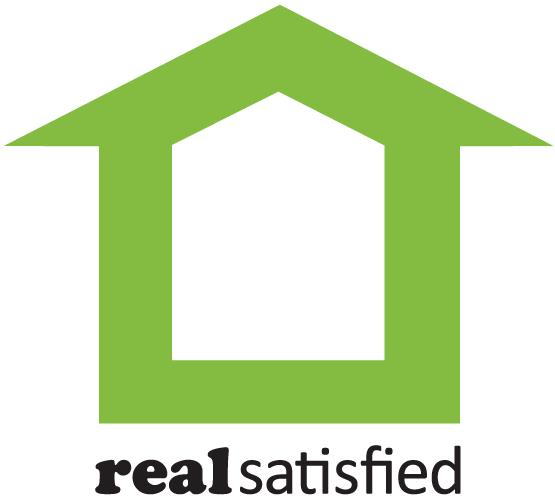 ---
02/27/2017 - Suzanne Kanach
I highly recommend Russ Palmer as both a listing and purchasing agent. He is so knowledgeable of the local market and the industry. He is professional, diligent and proactive to make the transaction go smoothly. I give him five out of five stars!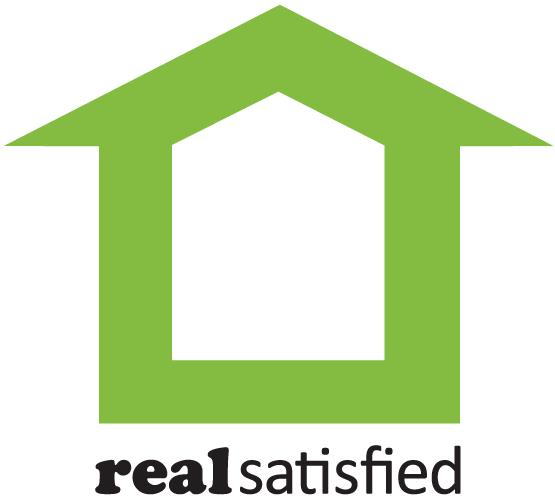 ---
04/29/2014 - markandmer
Russ was very knowledgeable in assisting us in the purchase of our home. He was very prompt with all issues as well as quickly getting required paperwork handled. I would recommend him to anyone looking for a realtor who is professional and courteous. He definitely made the buying of our home a smooth process.
---
03/15/2014 - Frank Crispo
I have known Russ for over 25 years. He helped my wife and I buy and sell homes, and has even helped my daughter and her husband find their first home. He is now helping my other daughter find her first home as well. If you want honesty, integrity, and an exciting home buying experience Russ is your guy!
-Lifelong client, Frank Crispo
---
03/07/2014 - Colin Angstadt
Russ was very friendly and helped us with everything we need. When we move again, I will be going back to Russ, no questions asked. I cannot say enough good things about all the things Russ did for us.
---
03/05/2014 - biscarcl
If you are looking for a realtor, I recommend Russ. We had a long home search, and Russ worked for our best interest and maintained a good working relationship with all parties involved. He is an easy person to work with because he is prepared and dependable.
---
03/01/2014 - kbsondej
Russ did wonderful work in finding us a builder and a lot to build a home. He was very encouraging and went out of his way to keep in contact. Unfortunately, the builder did not have the same qualities that Russ has; we are very disappointed in this builder's shoddy work.
---
02/15/2014 - Joe
Russ has helped me buy three homes and sell two of them. I would never consider using anyone else. Easy to work with, professional and knowledgeable. There was some drama in selling the last home and Russ's expertise was able to squash it quickly and move on. He was able to get us a better mortgage offer than the mortgage broker was able to do! Highly recommend using Russ to sell AND buy your home.