04/21/2020 - Jessica Rice and Ian Stoneking
Our mortgage company partnered us with Ann Nanni and we couldn't have been happier. Ann had great communication, was always on time, and had our best interest in mind. She always looked out for things my fiance and I never thought to consider when looking at properties, like if it was public sewer, well water, etc. She offered ideas in homes, picked up on common themes to help narrow down choices, and always offered great advice with our inspection needs. I would highly recommend Ann Nanni to anyone and everyone. She made our home buying experience a lot less stressful.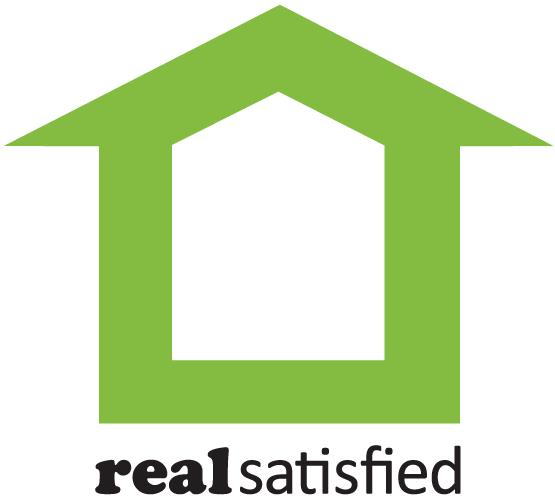 ---
03/10/2020 - ChrisF101984
Ann just sold my home in Hamilton Square, NJ. This was my third time working with Ann and she was phenomenal- as always. She is very kind, knowledgeable and accommodating to work with. Very appreciative and grateful for her.
---
03/10/2020 - Chris Falconio Marlton
This is my third time working with Ann Nanni and she is always a pleasure to deal with. She is always dedicated, engaging and committed throughout the entire process. I cannot recommend her enough.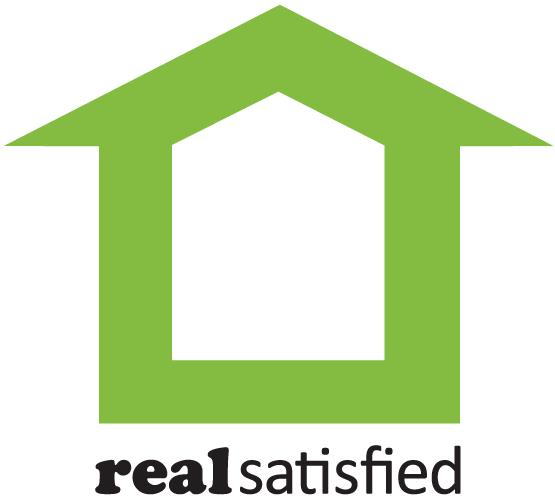 ---