04/04/2018 - Masood Ahmed
It was really great work with him. He is very helpful, hardworking and understands his work very well.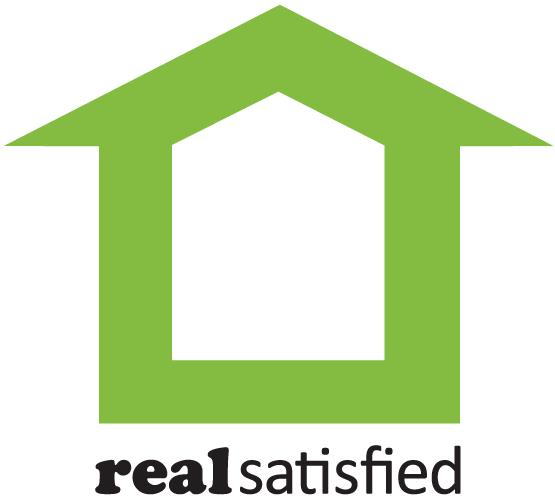 ---
11/02/2017 - Tom Kaufmann
Vinu was knowledgeable about the local market. He negotiated on our behalf very well. He always returned a call and was very helpful at settlement. He knew the process very well.
---
11/02/2017 - Dominic
Great Real Estate Agent to work with. I would highly recommend Vinu, to help find and settle on your ideal home.

His communication and assistance was very helpful during the entire process.

-Dom
---
10/11/2017 - siminsabu
I was a customer of Mr. Vinu
He helped us in buying a new house. He has a wonderful personality and was very patient through the entire process of getting the house. My family and I would recommend Mr. Vinu and looking forward in doing much more business with him.
He has been guiding us throughout the procedures involved in picking up the right Loan and Inspection agencies. He also has a good understanding and knowledge on what he is doing. In the most instance he negotiated well with the loan agency and the seller on our behalf. He even takes care of every trivial matters and gets in touch even after we got settled. More over he is altruistic than many others working in some arena.
---
10/10/2017 - geoffgeo20
Working with Vinu Varughese exceeded any of my expectations. As a first time home buyer, I was not familiar with the terminology or the best process people to involve. Right away Vinu was incredibly friendly and took time to sit down with me to determine what would be a good fit for me.

Vinu was willing to meet me late in the evening to work with me to put together the offer letter. He was very helpful in explaining the entire process and really relieved my stress level even though we were on a very tight time-frame. I truly believe his expertise helped tremendously in getting offer the accepted. I highly recommend Vinu!
---
09/19/2017 - Prof. Younis Gill
He is very good listener, especially the need of the client. He is not boasting person. Very calm and focused on his job. Very helpful and goal oriented person. Mr. Vinu did his best to sell this property single mindedly and whole heartedly. He has a very sound and great help and protection from his company. He is the best person in this field I every met.Mr. Vinu never gave any false information. If he was not sure he always told that he will talk to his boss/broker or the company owner. He was very confident and respectful of his company head person. Once he told me that his boss Mr. Bob reads each and every minor details and his guidance for him is a great blessing for him.Mr. Vinu is very honest person. He is very clear as day's light. He did not hide any thing but told every detail very clearly and vividly. No match of Mr. Vinu and his boss and company.Mr. Vinu is a godly person and he played a fair game. No exaggeration in his dealings. He is very straight forward person. He is very good person.I met once Mr. Vinu's boss in his office with Mr. Vinu. Though his boss was busy but he also listened to me patiently and satisfied me with his advice.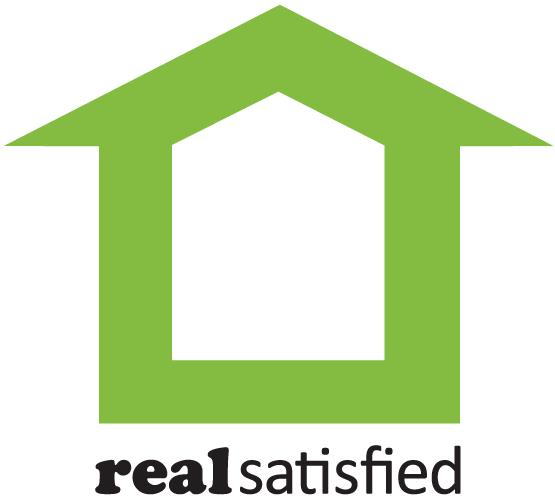 ---
06/30/2017 - Tom Kaufmann
Vinu did an excellent job selling our property. He was very knowledgeable About setting the price for the property. Vinu was very clear about what neededTo happen in order for the property to sell. Vinu also kept us informed about The progress of the transaction as time passed. Vinu went above and beyond on settlement day to insure the transaction went thru!I would recommend Vinu as a real estate agent to friends and colleagues he did a great job.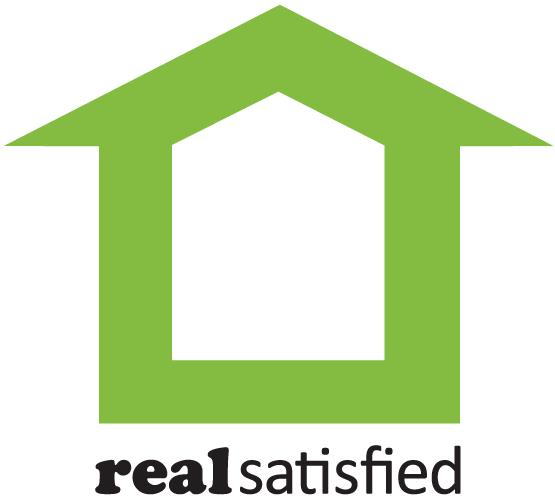 ---
12/05/2016 - Jerin Jacob
Vinu Varughese is very dedicated to providing the best service and making home buying a pleasant experience. I highly recommend him if you are a first time home buyer.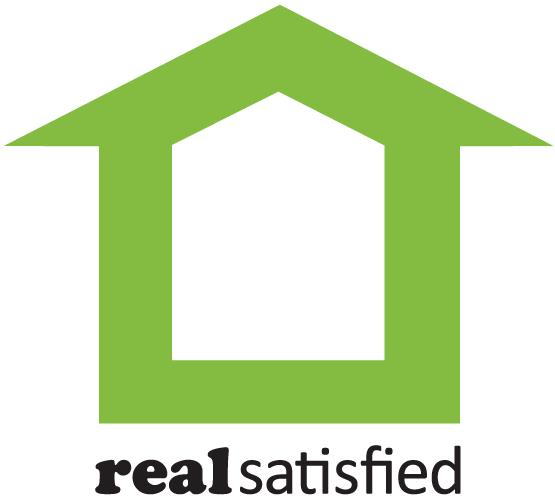 ---
12/05/2016 - Britto
It was great working with Vinu and his help in buying a home. As a first time home buyer, I was ignorant and was difficult for me to look for and identifying pros and cons of the houses. Vinu's experience and knowledge helped me to get to know the details and find the right house. I really appreciate it.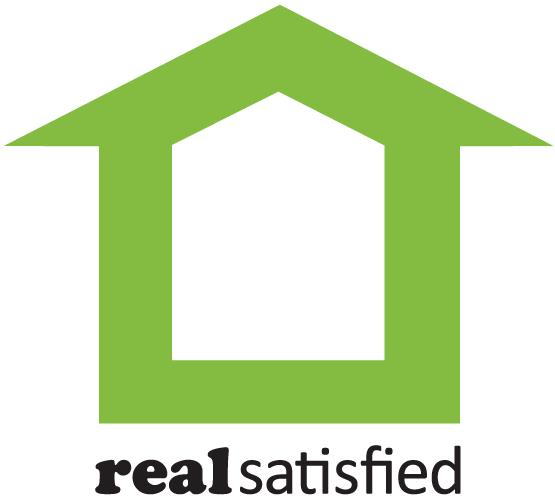 ---
05/19/2016 - jacobkc27
Vinu made a stressful process as painless as possible. He is very knowledgeable, assertive, attentive and punctual. He walked us through every part of the process and made it understandable. He really works hard to find you and get you the house you want. He really looks over everything with you, gives recommendations and cares. It was a pleasure working with him and will be recommending him to all my friends and family.
---
04/13/2016 - panickergeorge
He is awesome , helpfull in all means ...so patient with all my questions...explained every step and processed all needed documents ... Good character and friendly attitude...Read Full Review
---
04/13/2016 - ansumol92
Experience with Vinu Varghese was Great. He was knowledgeable and professional. He was able to answers all the questions. I really can't imagine getting better service than this. I am very pleased to recommend Vinu Varghese to anyone.