03/01/2019 - James Stanford
I was and still am blown away by the services that Adam provided me.Sure, I could spend the next 350 words describing exactly what those services were. However, I will sum it up by saying I am truly blessed to have had Adam and his staff on my side for the purchase of my home. Couldn't be happier.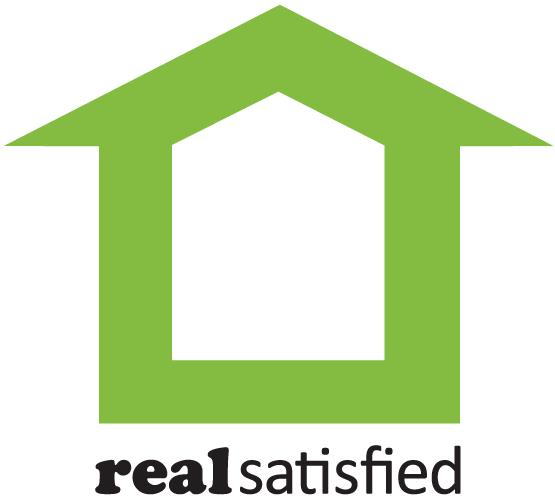 ---
02/07/2019 - Joe Caruso
I want to personally thank Adam Dosa for helping me purchase my home in Philadelphia. I knew little to nothing about Philly before relocating here for work. Adam was selected for me by my relocation program, but I wouldn't have chose anyone different. His knowledge of the housing market was outstanding, and he took time to understand my personality and interests to make recommendations on great areas to live. He showed me 40+ properties in 3 days and helped me narrow my selection by offering advice and insight. I would definitley recommend Adam to anyone wanting to relocate to Philadelphia.Thank you Adam!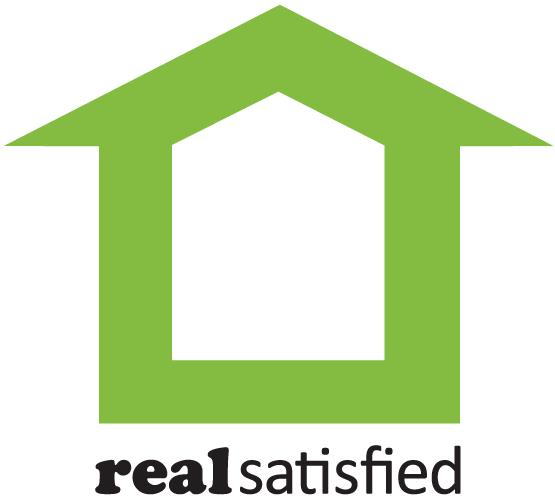 ---
04/13/2017 - nat672
Adam was instrumental in helping sell my investment property. There were some unforeseen speed bumps that occurred during the transaction and he went above and beyond to help. His knowledge and experience was invaluable throughout the process.
---