01/12/2018 - Michelle Leonard
I had the best experience with Anthony, he was truly always available and very helpful. He went over and beyond for us and always asked what are wants and needs were. I would highly recommend him to anyone that is looking to buy a home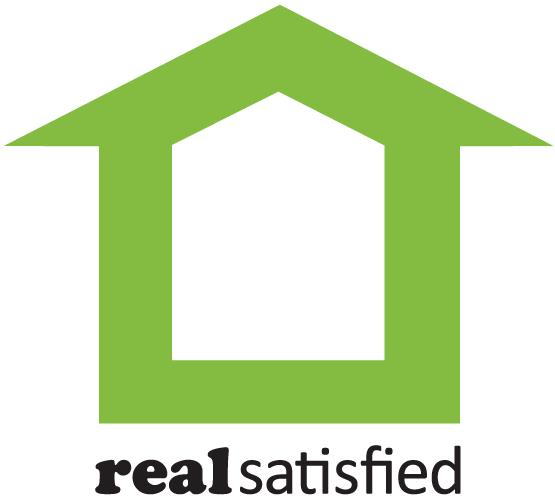 ---
01/09/2018 - shang1119
Anthony was great, he made the process of buying our first home stress free and was there to answer any questions we had right away. We told him our price range, we found some houses and we went and looked around and was buying the home we wanted in no time!
---
01/09/2018 - walshmichelle15
I had the best experience with Anthony, he was truly always available and very helpful. He went over and beyond for us and always asked what are wants and needs were. I would highly recommend him to anyone that is looking to buy a home.
---
01/05/2018 - ClairePuglise
Anthony had our house under contract within 7 days and sold within a month. I cannot say enough about how calm and skilled he was in dealing with all my questions I had in my first home sale. He was knowledgeable, relaxing and so accommodating. He was always available over the phone or to stop over for a quick update on the progress. I would highly recommend Anthony for any information you may need for now or in the future about selling your home or buying a home.
---
12/30/2017 - mikeconway710
Anthony was very knowledgeable and helpful in finding our first home. Very caring about our needs. We where very happy with working with him. Would recommend him to anyone.
---
12/08/2017 - Claire Puglise
I would highly recommend Anthony Michael for your real estate needs. He was so knowledgeable, pleasant and patient.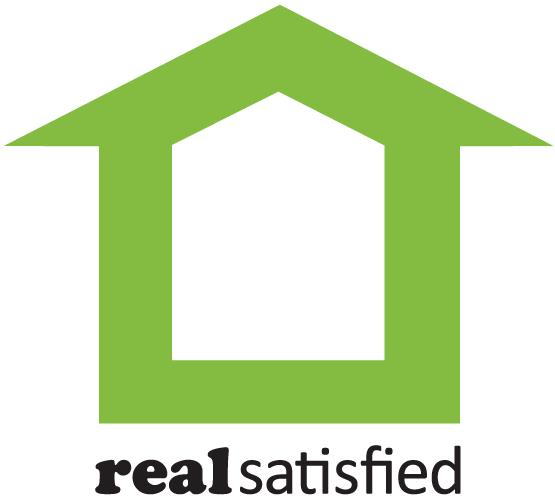 ---
08/01/2017 - Michael Conway
I think Anthony and his team where wonderful. Very understanding and knowledgeable. Also was tremendous with communicating through the different steps of the process. Was always there to answer any of our numerous questions. Made us feel very comfortable about buying our first home. I would not think twice about recommending him to anyone.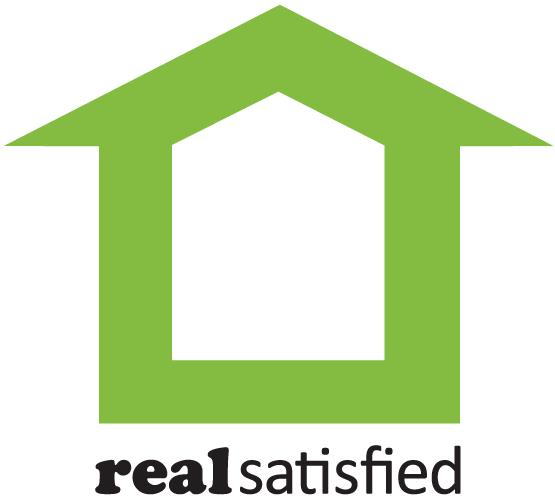 ---
07/26/2017 - Katie
Anthony was very dedicated to us and took us every step of the way. He truly cares about making his clients happy and stress free.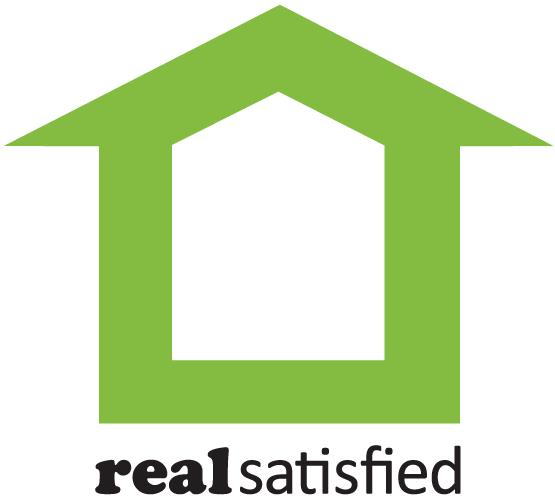 ---
06/16/2017 - Matteo
Anthony was a very fast and efficient realtor. He made the buying experience very easy and calm. I highly recommend him as a realtor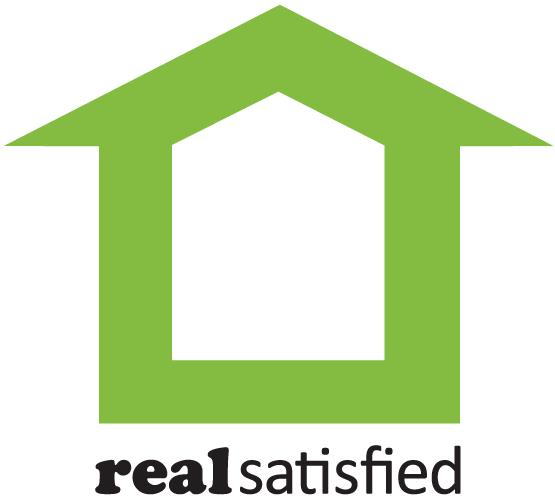 ---
06/15/2017 - Shannon Privitello
Anthony made buying our house a simple process...it was easy and not stressful!!