05/17/2017 - Kimberly & Jim Biedermann
Bryan Sein's personal attention and knowledge was impressive from the very first telephone conversation. He always took time to answer our questions completely no matter what time of day or night. His response time and availability was excellent from start to finish! There was nothing he could have done differently. He exceeded our expectations and made purchasing our first home easy and pleasurable. We highly recommend Bryan to anyone searching for the perfect home.Thank you, Bryan!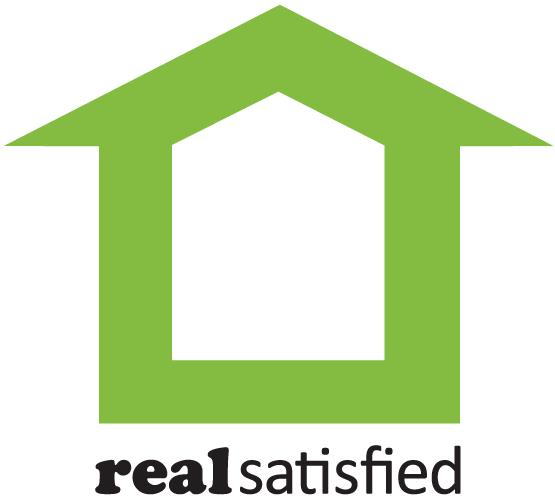 ---
11/17/2016 - Christine Strejc Lansdale
This was a big move from IL to PA . He understood the issue's n always kept in contact every month.Always would check in with me every month to see if I had sold the condo in IL so we could move forward Bryan was always very patient n supportiveWhen my condo in IL contracts would fall through.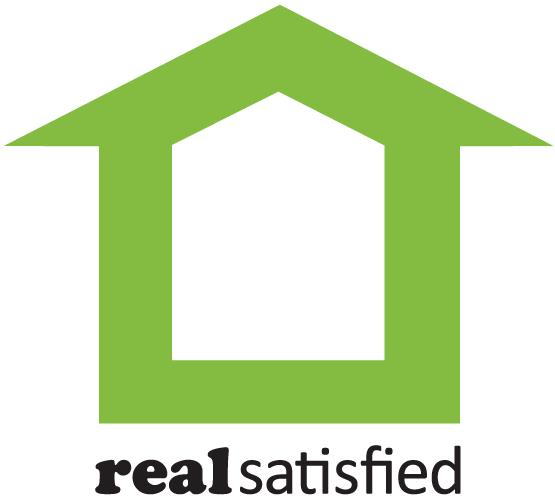 ---
10/04/2016 - Harry Parfitt III Willowgrove PA
I've known Bryan since I was 13 years old which gave me great comfort having him as my real estate agent. He kept me in the loop every step of the way in the home buying process, thoroughly explaining the ins and outs—whether it was the negotiating side of things or the mortgage side of things. His expertise was invaluable. This was my first home. So you can imagine the stress that was involved. If it wasn't for Bryan's calming presence and understanding I probably would have lost my mind! If I had a question and called him at midnight—he answered. If I wrote him an e-mail or text message—he responded within minutes. He truly was there every step of the way. When we had home inspections, there was some work that I wanted done. The seller initially was only willing to credit me $1,000. Bryan had professional contractors go out to my future home and get estimates. His negotiating skills got me close to $5,000 in seller credits to cover the work. Bryan made the experience as easy as it could possibly be for a first time home buyer such as myself and I have strongly recommended Bryan to family and friends who are looking to move in the near future. Thanks Bry!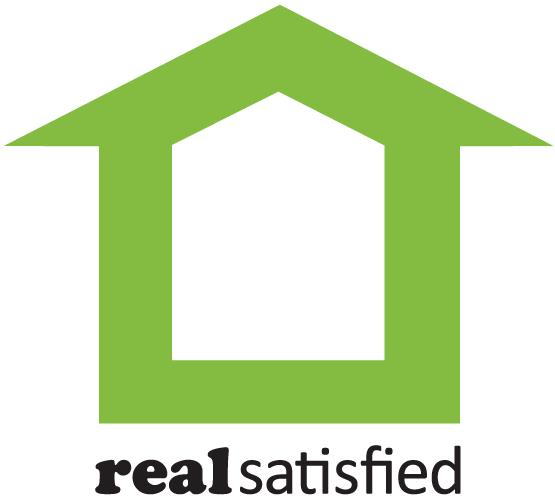 ---
08/16/2016 - Julia Palmieri
Bryan seemed genuinely concerned, interested and excited about helping us find our "perfect" home. He was knowledgable about the area and eager to work with us to help us get into our new home as quickly as possible.Bryan maintained communication with us throughout the entire purchase process. He advised us and kept our best interest at heart when showing us homes and counseling us on which homes to consider. Throughout the entire process Bryan was a true professional.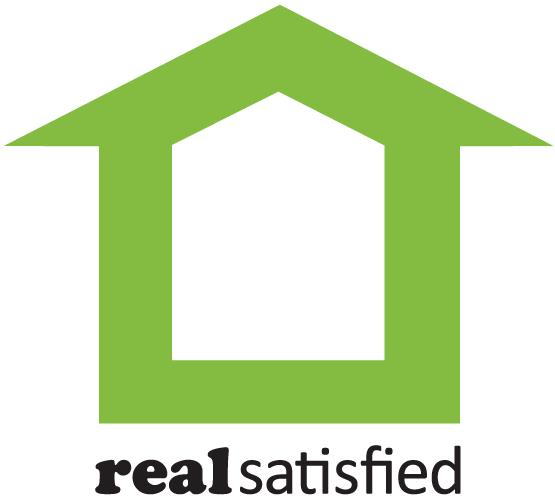 ---
07/02/2016 - Md Alam Bensalem
I definitely recommend Bryan to my friends and family members. He is the best.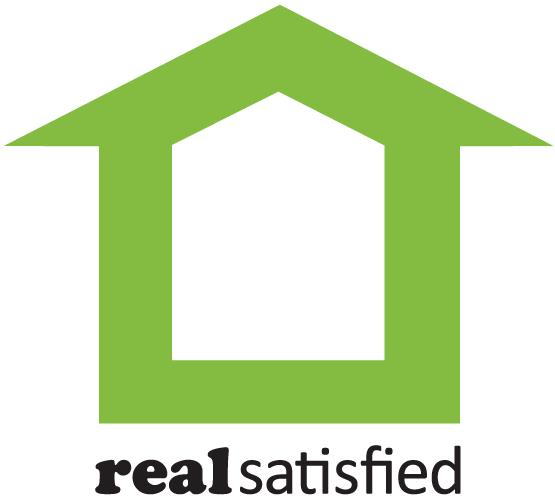 ---
06/24/2016 - Barbara Leitner
Bryan was an amazing advocate for us as first time home buyers. He was professional beyond reproach while dealing with a difficult seller and listing agent. He was professional, knowledgeable, fair and assertive on our behalf. He kept us apprised of each situation and our options throughout the process and went above and beyond his responsibilities to ensure we had a good experience.Bryan was without question the right agent for us. He is professional, detail oriented, knowledgeable and excels in communication. More importantly Bryans character is impeccable. He remained calm, professional and dignified when faced with unethical, rude and unprofessional behavior from the listing agent. He never wavered from ensuring we were informed of changing situations and was a true advocate for us. We would highly recommend Bryan as an agent. Your Testimonial for Bryan Sein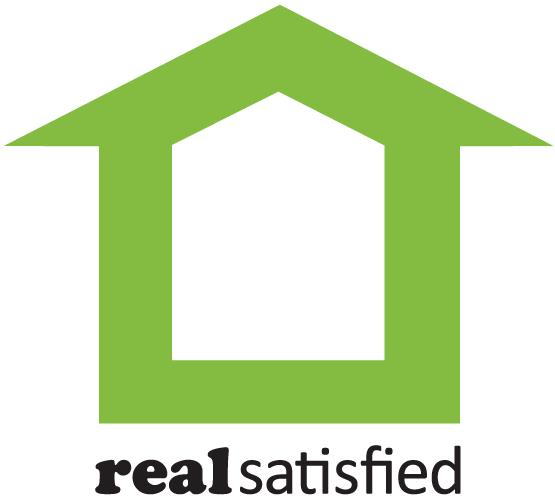 ---
02/09/2016 - Jan Andelfinger
To me, one of the most stressful occurrences in life is the sale of a home, made all the more difficult when it is an estate sale involving the home of a loved one. Fortunately, I was privileged to have had Bryan assisting every step along the way, making the task much less overwhelming. His professionalism, ability, creativity and resourcefulness, as well as having a marvelous network of contacts and services, made the entire process stream smoothly from the onset straight through to the settlement of the property. Bryan listened, encouraged, made invaluable suggestions and established a realistic time line in which to meet our goals. And thanks to all Bryan's hard work, the property sold quickly despite the time of year which traditionally is not conducive to marketing a home. Although every situation has decidedly different variables affecting the sale of a home, I credit Bryan's attention to detail, realistic expectations, patience, perseverance and good old common sense for making the sale a reality. Likewise, those same said qualities of unyielding professionalism, attention to details as well as availability by phone e-mail or text went a long way to instill confidence in a very apprehensive seller. I am indebted to Bryan for all his endeavors on my behalf and would not hesitate in the slightest to recommend his professional services to my family and friends. I can give Bryan no better vote of confidence or higher recommendation than by saying that my husband and I intend to have Bryan at the helm when we sell our own home in the foreseeable future.