05/25/2018 - Tj thomas Gilbertsville Pa
Let me start by saying if you are thinking of hiring Adam as your realtor don't wait just dial !!! I would like to add he is most patience person in the world. He is available at all hours, promptly replies to questions and you can rest assured that no detail is overlooked when putting your trust in him to buy/sell your home. Moreover, Professionalism and Persistence are the two words that come to mind when it comes to working with Adam. The Knowledge that Adam has is unbeatable. When I was dealing with buying a house, I always knew that Adam is the right person for any question and query's, it's been a incredible ride and hope to continue the relationship we have as acquittance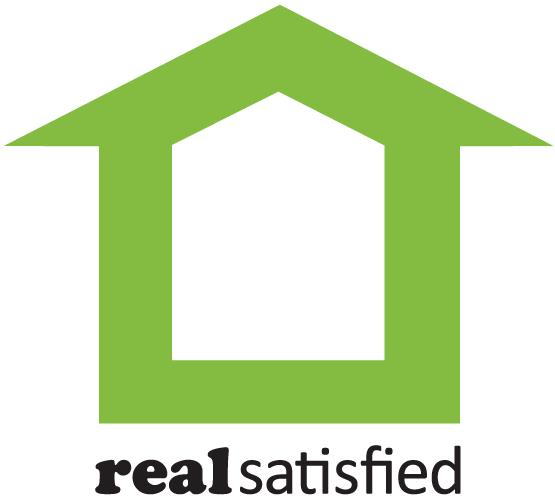 ---
05/24/2018 - zuser20170504070649482
I would highly recommend Adam, he was very knowledgeable and guided me through every step of buying my home. Could not of found the perfect home without him!
---
05/23/2018 - Ken
Adam was great, he knew his stuff and was able to negotiate a great price! If I ever plan to buy or sell again, he will be my first call!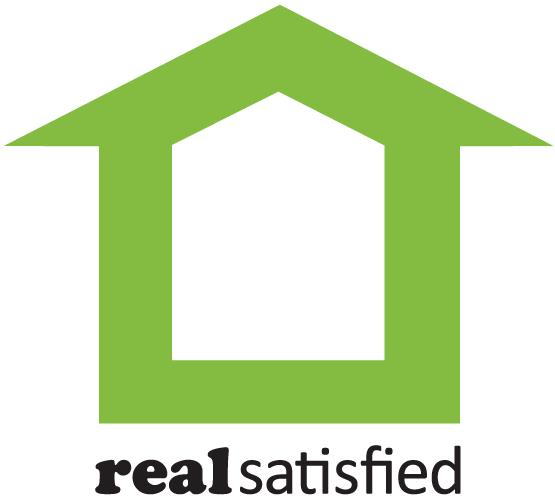 ---
05/22/2018 - tjthomas231
Let me start by saying if you are thinking of hiring Adam as your realtor don't wait just dial !!! I would like to add he is most patience person in the world. He is available at all hours, promptly replies to questions and you can rest assured that no detail is overlooked when putting your trust in him to buy/sell your home. Moreover, Professionalism and Persistence are the two words that come to mind when it comes to working with Adam. The Knowledge that Adam has is unbeatable. When I was dealing with buying a house, I always knew that Adam is the right person for any question and query's, it's been a incredible ride and hope to continue the relationship we have as acquittances. Let me end it by saying \u201CMAY THE FORCE BE WITH YOU \u201C ?? Thank you for helping us find the best house ever !!!
---
04/20/2018 - Mike Scotti
Adam was top notch in every aspect of the process. He made it much less complicated and was efficient throughout. He answered all of my questions with sincere enthusiasm and that really made the difference for me. I would highly recommend Adam for any price point you are looking for or any type of property you are interested in. He was very thorough and knowledgeable in all aspects of the transaction. Many thanks Adam!!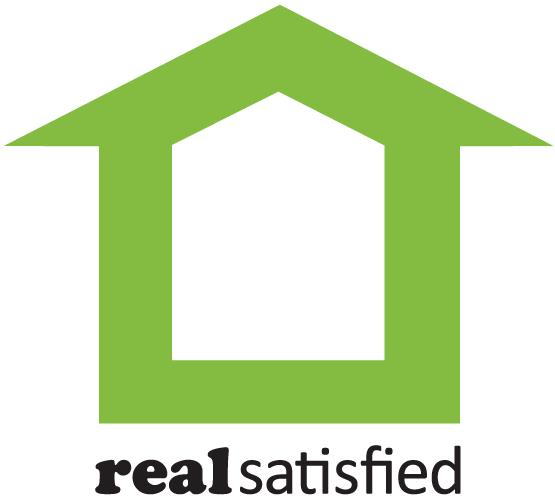 ---
04/18/2018 - Tonmoy
Prospective buyers are usually so focused on their needs and requirements for their new homes, that they hardly think that the first thing that their subconscious mind is looking for, is an agent that they can trust and get a good vibe from. If an agent has a lot of local knowledge but is rude or un-accommodating, its a turn-off. Adam is none of that. He is a very good agent, and a great person to work with. He is always approachable, and there are no dumb questions that you can ask him. Great first impression, backed up by good behavior and skills that make the whole home-buying experience a very smooth one. He will work with your options, give you time when you need it and gently nudge in times of urgency. Above all, he is patient and resourceful. He has a lot of solid local knowledge, and the associates he refers you to (mortgage lenders and such) are as comfortable as him to work with. All in all, it was a very good experience for us working with Adam.
---
04/10/2018 - Deena Fair
-Provided a great home buying experience -was reachable at all times, morning noon or night!! -extremely understandable regarding my family's needs especially my children!! -always early to any open house or meeting!! -will be recommending him to my friends and family!!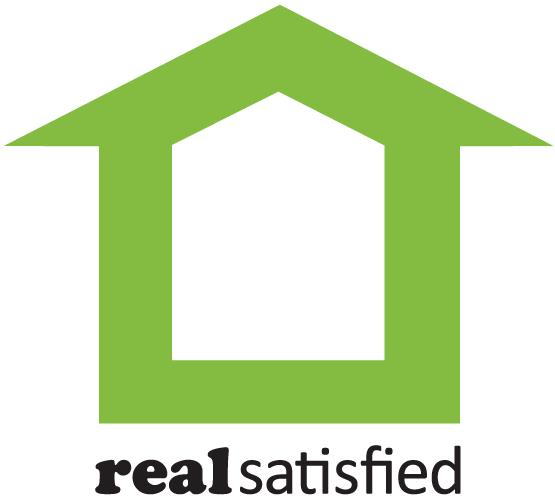 ---
03/31/2018 - Nick
Adam was beyond great with all help he provided us with buying a home. He was really patient and commucated very promptly with all the questions and concerns we had.
Every single time he was there when we needed him. I highly recommend him to all home buyers.
---
03/20/2018 - Melissa Russo
My fiance and I just bought a house and we have never been happier! Adam is the best! We couldn't have asked for a better leader to help us get through this overwhelming and most stressful process. During the times we needed him most, Adam was always there with answers and solutions to guide us to the next step. I would definitely reccomend him to all future buyers!
---
11/23/2017 - Jimmy Cordova
Adam gave us exactly what we wanted and worked extremely hard for us. We appreciate him so much and was a very kind and helpful man. We loved having him and was a family man to us. We're very thankful for him.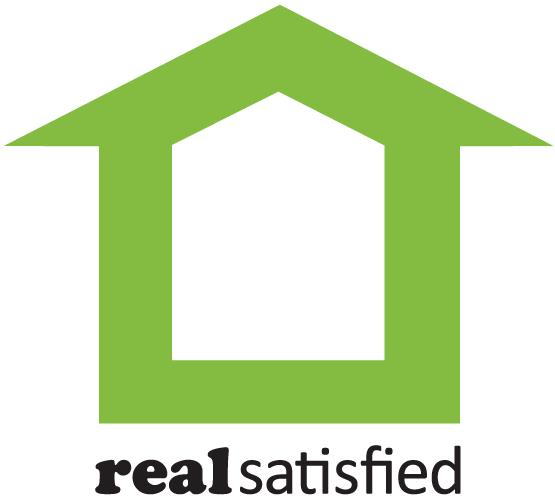 ---
11/23/2017 - Jimmy Cordova
Adam treated us with high respect and helped us to the maximum. He understood exactly what we wanted and was a family man to us. We thank him very much and we wish him the best.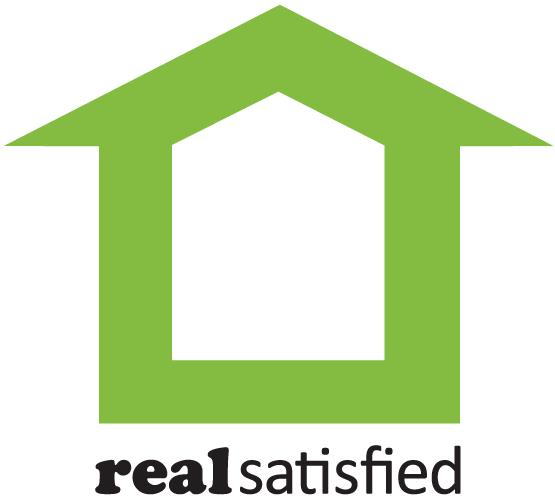 ---
10/13/2017 - parijatjain4
Adam came across as a very knowledgeable, extremely professional and forthcoming agent. Always open to suggestions, very calm and respectful and easily approachable. He had a very good understanding of our needs and timelines for our home sale. We ran into a bit of hiccup with buyer backing out last moment due to cold feet, but eventually Adam came up with a couple of innovative ideas that helped us sell our house very quickly. We also benefitted a lot from his broad network at Coldwell Banker and ended up using them for purchase of our new home as well. I would certainly have him as my preferred real estate agent any day and would recommend him solely for his professionalism.
---
10/07/2017 - user6258341
Adam Wachter helped me understand what I needed in a new home. He helped me with the smallest of details which was very important for a first time home buyer. Adam is an excellent agent, always there anytime you need him and very determined on getting you what you want and need in your new home.
---
10/06/2017 - Anabel Ortiz
The first time I met Adam Wachter was at one of his listings. Even though that house was not what I expected he assured me that he would help me find one that I would love. He helped me through every step of the way and had the type of patience that I know I would never have. Although I was picky and difficult he stuck with me until I found the one I loved and through it all he has been there. I'm very thankful of Adam Wachter and the work he did, so much so that I intend on having my friends call him once they decide to purchase a home.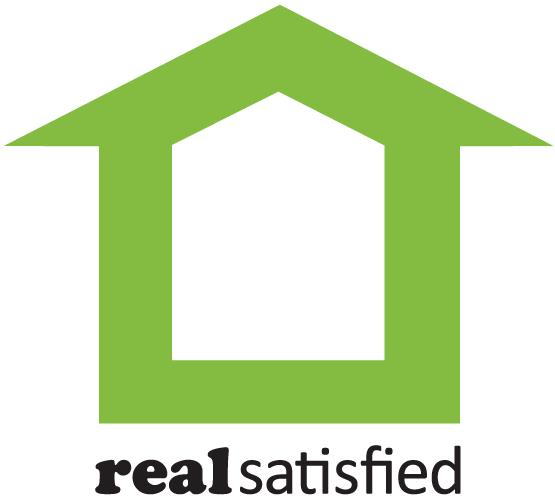 ---
10/06/2017 - Dr. Jain
Adam, was great as selling agent Aggresive, transparent, very honest, open and forthcoming. Most importantly he made himself available for us, anytime we needed. He came across as very knowledgeable and knew his area quite well. I would certainly recommend him and have him as my agent for any real estate deal.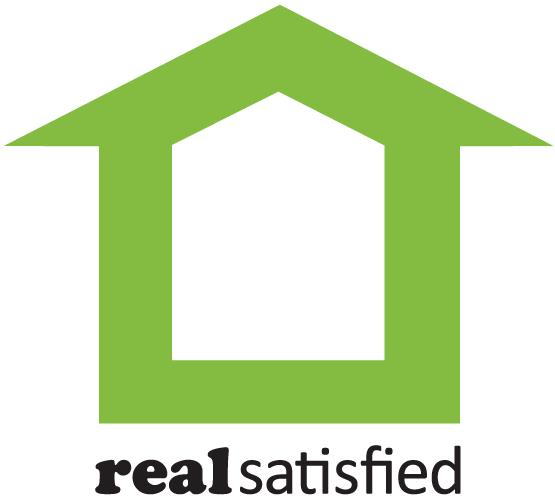 ---
10/04/2017 - Rebecca
Adam contacted my mother's business for their needs and took on my personal home buying also. We would highly recommend him to any friends/family/business associates moving forward.Being a first time homebuyer, I had a lot of questions that Adam could easily answer, and he made sure to fully explain every step of the process.Adam is very easily accessible and quick to respond and take action. He was always very polite, knowledgeable, and positive during all interactions.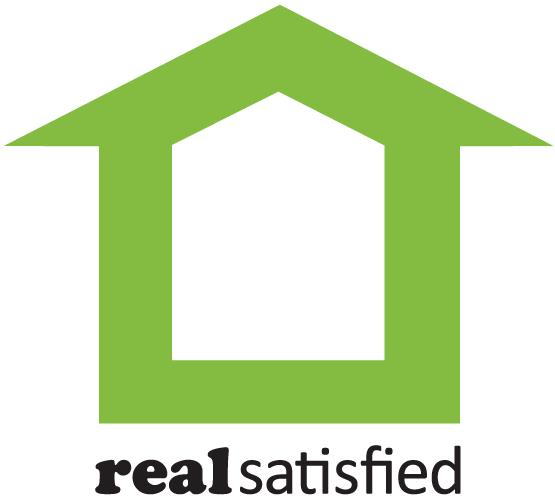 ---
09/24/2017 - zuser20151219200824231
As a first time buyer I was completely clueless about where to begin with buying and the only thing I knew is "this is what I want my place to be like." Fast forward, I was eventually in contact with Adam Wachter who immediately made me, as a first time buyer, feel welcomed and gave me the motivation I needed to move forward with buying. Adam was super patient from day one with my hundreds if not thousands of questions regarding the buying process and not once did I feel like I was annoying him or asking silly questions. I can't stress enough to up and coming (or failing) realtors that this quality is an absolute MUST with first buyers like myself. Adam was extremely patient with me and passed this with flying colors.

Today I now own a home and hindsight think that I wouldn't even be close to where I'm at now without Adam's assistance and determination to help me find what I was looking for. Adam, if I could select more than 5 stars for your rating I wouldn't skip a beat to do so. Thanks a ton for your awesome work and your patience!
---
07/23/2017 - Carlos
It was a great experience working with Adam, He is a great person very respectful and patience, I would highly recommend Adam to anyone, you will really enjoy your experience with him, Me and my family are more then thankful with him.
---
07/11/2017 - triciag24
My experience with Adam as my realtor was amazing! From day one of meeting him he was respectful, kind and knowledgeable. He is much more than a realtor. If I asked him about anything as a first-time home buyer, if he didn't know the answer he would find out and always get back to me. If I had to experience this process again, Adam is my go to realtor!
---
06/19/2017 - Laura Mc
I worked with Adam to purchase my new home and really can't say enough good things about him. He is knowledgeable, approachable, personable, endlessly patient, and incredibly generous with his time (including mornings, evenings, and weekends over the course of several months). He answered every question and explained every part of the process clearly and thoroughly. Buying a home in this market is challenging, but working with Adam made it as painless and straightforward as possible. We were in a multiple offer situation and Adam had knowledge of several techniques we utilized in order to have our offer stand out and be accepted over the other offers. Adam was also very knowledgeable about different home loan programs offered in our area so we were able to pick the option that was best for us. I highly recommend him.
---
06/19/2017 - Maiyeadeh Roberts
Initially, I was supposed to rent a property from Adam. Unfortunately, the time I was supposed to move out of my current home and the time his property was to become available, conflicted. However, Adam immediately offered to be my realtor and he was able to quickly help us find a great house that met the needs of my entire family. Adam is knowledgeable, dependable and passionate about what he does. I highly recommend Adam and I would have no hesitation in asking him to represent me again.
---
06/08/2017 - Neerav Patel
Adam was really helpful, patient . He took time to understand what we want and what is important to us.If he didn't know something he explicitly told us and did find answer to all those questions. On many occasions, he went above and beyond to help us out .I will definitely use his services again.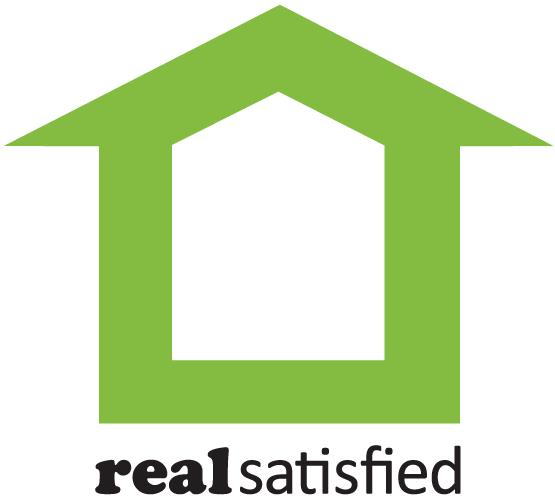 ---
06/01/2017 - Rich Godwin
Adam was an incredible help to my wife and me as we purchased our first home as a family. He went to bat for us time and again to ensure that the seller gave us exactly what we needed before signed on the dotted line. He was patient, insightful, and resourceful throughout the entire process. He made himself available by text or phone call pretty much 24/7. We would highly recommend Adam to anyone and intend to use him again when the time comes!
---
05/26/2017 - Rachel Pless
Buying our first home was easy with Adam! We were nervous when it came to buying a home as my husband and I didn't know the first thing about the process. As soon as we met Adam at the beginning of our search, he put us at ease immediately. He answered all of the questions we had and pointed out important details to us that we would have otherwise ignored. He helped us find solutions when it came to the negotiaton stage. He was easy to reach, and sometimes worked on documents after hours to get over to us to sign. I'm so glad we found Adam and would recommend him to anyone!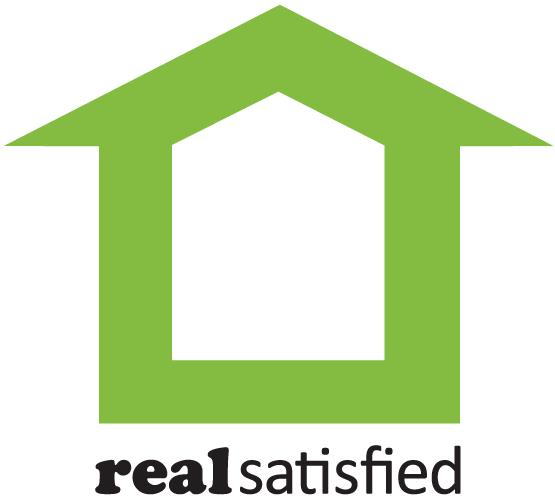 ---
05/12/2017 - BB
Adam went above and beyond to get us our home, he worked tirelessly and was always available to any questions we had. Without a doubt we would choose Adam again.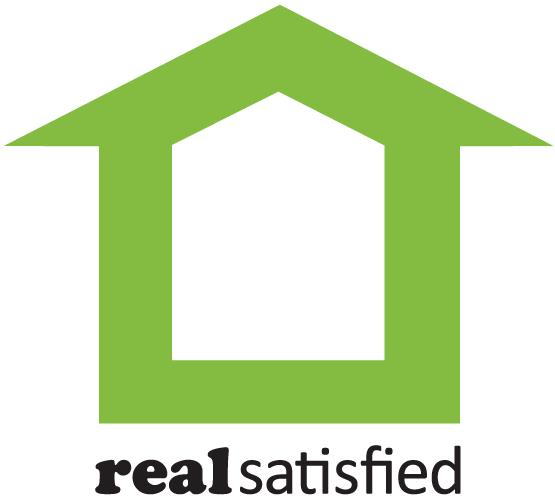 ---
05/09/2017 - Hoa Duong
Extremely knowledgeable and helpful! Adam was able to find homes that met our strict criteria and was very personable and honest in giving advice. He understood our needs and communicated everything to us very thoroughly through the whole house searching and buying process. Adam is also very knowledgeable with the Philadelphia suburban area.
---
05/09/2017 - Jimmy Hoac
Extremely knowledgeable and helpful! Adam was able to find homes that met our strict criteria and was very personable and honest in giving advice. He understood our needs and communicated everything to us very thoroughly through the whole house searching and buying process. Adam is also very knowledgeable with the Philadelphia suburban area. I'd highly recommend Adam to anyone!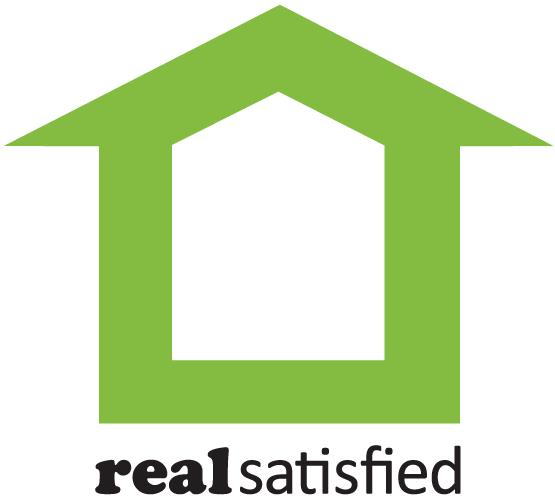 ---
04/19/2017 - jckos1978
I recently purchased my first home. Adam is very knowledgeable about all aspects of home buying. He is an excellent negotiator. He knows all the right people to work with(lender, home inspector). I'm 100% satisfied with Adam and the rest of the Coldwell Banker team. I will definitely recommend him to family and friends.
---
04/19/2017 - Jay C. Hatboro PA
I recently purchased my first house. Adam made the whole process as easy as possible. I think he actually had to work twice as hard because of the lack of communication from the seller/ seller's agent. The mortgage company and home inspector he recommended are top notch. I'm 100% satisfied with Adam and the Coldwell Banker Hearthside realtors. I would definitely recommend him to my family and friends.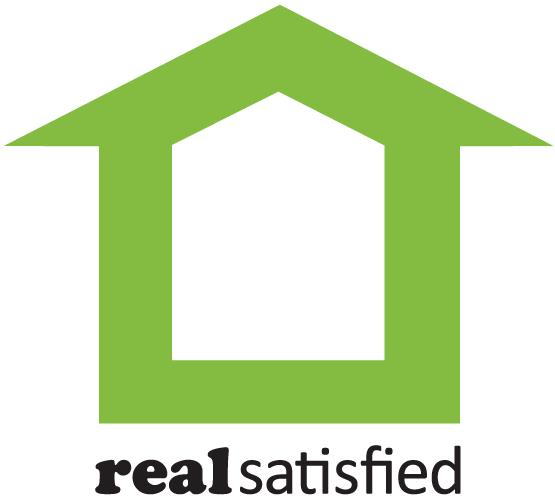 ---
02/28/2017 - Sofiene Ben Mime
Adam Wachter was very kind and understood what we were looking for. He was very respectful, very responsive to phone calls even weekends and late nights. Overall, he was professional, knowledgeable, and patient. We enjoyed working with him. He definitely saved us money, and provided advise when needed. I strongly recommend him to other clients. With his help and expertise, we successfully bought our first dream house.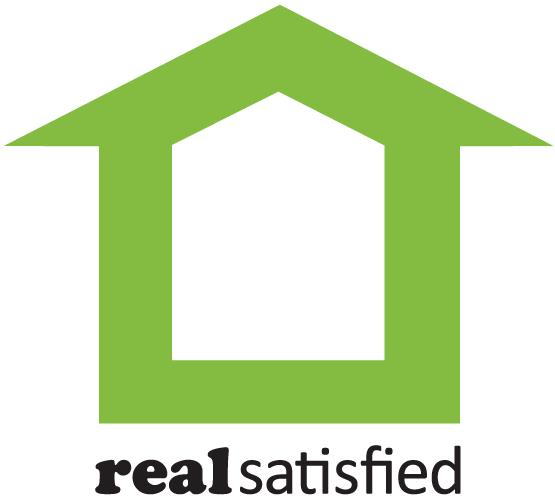 ---
01/13/2017 - ipatterson73
Adam was a tremendous help in the home-buying process. Over the two or so months that it took, I found Adam to be responsive (calls, emails, and texts were answered within the hour), understanding, respectful, and informative. He listened to my needs and limitations and worked hard to help me find the right home, rearranging appointments at short notice, working around my schedule, and perhaps most importantly: working late into the night when we had trouble negotiating some repairs with my seller, and staying on top of things to make sure everything we requested was completed.

I would recommend Adam to friends and family, to first time home buyers, or to seasoned home buyers and would absolutely work with him again in the future.
---
01/12/2017 - IAP; Devon
From the get-go Adam was a dedicated broker. He worked tirelessly and diligently to help me find the right homes to fit my needs and requirements. He was very responsive to phone calls, emails, and text messages with responses often within 30 minutes; and he was able to thoroughly explain everything I needed to know throughout the process. Adam was always present and on time for each appointment, including the home inspection. He was very effective in helping me overcome some challenges with the seller of my property regarding the price and inspection.I had nothing but positive experiences working with Adam. He was very polite, respectful, professional, and was a genuine listener throughout the process. Many thanks!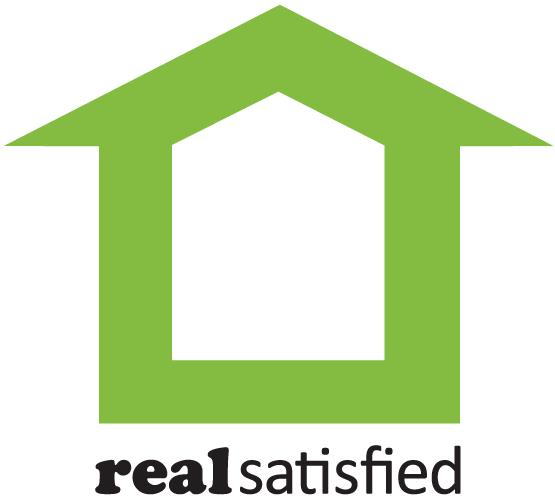 ---
01/09/2017 - Elijah Reeder
First off, let me start by saying that if you're considering Adam, don't hesitate. Working with Adam was such a pleasure and he made the cumbersome process of purchasing my first home, so much easier. I'd heard horror stories of realtors pressuring their homebuyers in order to seal the deal more quickly and at a higher price, but Adam was not like this at all. When it was necessary to take action quickly, he didn't pressure me, yet offered advice and also, was willing to listen to my ideas, which ultimately led to us taking some educated risks and getting an amazing deal. He was available literally whenever I had a question via phone, email, AND text. Also, all of his forms where digital and could be signed online, which really simplified the paperwork, allowed me to store all of the files, and expedited the process. Thank's to Adam's support, I was able to close on schedule when even the bank didn't think it was possible. Adam also had great insight into the area, schools, and comparable homes, as well as great suggestions for home inspectors, mortgage officers, and so on. To top it all off, Adam is a genuinely kind and authentic person; you could tell he is sincere and truly wants the best for you. I'd recommend him to anyone.
---
12/16/2016 - Amy
Adam Wachter is extremely diligent, knowledgeable and flexible agent. If he didn't have the answer to one of our questions, he ensured we got one in a timely manner. We plan to continue working with him as we move forward with additional purchases and sales.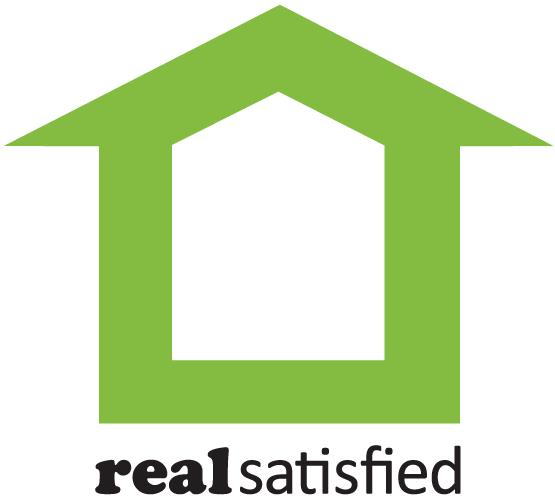 ---
11/05/2016 - jacqueline19zepeda
I am so grateful that he helped us out with our first time buying a house which was a big step and important thing in our lives. He is an amazing person who will make time to accommodate to your schedule. He will always try to make things work for you. Adam looked for more than one option to help us out and make everything affordable. We are amazed by his great job I will highly recommend him. Thank you Adam we are happy with our experience