06/04/2018 - Lawrenda and Fredua Manuh
Kathy is a consummate professional who uses patience, knowledge and respect for people of all varying races and backgrounds to successfully accomplish the task of serving the needs of home buyers. She is rare in this era of capital Darwinism and cut throat business. She is a true gem!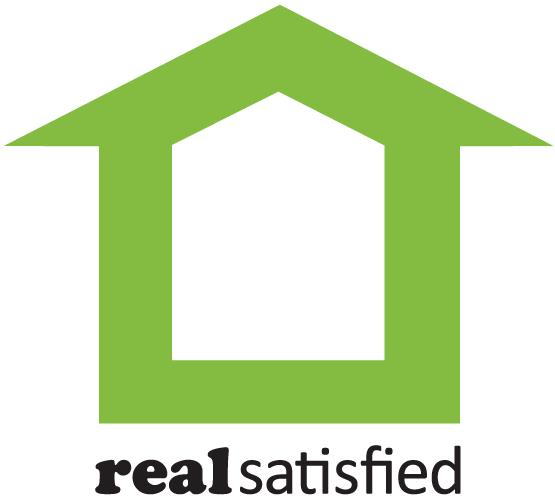 ---
06/01/2018 - Mike and Maura Sudik l Langhorne pa
Just the best!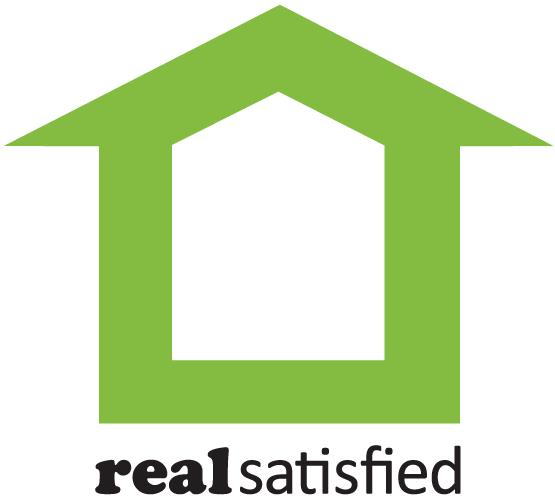 ---
10/15/2017 - Jill
I've known Kathy for many years. She is a Very intelligent, caring person who puts the Client first! She goes Above and Beyond the call of duty! I trust her to the utmost degree! She explains every detail of the selling process, answers all my questions and makes sure I understand every detail of every step of the sale. Then thoroughly explained the entire settlement/closing process. I can never Thank her enough for all she has done for me. I will be Forever Grateful! I have already recommended her to family and friends and will continue to do so with pride!Kathy went above and beyond to advertise. Especially the online virtual tour!She is all the above! I would work with her on another sale in an instant!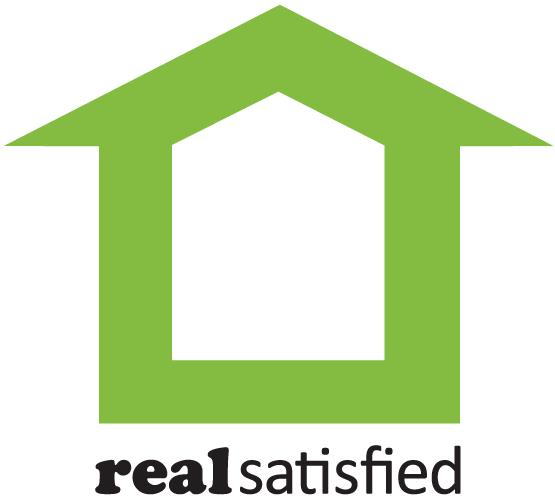 ---
07/06/2017 - Keith
Words cannot describe how grateful I am to Kathy for everything she has done to help with the process. She is kind, patient, and so knowledgeable and made me feel so comfortable every step of the way. I will never use anyone else but her!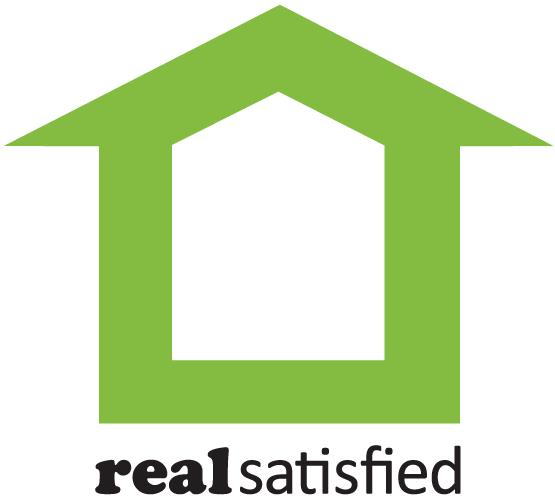 ---
06/20/2017 - Ralph Bartone sold in levittown.
Excellent throughout process. Energetic. Kathy was there every step of the way. Could not have asked for a more satisfying experience. She was on top of every thing from day one and to settle in one month, Wow. Kathy makes you feel like your the only one she is working with and puts you at ease. I would recommend kahty for energetic approach and comforting style. Kathy Santy will be my choice for any realesate transactions in my future. I truly appreciate all Kathy did.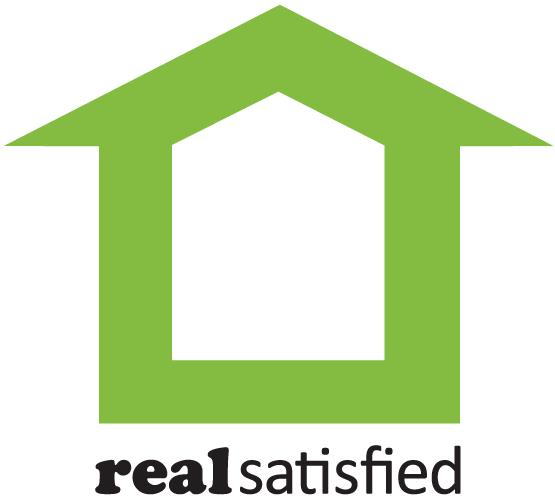 ---
04/11/2017 - Rob Beideman Croydon pa
Kathy is a great realtor on top of her game knows all aspects of her job and could not ask for a better person with a great personality what a great experience I had with her would recommend her to anyone I come across !!!!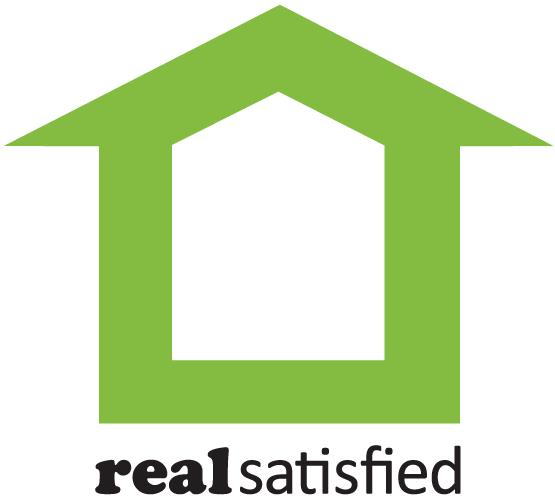 ---
02/06/2017 - Rhonda L. Griffin
An absolutely thourough agent, paid attention to every detail. I am both impressed and thrilled with the service provided.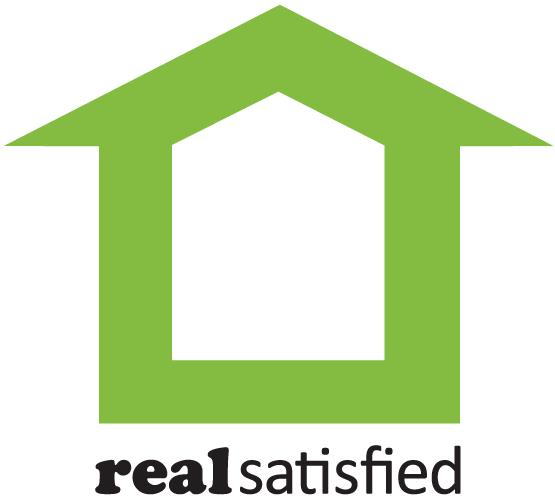 ---
02/03/2017 - Hiren Khatri
I got to know kathy from my friend when i was looking for realtor to buy house. She helped me to find house of my needs. Very patient . Also she took care of all my small things which i need to do during my whole process. Lot of the thing regarding parchase of house ,kathy educated me which i even didnot know. I was depend on her while buying house for her openion too. And she always led me to right direction. I am in my dream house because of kathy. She is the best one who i met as a person too. I would hightly recommand kathy for buying house. I m lucky n had pleasure to work with kathy.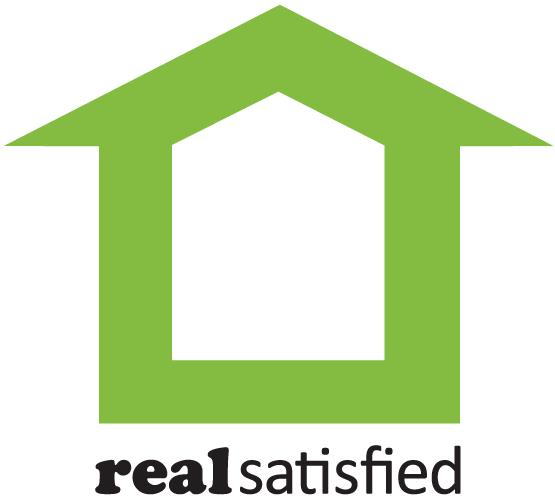 ---
01/23/2017 - Anna Spinozzi
Kathy was a dream-she made everything easy!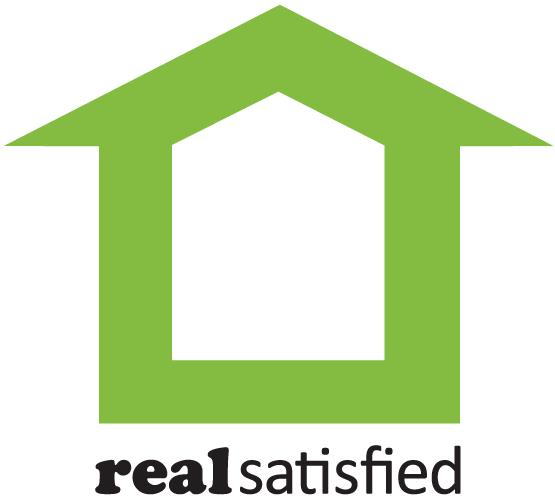 ---
12/28/2016 - Bernadette & Tom McCartney Willow Grove PA
When it came time to choose a broker for the sale of our house we didn't even consider anyone else. Kathy did an excellent job helping us find a new home so we knew she would be a great choice to sell our home. Kathy gave us great advice and the house sold quickly, we were so pleased with everything. We wouldn't hesitate to recommend Kathy to friends and family to sell or purchase a home. She is friendly,efficient, hard working and made the whole experience flawless.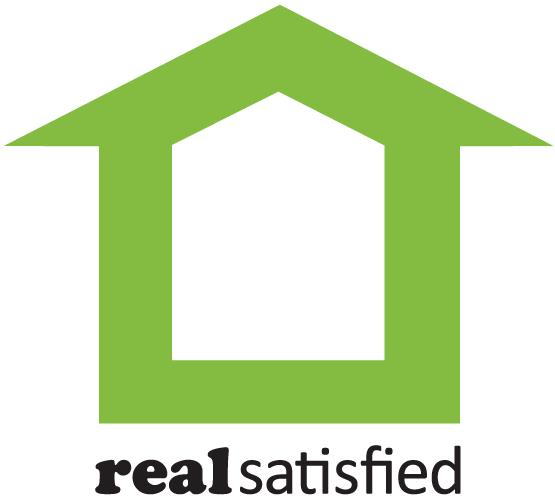 ---
12/02/2016 - George Ullom
Kathy was very skilled in real estate and made everything easy.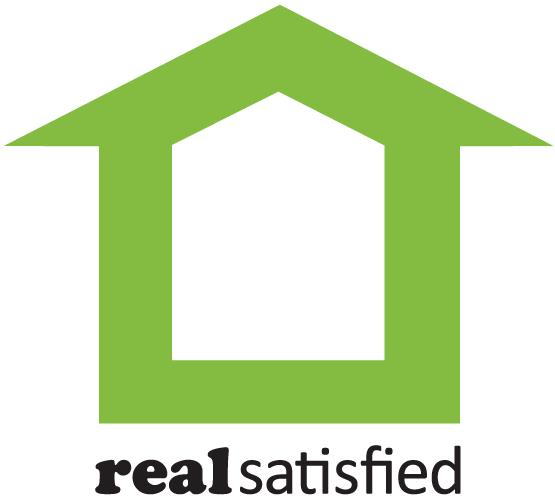 ---
11/29/2016 - Andrea Glace
Kathy is a wonderful agent. She was very patient with my crazy schedule. She is very optimistic, offered advice. Kathy always read the contracts, patiently explained every detail, and kept the other agent on track to get the sale through for a 30 day settlement. I did not need to worry about anything. Thanks Kathy!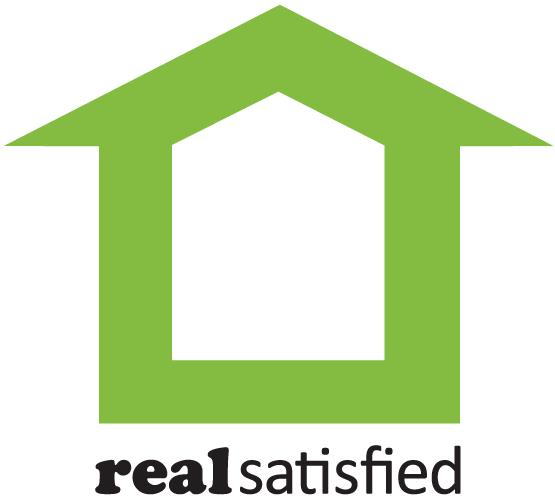 ---
10/04/2016 - Ed Gradel Bristol PA
I love my new house. Thanks to Coldwell banker and Kathy.Kathy was excellent in all regards.Kathy is very knowledgeable about the area.Nice place.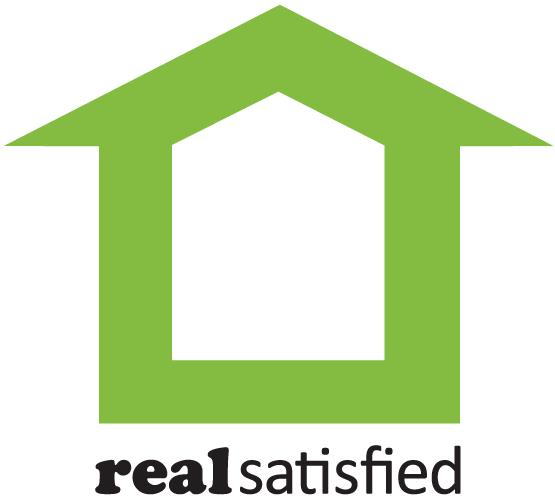 ---
07/01/2016 - Kiran Gajula
Working with our realtor Kathy Santy has always been a great experience. She would always understand and put our needs regarding our home in the first place. She would go the extra mile to help us out of her comfort zone and even if that was not her job. The one character which I admire most was that she has never been pushy during the whole period we used her services. I would highly recommend her services to others.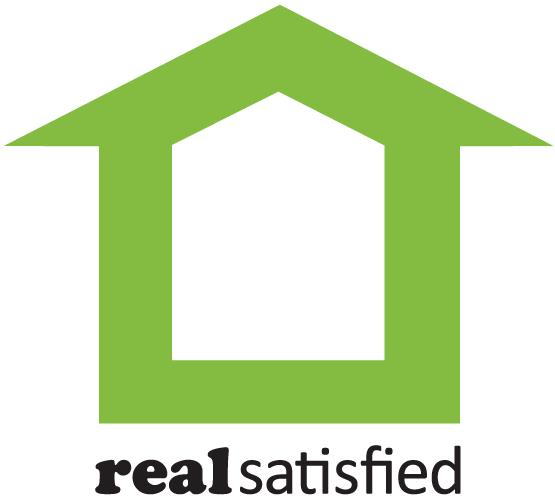 ---
05/25/2016 - Bernadette and Tom McCartney Willow Grove
Kathy was a pleasure to work with, she listened to what we wanted and checked everything off on our wish list. She found us the perfect house..Our experience with Kathy Santy was wonderful. She helped us through the whole process.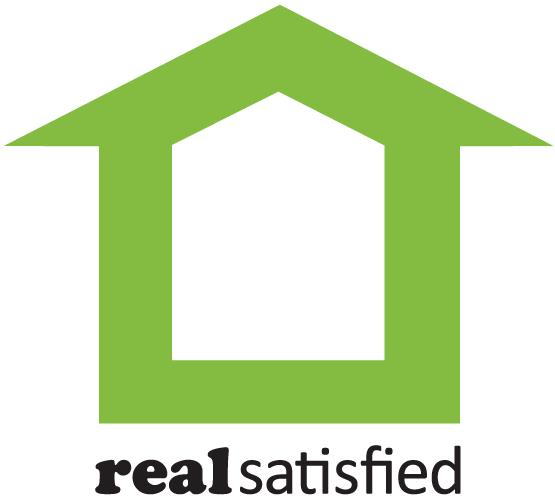 ---
04/26/2016 - Julie McCartney
Kathy is the type of person that when you meet her you feel like you're old friends. She was always easy to get in touch with and answered all of our questions as new home buyers. I wouldn't hesitate to recommend her to any of my friends and family. When it came time for my parents to start looking for a new home, they didn't even have to ask for recommendations because they knew Kathy is the best after seeing her work with us! If you are looking for a hardworking and trustworthy individual to take care of all of your real estate needs, Kathy Santy is the agent for you! We cannot thank her enough for helping us find and close the deal on our first home!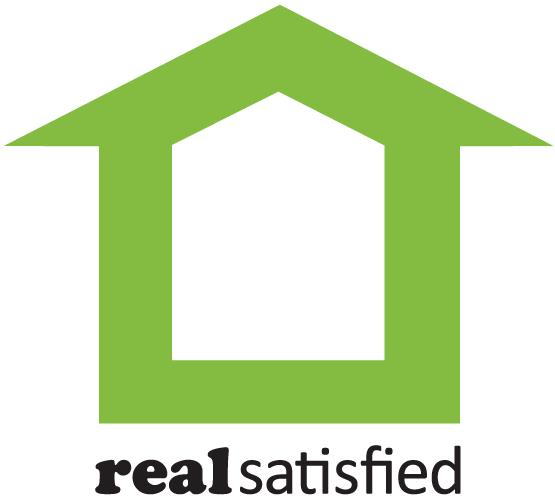 ---
02/22/2016 - Stef & Dan Lomax
Kathy is superb and outstanding! She stays positive and it is hard not be affected by her enthusiasm. I feel like Kathy truly loves what she does because it shows. She worked with my husband and I for 6 months and was nothing but patient, making sure we found the right fit. I even became frustrated towards the end before we found our home, and she was incredibly reassuring and still stayed positive. Kathy stayed right on top of the new listings as soon as they hit and did not waste any time to find out more information if we were interested in something. I would and will recommend Kathy to anyone looking for an agent, and will use her again if/when the time comes without a doubt!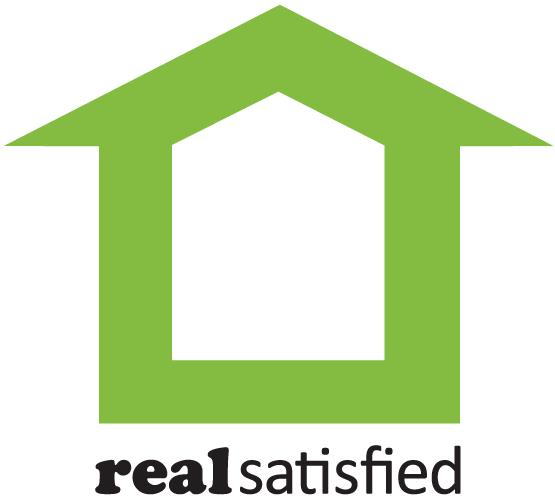 ---
02/04/2016 - Jake K. Fairless Hills
In no way shape or form if you're selling any type of property do not hesitate to call on Kathy Santy . They experience with Kathy was not an emotional roller coaster . Kathy was on top of everything and was always accessible and that I am grateful for.Please don't hesitate to reach out and ask for Kathy Santyat Coldwell Banker . Sincerely ,Jake K.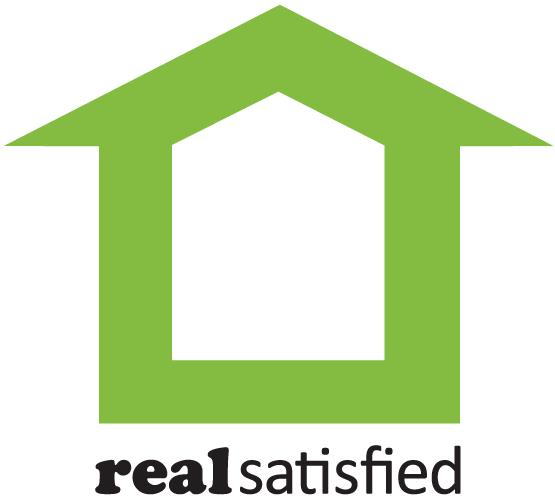 ---
10/18/2015 - Kate Pierzga
Kathy Santy made this experience the best possible. We are new home buyers and needed a ton of help. She was with us every step of the way and made sure we got everything we wanted. It was a smooth and easy process with her on our side. I couldn't have asked for a better realtor.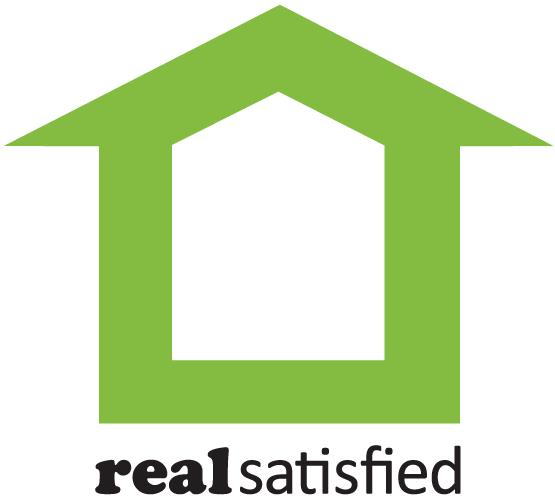 ---
07/06/2015 - Royalpurple77
Kathy is AMAZING!
This was an overwhelming process for me. I was a single owner working full-time and then some and downsizing from a 4-bedroom house to a studio-size setting.
Kathy explained every step and guided me all along the way. I felt like she and I were a team selling my house. She kept in contact with me regarding any interest. When I was out of town and the house was shown, she came by and made sure all was locked and okay. When we had a buyer, she was in contact with the other agent all along the way. When I couldn't be there to let someone in for an appointment/inspection, Kathy was there! She even sat in my house with no electric while one of my windows was repaired, shortly before settlement!
I've worked with Kathy for over 20 years as a nurse. The same dedication and caring she gives her patients, she gives to her real estate clients. I would choose her again in a heartbeat to buy/sell a home and I would want her to be my nurse if I were a patient in the hospital.
You cannot go wrong choosing Kathy.
---
07/06/2015 - Neil Silber
Kathy Santy is the consummate real estate professional. Her fund of knowledge and people skills put you at a significant advantage. Believe me, you definitely want Kathy on your side at every step in the process.
---
07/06/2015 - Jennifer Slattery
Kathy was very knowledgable and if she was unsure about anything she went and did her research. She help us with any concerns we may have had as well as advised what may be issues to consider. Luckily we didn't have any major problems.
---
07/02/2015 - Bonnie Bozek
Ms Kathy Santy goes out of her way to help those that are looking to sell or buy a home. This is the reason she sells more homes in her office. She is a very honest person and very professional. She is available always if needed. She will make it happen!
---
04/06/2015 - Veronica Bozek and Frank Gardyan
My husband and I purchased another home in June of 2011 and we used Ms Kathy Santy and were very pleased. Therefore when we decided to sell this property we called Ms Kathy Santy.This home took awhile to sell because of the economy but Ms Santy did everything in her power to make the sale happen. This home had been sold 2 other times and the sale fell through just before settlement. But Ms Santy helped us to find another buyer and the sale happened this time.When we needed someone to do work on our house before listing it Ms Santy was able to find a reliable man to help us. I would highly recommend Ms Santy to anyone that would like to sell or purchase a home. She is very knowledgeable and helpful.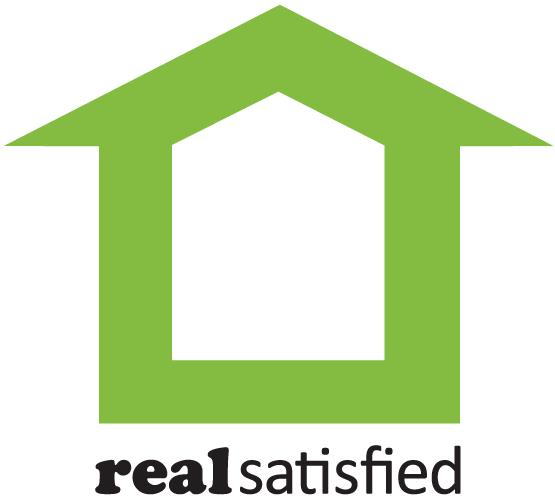 ---
02/11/2015 - Debbie Balla
Quick and easy sale. Kathy took care of everything. No surprises at settlement. Kathy was well prepared and made sure i knew everything i needed to know in a timely manner. Kathy created a beautiful slide show for my home online and we had showings right away, every day before selling on the 4th day . From start to finish Kathy did a great job for me. Cant say enough. She was great!