Currently an active member of the Terry Musser Team at Coldwell Banker Hearthside, Realtors in Collegeville, PA, I have had an integrated role in diverse facets of the real estate industry and related fields for many years. Having earned an MS from Villanova and having worked as a VP in the Philadelphia Archdiocese, I have garnished vast experience in relationship building and conflict resolution. Further, for many years I have also been afforded the opportunity to expand my skill set in the area of home improvement as the admin for Mark Zasowski Painting & Construction. I continue in this role of admin and multi-task as wife, mother and current Vice President of the Board of School Directors at the Spring-Ford Area School District. With knowledge, education, experience and perspective, let me help you from start to finish with respect to selling and/or purchasing your home. Let's work together to Make Your Dreams Come True!
What my clients are saying (17)
03/13/2020 - Steve Bardsley
Colleen is awesome. She pays close attention to details, and works to get the job done. I really enjoyed working with her.Colleen made the purchase of our new home easy and stress free.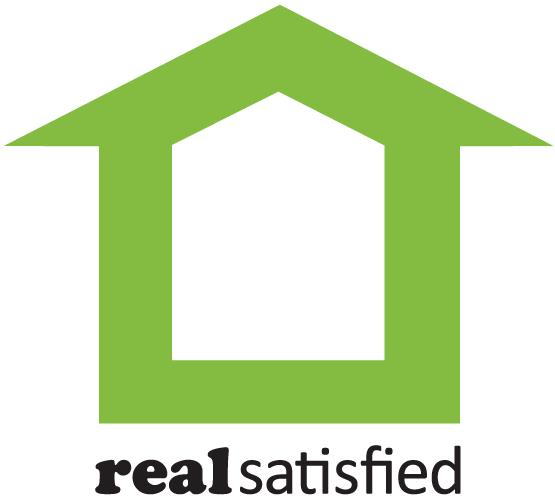 ---
01/07/2020 - Andy - Pottstown
Colleen was excellent and I can't wait to work with her again!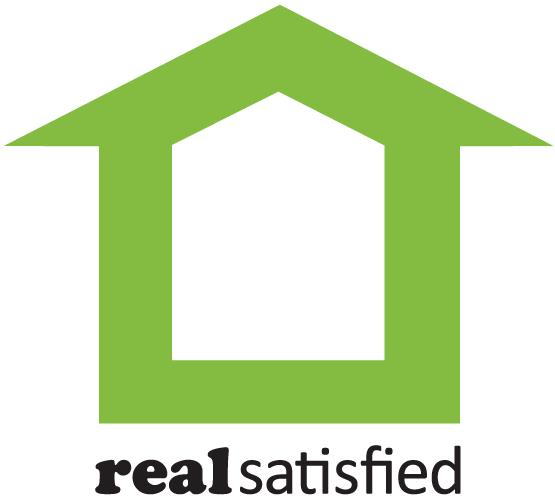 ---
10/11/2019 - Doug Tracy
Colleen had made our relocation to a new area smooth and welcoming. Her knowledge and attention to detail were outstanding.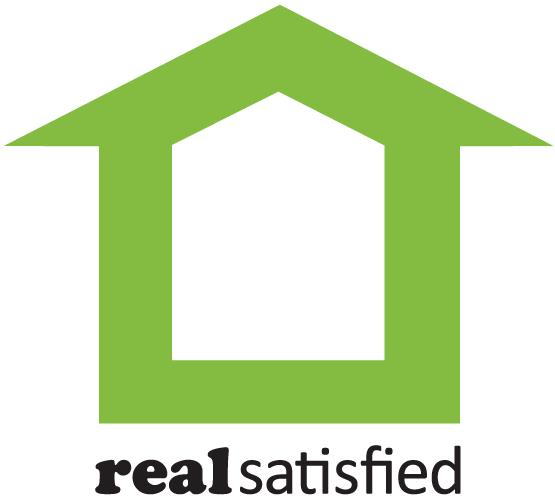 ---
Recent Sales (7)
Property Address

Beds: 3
Baths: 2fb
SqFt: 2,124

Beds: 3
Baths: 2fb/1hb
SqFt: 1,703

Beds: 5
Baths: 2fb/1hb
SqFt: 3,000