Currently an active member of the Terry Musser Team at Coldwell Banker Hearthside, Realtors in Collegeville, PA, I have had an integrated role in diverse facets of the real estate industry and related fields for many years. Having earned an MS from Villanova and having worked as a VP in the Philadelphia Archdiocese, I have garnished vast experience in relationship building and conflict resolution. Further, for many years I have also been afforded the opportunity to expand my skill set in the area of home improvement as the admin for Mark Zasowski Painting & Construction. I continue in this role of admin and multi-task as wife, mother and current Vice President of the Board of School Directors at the Spring-Ford Area School District. With knowledge, education, experience and perspective, let me help you from start to finish with respect to selling and/or purchasing your home. Let's work together to Make Your Dreams Come True!
What my clients are saying (14)
02/09/2019 - Marney Stauffer
Colleen was excellent. She is top notch when it comes to local knowledge. She was always available and helped us through the steps seemlessly. When we needed her she came through for us especially because we were managing the sale from another state. A true pleasure to work with the entire process. Made us feel welcome from the very moment we met. Overall sales experience was painless. We felt valued by Colleen each step of the way.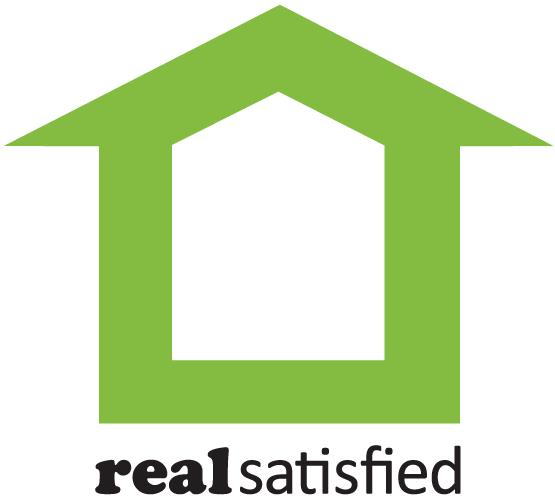 ---
10/31/2018 - Haley Kaplowitz
I'm a relocation client. This is where the relo company sent me. But I'm sure glad they did!Colleen works very hard, pays attention to detail and really advocates for her clients. She clearly wants us to be completely satisfied with our purchase. My purchase experience was challenging for a number of reasons. So grateful to have Colleen by my side through the process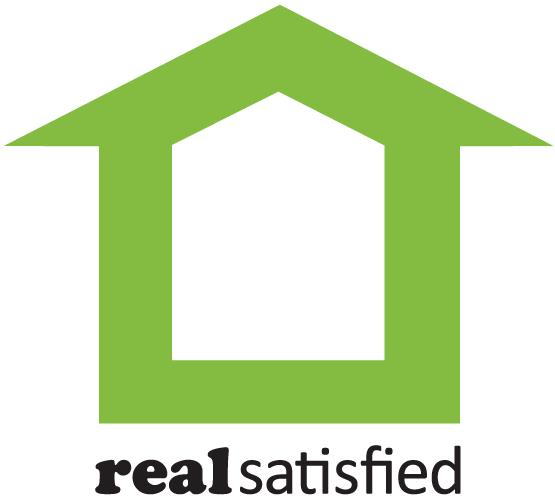 ---
06/06/2018 - Bill McKown
Is there a procedural question that Colleen Clark-Zasowski can't answer or a detail she wasn't aware of? If so, I couldn't find one. Colleen is meticulous and has an attention to detail that I have rarely experienced in my business relationships. It was a pleasure to work with someone so knowledgeable, energetic, and quick. Not that I hope to move ever again, but because of my great experience with Coldwell Banker-Hearthside I would only consider them in future real estate endeavors.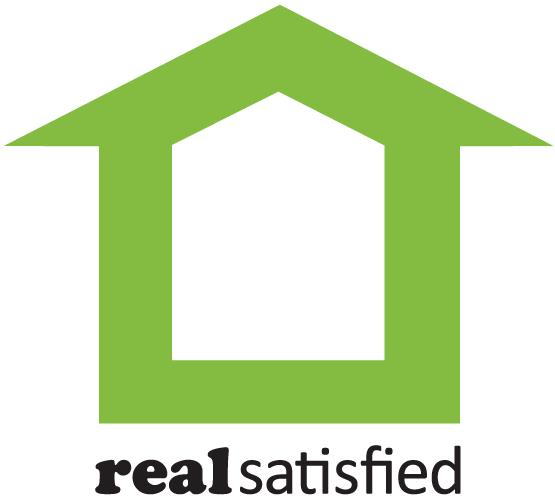 ---
Recent Sales (18)
Property Address

5 Bed(s) |

7 Total Bath(s)

4 Bed(s) |

4 Total Bath(s)

4 Bed(s) |

4 Total Bath(s)