04/03/2018 - Joan Hatfield
Alba N Ortiz was wonderful.. Answered all our questions promptly and helped make this experience quick and easy.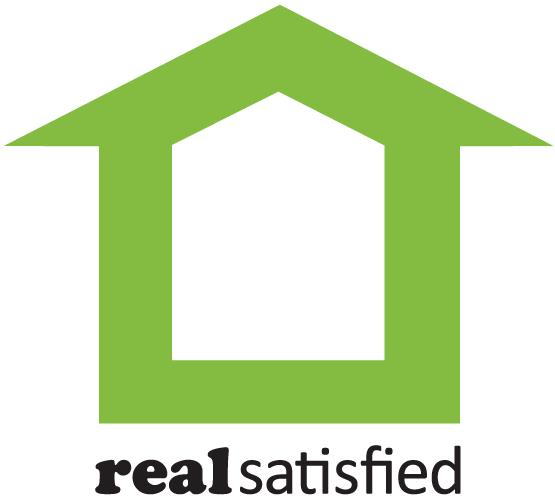 ---
10/03/2017 - George Knoll 119 South Lafayette Avenue Morrisville
Now that I'm done I I feel like I'm losing a family member Apple has been so close to us for the past few months it's really hard to not be around or now she made my life and and these times a lot easier there would be nobody else I would ask for it if I was to get another house or if I had a friend that needed a house thank you Alba hopefully we'll see each other again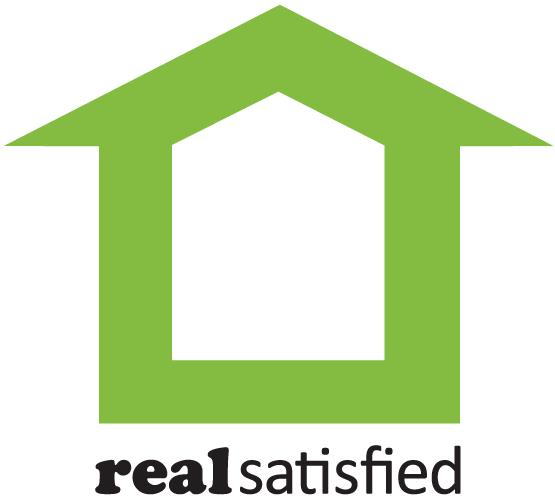 ---
06/20/2017 - Carmen Revilla
She did well.