09/18/2017 - Maria
She's a wonderful person. Katie showed us various places and provided easy to understand explanations of the house buying process. Whenever we had questions she had answers. She is very professional and is very knowledgeable in her profession. I am extremely happy we got to meet and work with her, I would definitely recommend her others.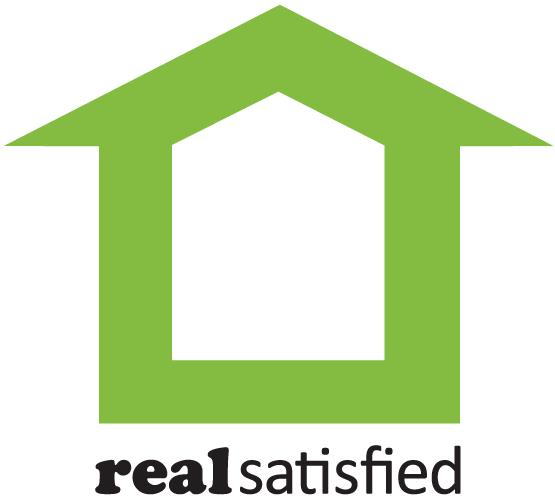 ---
07/19/2016 - Maureen Freeman
Katie is very professional and knowledgeable. She made our experience easy and positive. I would recommend her to friends and family.