06/02/2018 - Valerie Mahon
We can't say enough wonderful things about Meg Good! She was always so attentive to what we wanted and responded quickly whenever we wanted to see a house. Always a professional and a pleasure to work with. We couldn't recommend her more! Meg is just the best!!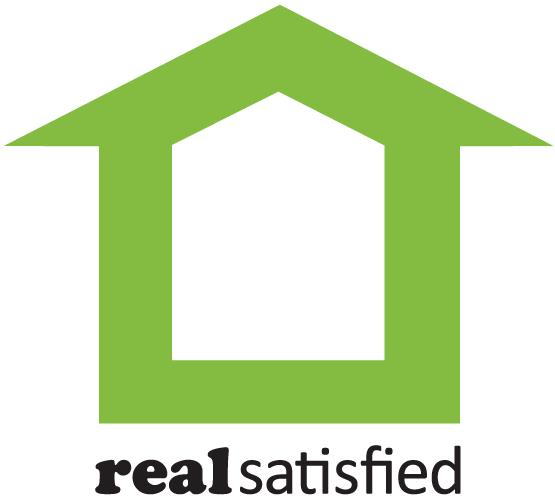 ---
03/19/2018 - Valerie Mahon
Meg Good was all around fantastic! We sold and purchased properties with her help and guidance. She was very professional, knowledgeable, polite, kind and funny. We had such a wonderful experience. Whether we wanted to see a house or had any questions she always responded really quickly and always kept us updated. I can't say enough great things, she's just so wonderful!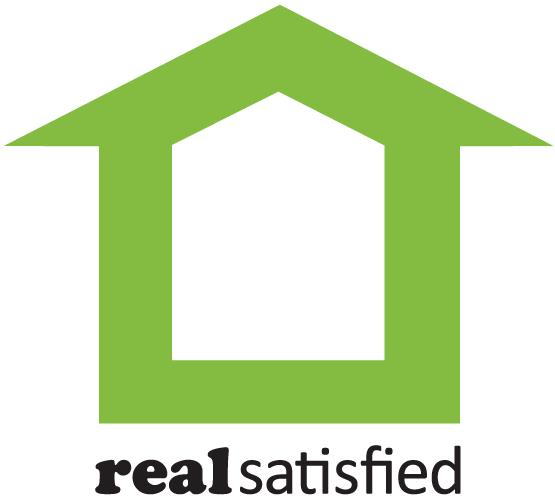 ---
05/15/2017 - Christina Luciano Bristol
We first Met Meg Good 15+ years ago any put her thru the ringer with questions and walk-throughs and even more questions, and from day one Meg has never made us feel like we were to much. Meg knows her job, is professional, available, happy to hear from you and honest (and that honesty is very important!) Meg Good has been my ( and my friends ) agent for years, there was never any thought to go with anyone else.While I have bought a few homes, this was my first sale, Meg Good made everything seamless, always made me feeling like no question was to small and walked/explained everything till I felt quite comfortable in the process. (thank you for that) Oh and we had an offer (that we accepted) on day 1!!!I can't say enough good things about Meg Good, Just an overall great experience, after all these years, she is not just my realtor, she is my friend, And with a friend like Meg, I am "Good" to go!!!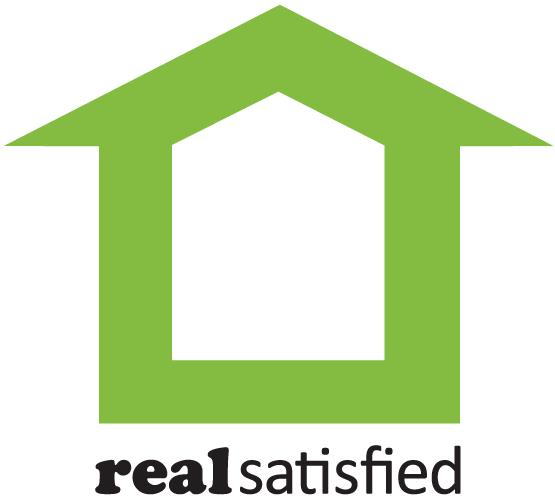 ---
03/08/2017 - Jim Kroll
Meg was very knowledgeable in the selling of my home under the bankruptcy laws and worked well with myself and attorney. With the extra legal steps needed with the bankruptcy courts and approvals the process ran smoothly with no bumps or hip cups.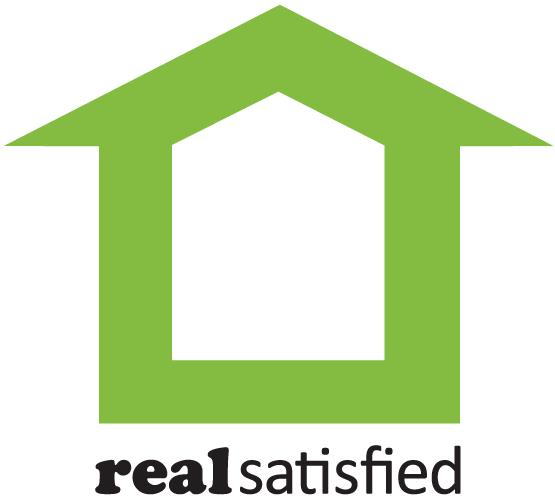 ---
03/06/2017 - Adam Greenfield & levittown pa
I would recommend Meg to others, she not only only knows the markets but also listens and try to help find what her clients like, and want. She was very friendly and explained ever part of all the paper work. She knew what to look for and what to ask the seller for to help the sale along and make sure things like sheaf were done right. She even pushed to make sure that the u and o was covered. She was all around good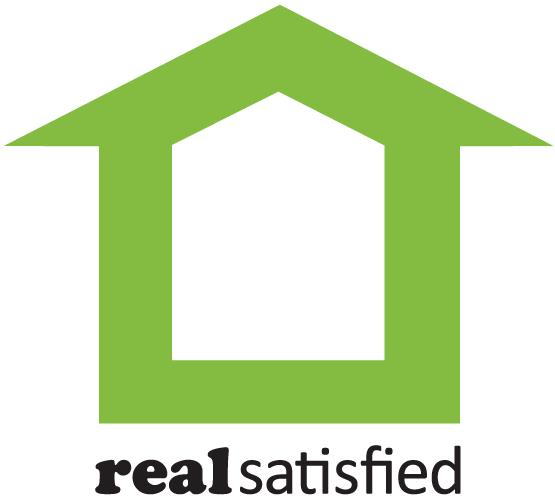 ---
02/21/2017 - Sherry Schaffer Arlington VA
This is the 3rd time I worked with Meg. Every transaction was completed without drama and problems.I would use her again.I have already referred her to my brother in law.Go with Meg Good. She is better than Good, she is an excellent agent.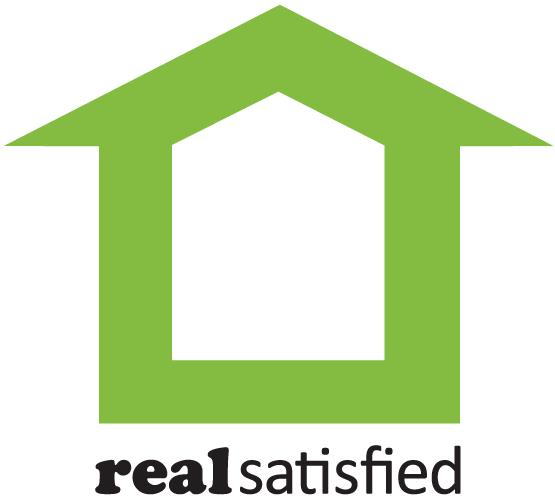 ---
10/23/2016 - Bill Winslow
Meg did an excellent job. We had a couple of serious "nibbles" for the residence very quickly and were able to compete the sale within three months.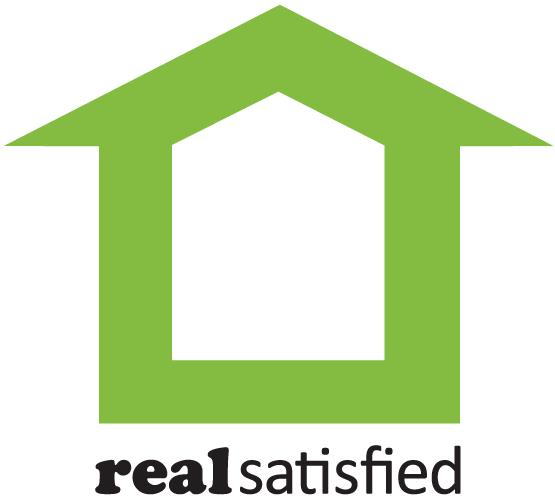 ---
05/02/2015 - Roselee Neumeister
We knew Meg Good was a good genuine broker with years of experience! Our trust in her was the key in deciding to ask her as our broker! Meg was great in explaining all information & was always available if we had any questions or concerns!! Her follow up on all tasks (buyers & us) was critical, as I believe if it wasn't for her dedication & support for all interested parties, our sale would not have been as smooth & successful! Meg Good was professional, patient, supportive & always available!