06/17/2017 - Barbara Holland
Lisa was fantastic! She was always available to answer any questions or concerns. Her sincerity and quidance to finding me the right home was most important to her as as it was to me. Her knowledge of properties and structure .... all the issues I would not know to look for beyond the visual was so appreciated!! and so important. You need to trust your agent. I trusted Lisa with my future home choice..... and she found me my perfect dream home.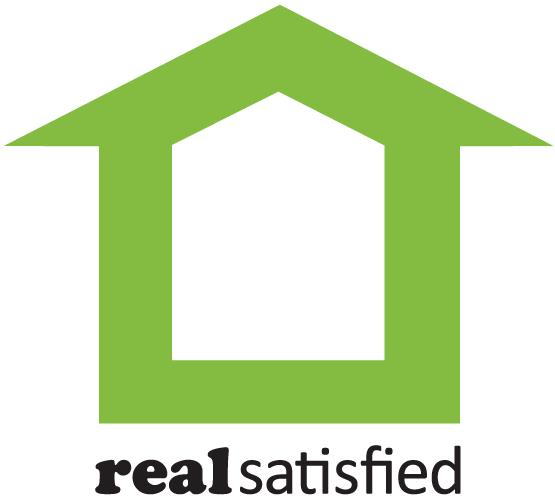 ---
05/26/2016 - Kathleen Rathgeb....Phila Pa.
Lisa Cotton was a winner all the way.....She made this transaction very easy for me.....Highly Reccomend her.