01/08/2018 - Joe and Giovanna Gallagher
Thanks Michelle Ventresca in helping us sell our home! You promised to sell our home for a great price, in a short amount of time and you certainly delivered!You exceeded our expectations in going the extra mile and helping us through this process!I highly recommend anyone looking to sell their home this year to use Michelle Ventresca as their realtor! Her passion and dedication to get the job done is exceptional!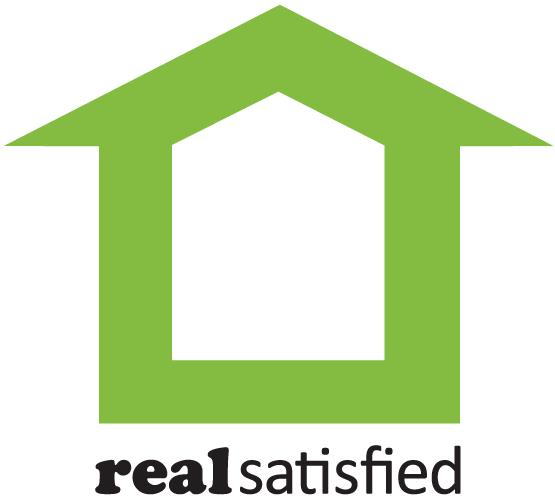 ---
08/31/2017 - Mike and Donna Z
We completely enjoyed working with Michelle because she is excellent with technology, very patient and was always quick to respond to us. I like to text and keep things short and quick so her doing that made everything easier for us. She was extraordinarily patient showing us homes and then also later during the offer, inspection, and closing. She is also very detailed oriented and so thorough it made things so much easier for us and clearly we felt comfortable not having an attorney. Above all, she made our interests her priority and told us when a house was overpriced which really helped us not overpay. She is very honest as she put our needs first and we appreciated that. She's a pleasure to work with, easy to talk to and does not push the sale. She is an asset to Coldwell Banker for sure.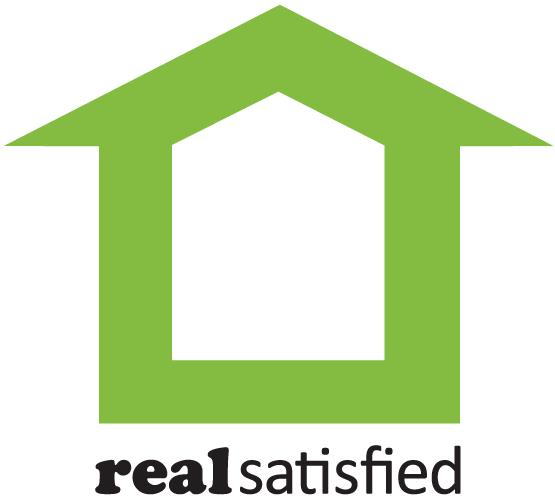 ---
07/21/2017 - Kevin Costello
Michelle was an awesome realtor and I'm so happy to have had her helping with my home purchase. She was extremely patient and knowledgeable and did everything in her power to make the process as simple and streamlined as possible.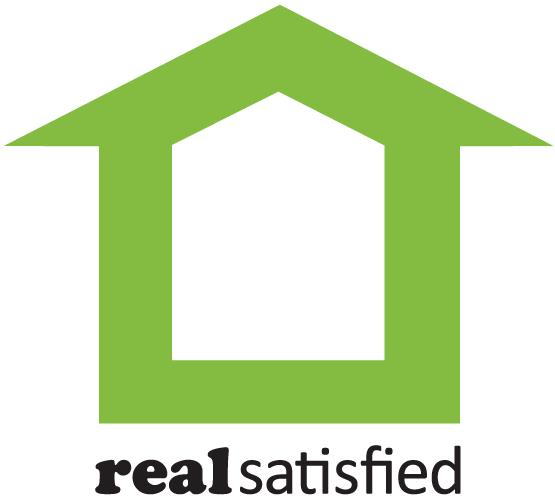 ---
10/03/2016 - caseynerin
Michelle felt like a best friend during the house hunting process. Whatever she didn't know she found out later that same day. She's very thorough and superb to work with!
---
04/12/2016 - zuser20160303183944527
Michelle listened to our needs, and showed us properties based on our descriptions as well as similar listings she thought good for us! She was always available to answer questions or make it to showings quickly. We couldn't ask for a more considerate, knowledgable, and friendly agent! Will definitely recommend her to friends and use her for our next property! A+ agent!!!
---
04/11/2016 - olsonlis
Michelle helped us find a rental recently. We sold our home and needed to find a place to live for a while. She was very responsive, professional and a pleasure to work with. We would be happy to use her again I the future.
---
02/25/2016 - brisquared94
Dear Prospective Homeowners and Real Estate Investors:

It is my immense pleasure to recommend Michelle Ventresca as a real estate agent for any individual or family searching for the ideal home for their unique situation. Being a real estate investor, I am always looking for the ideal home. Michelle had an initial meeting with me and took diligent notes regarding my specific needs when searching for an investment property as well as my budgetary limitations and the returns I was targeting. She is highly talented technologically and made excellent use of the relevant search engines and real estate databases to quickly find me a variety of homes for sale in the best school districts. She did not waste my time with homes that were out of my price range or not in line with my needs.

A master with the contract negotiations, Michelle came up with a deal that was good for me and made the seller happy as well. She knows Doylestown, Warrington and the surrounding areas like the back of her hand. There is nothing that escapes Michelle's attention when it comes to properties for sale in this area. I found Michelle to be a highly attentive agent, almost as if I were her only customer, although we know that was not the case. She returned all phone calls and emails the same day. I never felt neglected or unimportant. She is also highly personable with an engaging personality. Michelle was honest about some minor changes and her advice worked like a charm.

I am pleased to recommend Michelle Ventresca to anyone looking to buy or sell a home. She is hands down the best in the business in my opinion and I look forward to using her again in the future.
---
02/14/2016 - fitzpatrickaitlyn
Michelle went above and beyond to help my husband and I find the perfect place. She was by far exceeding our expectations and we are so glad we got the chance to work with her!