Being associated with Coldwell Banker Hearthside, an industry leader in real estate services means I genuinely care about the cities, towns, and neighborhoods where we live and work. Whether you are buying a home or selling one, the experience can be an emotional one for everyone involved. As a Coldwell Banker Hearthside Real Estate agent I am focused on building a relationship with you and your family that is based on honesty and accountability, and partnering with you every step of the way. Working with myself and Coldwell Banker Hearthside, means you will be welcomed into our family, and comforted knowing we always have your best interests at heart. We look forward to helping you through the process and ensuring that you enjoy a great transactional experience from start to finish.
What my clients are saying (3)
04/03/2019 - Joshua & Jessica Warminster pa
So happy we used Matthew for the sale and purchase of our new house! He was so promt to respond and on top of this whole process. Our home was sold in a week with the help of Matt. He didn't leave a phone call or question unanswered and did so much research on both areas to be as knowledgeable on the areas as possible which helped so much in the negotiation process. Thank you for making this easy!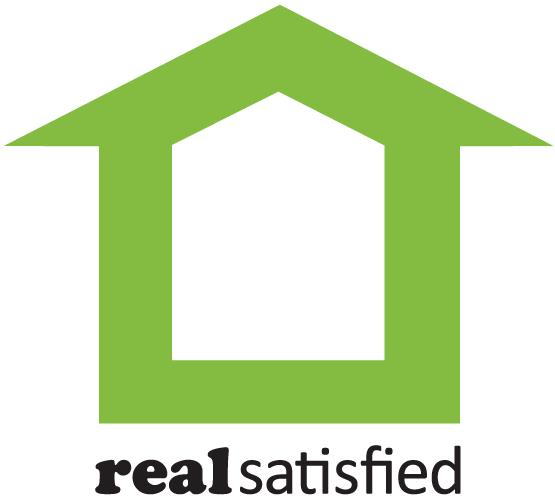 ---
07/28/2018 - Christina A. DeSantis
Matthew DeSantis was a very dedicated and attentive realtor. He was very professional and helped me with whatever I needed every step of the way. I highly recommend him to anyone and everyone looking to buy a house. I am very happy with in my new home thanks to him!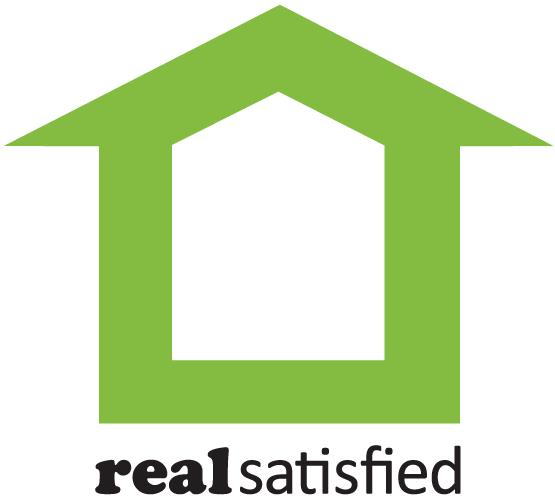 ---
06/01/2018 - Jessica Plunkett
Matt was very good and explaining everything to me. This was my first home purchase so it was all very overwhelming, he has a way of simplifying it all and putting you at ease.