09/13/2016 - Jennifer
Heather was, and is, amazing. She listens, goes above and beyond, cares, and understands. Heather gets things done. She is smart, competent, compassionate. I am transgender, and she fully and completely accepted me, and treated me with the utmost respect. I highly recommend Heather McCurdy.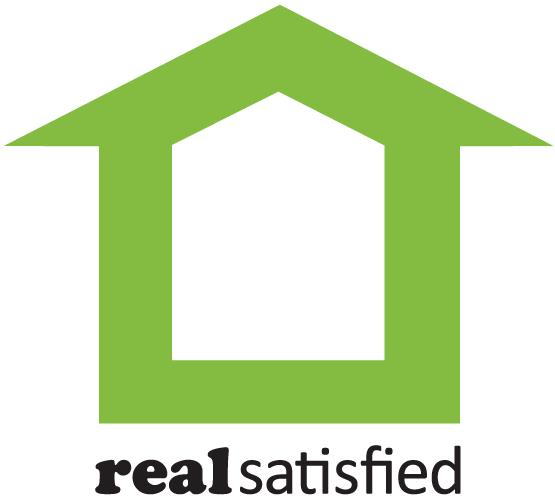 ---
05/24/2016 - Rob
I feel like Heather went over and above the call of duty, both in selling our old house, as well as buying our new house. She was always available and I knew I could always trust her. She provided great recommendations and guidance all along the way, helping us to prepare for putting the house on the market. Four people saw the house the first day: one gave a full price offer right away. Two others said the house was too costly, so we didn't feel we priced too low: we netted more than I expected to. I would heartily recommend her to others!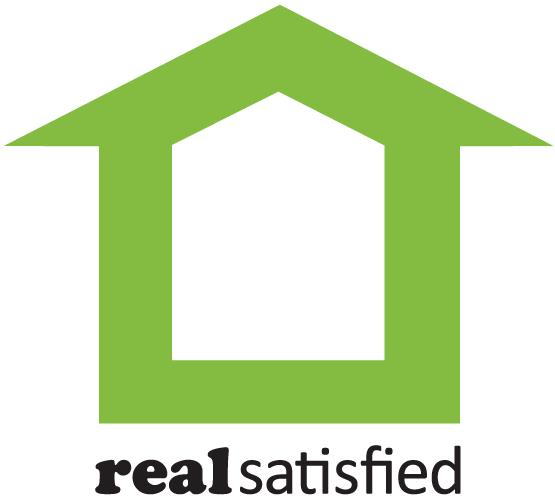 ---
04/13/2016 - marahboyesen
I invest in real estate and have done well over 20 transactions. Over the years, I have worked with many agents, but now after finding Heather, I will only use her. She is incredibly knowledgable, honest, personable, and handles every transaction as though it were her own home she were buying/selling. If you are looking for a top 1% performing agent, Heather is it.