The real estate market can be challenging and ever changing, I am pleased to say I am celebrating over 22 years as an award winning sales person with Coldwell Banker. I have a vast knowledge of Montgomery and Bucks County's, I work with both buyers and sellers and I am also a certified Relocation Specialist serving all corporate relocation company's and a valuable asset to my relocation team. I am consistently a top producing agent in the Doylestown office based on my sales and performance earning the Presidents Club Award.

If I could describe myself to you I would tell you I am highly energetic, enthusiastic, compassionate, and motivating. I am a real people person, always striving to please. I pride myself on being a fair and competent negotiator, always willing to go the extra mile, go above and beyond, to make your buying or selling experience smooth and stress free. I want to make your real estate experience memorable and pleasurable, so if anyone asks if you could recommend and agent, you would think of Lynne.

When I am not selling homes I enjoy spending time with my Husband Steve, our Labrador Retrievers, and our 5 children and 8 grandchildren. We work closely with a local Labrador Retriever Dog Rescue and I have been volunteering with them for many years. I have a true passion for animals and their happiness and welfare. We love to cook, I am a huge baker, which would be my second job of choice. We are huge beach people and love to spend our time at Ocean City New Jersey.

I hope this give you a little insight on myself and I look forward to meeting you!!
What my clients are saying (27)
05/07/2020 - Pat and John Kopich. Yardley
My husband and I interviewed Lynne after having our home in Plumstead Twnshp up for sale for 6 mos with another realtor. We were totally discouraged with our previous realtor experience as there was poor communication, a lack of knowledge regarding the local market and listing price resulting in lack of showings. We unfortunately hired a complacent realtor, albeit a pleasant man, who took a passive role in selling our home. When we met Lynne we new she was the realtor for us. She had that "Go getter" attitude from the start. She was very on point with her knowledge of the local market, staging and marketing of our home. But above all she is a compassionate person who is not afraid to show her concern for others and guide her clients through what can be an extremely stressful time. We had multiple showings and open houses and a buyer within 30 days! We were ecstatic!But the sale fell through 4 days prior to settlement due to the COVID virus. We were literally numb but Lynne charged forward reconnecting with previous realtors and potential buyers. We had a second agreement of sale within 3 days that went to settlement on April 30th!She cares for people, she cares to do the right thing and she cares to do a good job for her clients. We couldn't have been more pleased with her services. Pat and John K. Yardley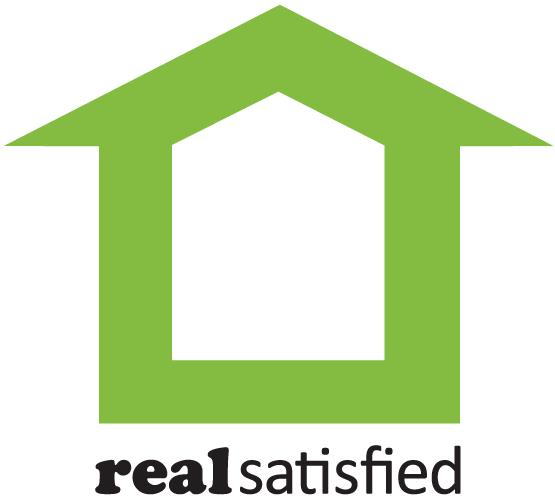 ---
04/23/2020 - The Reilley's - Dresher
As a family with three small children, the idea of selling/buying was a daunting one. We used Lynne off of a recommendation and couldn't have been happier with the entire experience. Our previous house sold for top dollar (offer received within 36 hours of listing) which allowed us to buy the home of our dreams. Lynne proactively handled everything along the way and ultimately made the process a seamless one.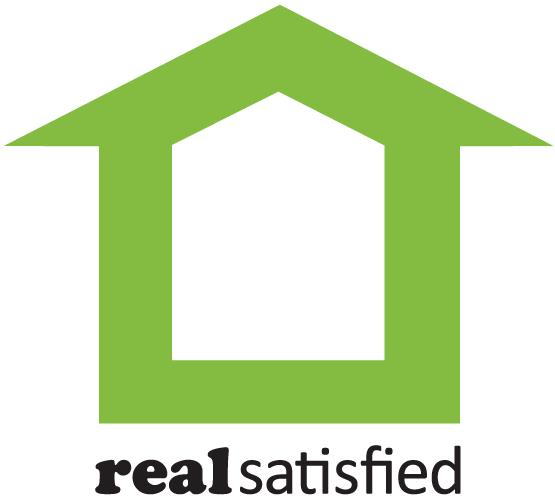 ---
03/19/2020 - Tom Schoettler - Doytlestown
Lynne stays the path from start to finish. You will get constant feedback and communication from her. She will work very hard for you from day one. Her expertise is of great value. Lynne made the whole process as pain free as possible. A true professioinal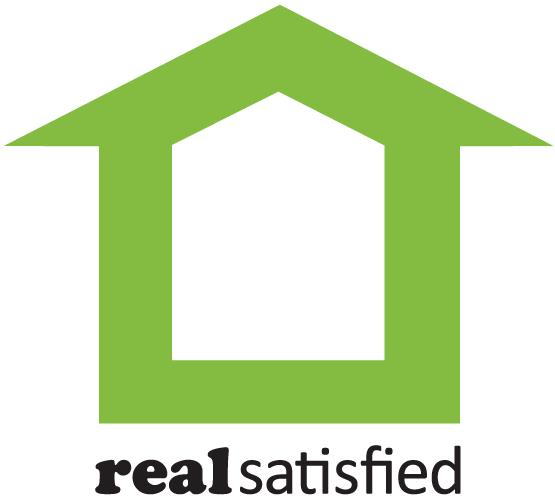 ---
Active Listings (9)
Property Address

Beds: 5
Baths: 4fb/1hb
SqFt: 6,900

Beds: 4
Baths: 3fb/1hb
SqFt: 4,123

Beds: 4
Baths: 2fb/1hb
SqFt: 3,222
Recent Sales (142)
Property Address

Beds: 4
Baths: 5fb/2hb
SqFt: 5,548

Beds: 5
Baths: 5fb/1hb
SqFt: 5,798

Beds: 4
Baths: 4fb/1hb
SqFt: 7,068