08/11/2017 - Brent Chrissy
Working with Isabel during the process of buying our home made the stressful situation of buying a home stress-less. She was very thorough during all phases of buying our home. She was very assertive with making sure that issues found during the home inspection were corrected. Isabel was available to answer and assist as needed. I gave her a hard time about being too available. Anything that came up during the process she notified me right away. I would recommend Isabel to anyone looking to buy/sale a home as she is attentive and amazing to work with!
---
08/11/2017 - Tom Asmendez
Highly likely to recommend! Isabel helped my wife and I get not just a hose, she helped us get our HOME. She gave us honest advices on every question that we asked her, she was there trough the entire process even helped us find the right loan agent. Isabel is your right choice for any of your real estate needs, she made us very happy with our new Home.
---
08/11/2017 - k munford
Isabel is very knowledgeable in the real estate process. In my case she has worked all hours of the day and night to help me get into my new home. Even when it looked like I was not going to get my house Isabel was there to encourage me she told me not to give up, things will work out and wow thanks to her I didnt and now after 6 long months im finally living in my new home. Thanks Isabel for everything you done for me!! I have been impressed with you from the first day I met you way back in December!!


---
06/26/2017 - Tomas Mendez
Isabel is the best of the best, she gave my wife and I great advises about purchasing our first home, she took the time to explain every step of the process and guided us through every single one.I will definitely recommend Isabel to anyone who want to do any real estate transactions. Thank you for help getting my family and a home!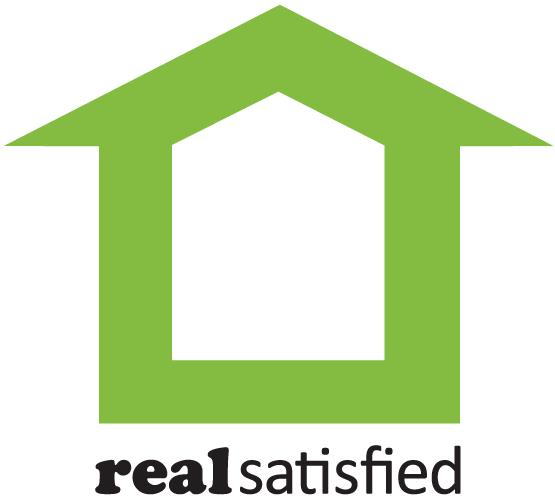 ---
06/24/2017 - Kalvin munford
Isabel was my first choice and i stayed with her and only her during the whole processI am very pleased I am very happy with isabel she stuck it out with me and told me never to give up even though for a while i didnt look like it was going to workIt was a life changing experience for the better for me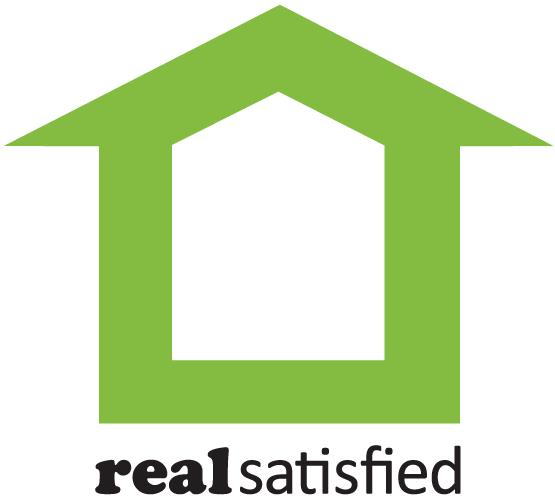 ---
06/09/2017 - Brent port Richmond Philadelphia
Isabel made the entire buying and selling of our homes stressfree. I can not recommend her enough.