06/15/2018 - Samantha Brewer
My home was in the process of being foreclosed on and Concetta Stefani had less than a month's notice that I wanted to try for a short sale instead. She worked diligently, quickly and was very kind and sensitive during this process. I would recommend Concetta for any home purchasing or selling needs.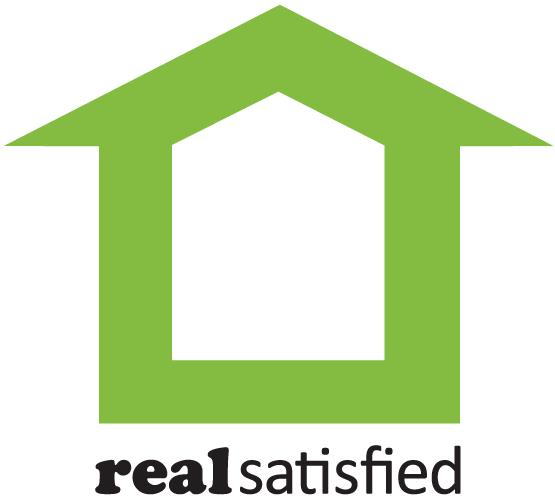 ---
04/12/2018 - Mike & Alli
As first-time millennial homebuyers, my wife and I needed trusted partners in our search for a home. My work colleague recommended the Stefani Group and I was sold after the first meeting. Both Concetta and Anthony genuinely listened to our priorities, questions, and concerns. They provided invaluable guidance from day one through to the day of our closing. They were even answering questions and recommending contractors weeks after the closing. Concetta and Anthony truly treat you like family. Aside from guiding us through the home buying process, the Stefani Group's unique connections offered exclusive tangible benefits. My wife and I would absolutely have not looked into an amazing short sale opportunity without them. I'm currently writing this testimonial from the living room of that house and couldn't be happier to call it my home.Regardless of the type of home you're looking for, you're doing yourself a disservice by not giving the Stefani Group a call.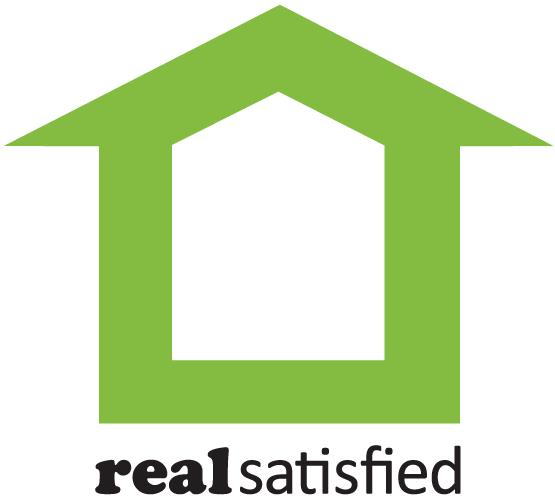 ---
04/04/2018 - The Tessitores
Concetta was wonderful. This process went off without a hitch and she was insightful and immensely helpful along every step. We have our dream house thanks to her hard work and dedication.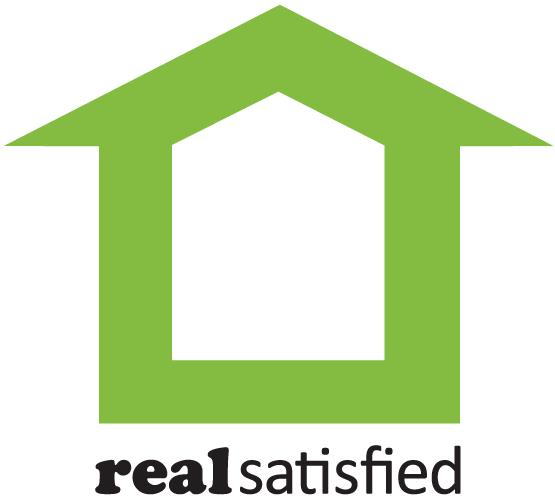 ---
03/16/2018 - Rock OC Investments LLC
Extremely knowledgeable group! It's very transparent that they have their finger on the pulse of the Real Estate market. I continue to recommend Concetta and Anthony.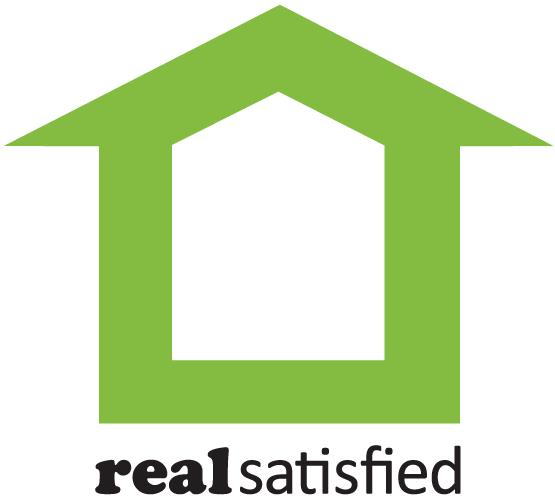 ---
11/27/2017 - Thomas Hines
Concetta Stefani gave me her direct line and whatever time I called she was right there and stopped whatever she was doing to give me a complete and professional answer.Concetta has a way of speaking that calms the situation and I highly recommend her services to anyone seeking real estate advice. Concetta is great to have representing you.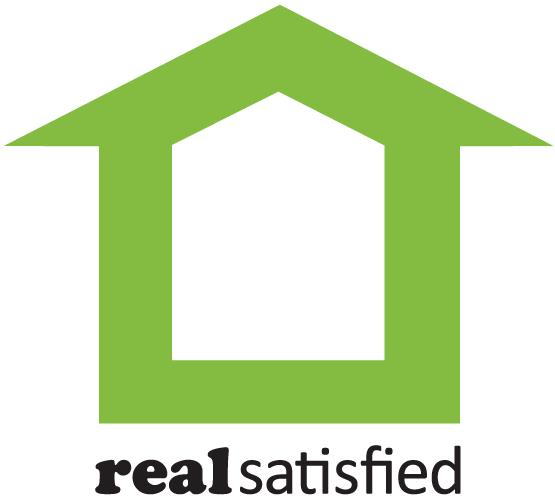 ---
08/31/2017 - Sean McCullough
Concetta and Anthony were very profesional from the start of the process to the end. The were always upfront and honest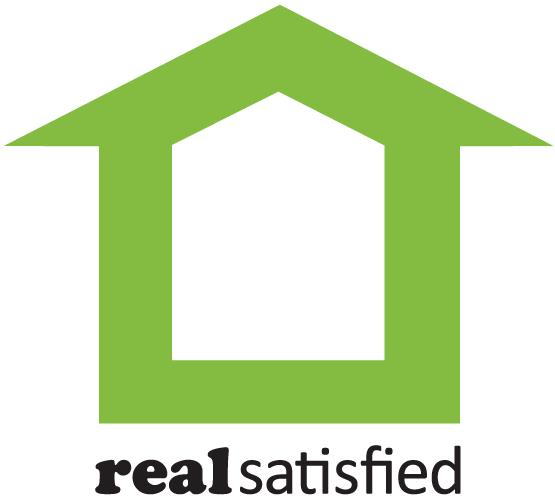 ---
07/21/2017 - Bob and Hua-Ying Richboro
Concetta Stefani is impressively responsive in answering any questions I had at any time. She is outstanding in setting a sale price, preparing my home for sale and negotiating with the buyers. She is not only extremely helpful in selling my home, she also gave me some advice in my purchase a new home in a different state. She is the best!Concetta Stefani has all the qualities that one would need to sell a home.I highly recommend Concetta Stefani !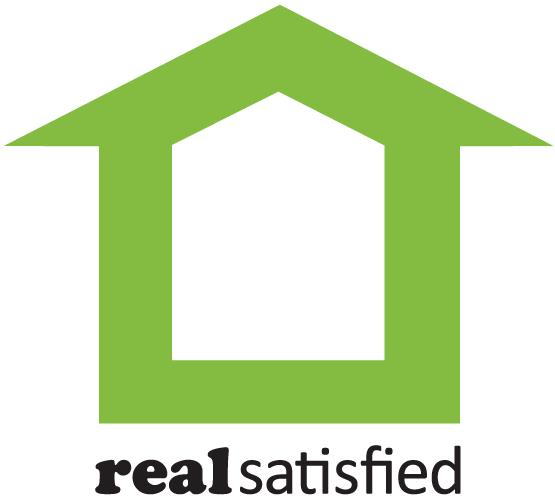 ---
07/19/2017 - Patel Hemant
She is the best person i have met professionally personal. she is so knowledgeable,helpful, smart, professional, respectful, quick response at any time you call or text. Stefani group will do their work depends on your needs and make sure that you will get all your requirements in budget. they work with you like family like they are buying this home and inform you each and all little little things which we do not even know and guide you till the end. i personally recommend them 110%. I just love them and i am so happy with my home. whole process of buying and closing was so smooth. its all because of Concetta Stefani . thanks a bunch. this is our first home. she found perfect sweet home for us.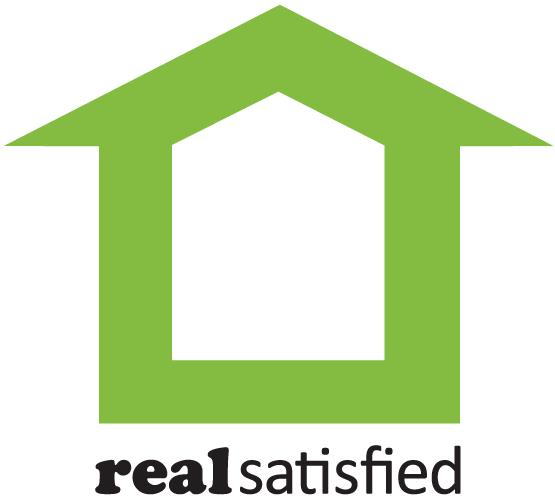 ---
05/02/2017 - Michael OConnell
Working with Concetta Stefani exceeded any of my expectations. As a first time homebuyer and then seller, I was not familiar with the terminology or the best process people to involve. Right away Concetta was incredibly friendly and took time to sit down with me to determine what would be an expected sale. She assisted me in the purchase of my home to such a high level that I wanted her for the sale of my home too!Concetta was willing to meet me at anytime to discuss the changing market or discuss my needs in the sale process. She was very helpful in explaining the entire process and really relieved my stress level even though I was on a very tight timeframe. I truly believe her expertise helped tremendously in my home being sold. I highly recommend Concetta!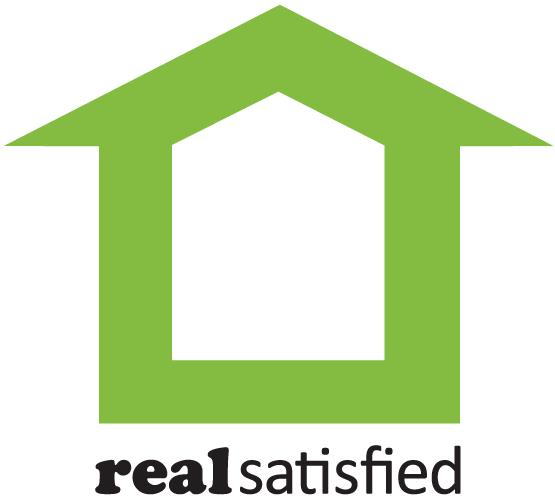 ---
03/15/2017 - Antoinette Mongelluzzo
I would recommend Concetta Stefani because I felt she was honest and took all time needed in finding the perfect home for me and my husband.she was always available to take my phone calls and ready to take me out to showings . She was very personable, I felt like she was family.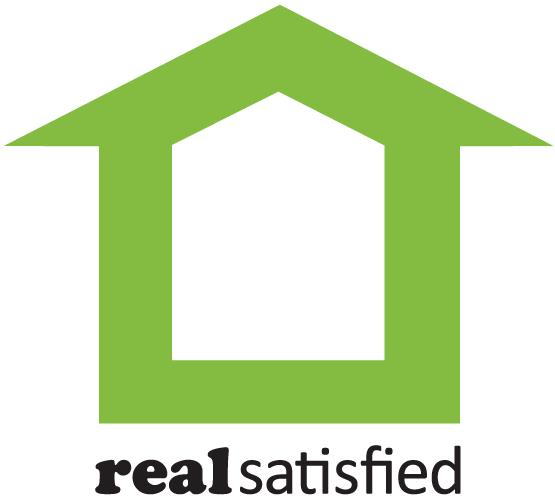 ---
02/16/2017 - rhill73
I have been a client of the Stefani Group to purchase two homes. They have also assisted me in finding a tenant for a rental home that my family owns.

Concetta and Anthony Stefani always do great job. They have tremendous knowledge of the local/regional market and outstanding service. I will continue to work with them on both home purchases/sales and rentals in the future.
It was a pleasure working with you and Maureen as well.
---
02/09/2017 - kjmody
After meeting with several brokers/agents about renting our home, we decided to move forward with Concetta. Throughout the listing agreement process, she was extremely professional and showed a deep understanding of all our needs and concerns and agreed to accommodate us on several key listing terms. Once the home was listed, she was able to procure an appropriate tenant for us within the first week. Lucky, yes. But, she helped negotiate a fair lease agreement with complete professionalism and good faith towards both, our Tenant and us. Throughout the process, she was patient, professional, responsive, knowledgeable and helpful. We certainly will be using her services in the future and have no hesitation in recommending her to our friends and family.
---
02/09/2017 - avoi2
Concetta is well experienced and knowledgeable in the Real Estate space. The response time is better than anyone I've ever dealt with. On top of that, Concetta is honest and works extremely hard for her clients.
---
02/09/2017 - jfslider
Concetta was fantastic to work with. She took control of my home sale and guided me thru every detail of a complicated process. Her knowledge of my property, how to market it, and ultimately finding a buyer made my life easier during the sale. She was consistent with updates, making appointments for showings, and quickly sending forms requiring signatures. She was invaluable to me as I'm sure she has been, and will be, to others who are buying or selling a home. You are in good hands with her on your side. Thanks Concetta. See you on my next home purchase.
Thank You Joe... I told you to hang in there...
---
01/31/2017 - Joe Slider. Perkasie
If there were a rating higher than excellent, I would have checked it. Concetta worked hard for, and deserved a better than excellent rating.Concetta handled the entire process for me and was completely satisfied with the outcomeConcetta worked extremely hard for us as sellers and went beyond what my expectations on many occasions.Concetta was referred by a family member and proved to be a great choice considering the difficulties with my property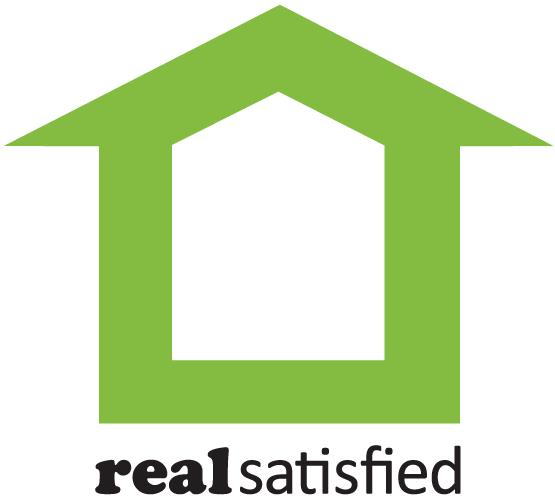 ---
11/19/2016 - sptayl
Worked Concetta and Anthony to buy a house. Quick cash buy and they ensured everything went smoothly. Will do business with them again. They know both Pa and NJ properties so if your contemplating anywhere along the Delaware river, I'd recommend.
I can't wait to see the finished product
---
11/18/2016 - jwest120
What an amazing realtor!!!!!! She fought so hard to get my short sale trough, and succeeded. I would recommend her to anyone. She handled everything very professionally. I am an out of state seller. She worked with me from 800 miles away.
---
11/18/2016 - John Westbrook
WOW!!!!!! What a wild ride. Concetta did an amazing job, and never gave up. She handled everything that I needed her to + some. This was my first house, and my first time selling. (Unfortunately a short sale). She walked me through it step by step. The bank was very hard to work with on this occasion, and she handed it very professional. I would recommend her to any one. On a personal note Concetta THANK YOU VERY MUCH.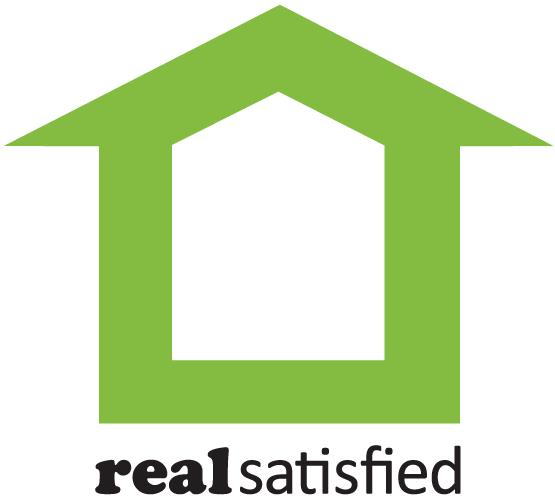 ---
10/02/2016 - jess bruschini
Concetta is extremely knowledgeable about the area and this is very helpful to the home buying process. She is very friendly, professional and responsive! We will definitely be working with her again.
---
09/26/2016 - jlrugarber
Concetta Stefani is wonderful. It really is a team effort. We met with Concetta Stefani to discuss our house and goals for selling and future homes. She is incredibly knowledgeable about the market and instantly put my husband and myself at ease. We worked closely together. She actually returns phone calls, if even to say she would reach out that night to discuss whatever concerns/worries we may have had. I felt like she always had our best interest at heart and truly listened to our needs and desires. The first home she sold for us had been on the market for 3 years prior to contacting Concetta. I was extremely frustrated at the deals lost and time it had taken to sell this home. Upon retaining Concetta, closing happened 6 months later. We were so thrilled and had such a positive experience with Concetta that when we went to sell our next home, she was our first contact. At this point, Concetta feels like family, and we would definitely use her again should need arise.
---
09/23/2016 - user103229
Downsized and used Concetta on both sides of my move --- selling home an buying new. I would highly recommend using her again.
- She demonstrated a great understanding of the market. Felt like I achieved maximum value in the transactions.,
- She is a great communicator. She was always accessible and provided information quickly.
- She is one of the hardest working people I know. She stayed fully engaged in my transaction from the moment i met her until the moment I closed.
HIGHLY RECOMMENDED!
---
09/23/2016 - cloffreda
The Stefani group, Concetta and Anthony were an excellent team! They marketed our home beautifully with professional pictures and videos. Held open houses which sold our home quickly! Every detail was tended to in the most professional way. They were always available to assist our needs. I would highly recommend them! After experiences with other realtors, I can honestly say they are clearly the best realtors in Bucks County !
---
09/17/2016 - JB
Great to work with. Learned our style quickly, knows area very well. Great home buying experience.Highly Recommend to others!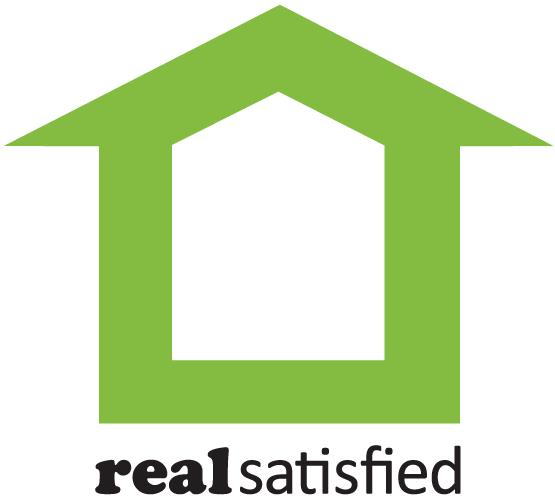 ---
09/01/2016 - Judy Aaronson
After one conversation with Concetta, about a year before I was looking to buy, I knew that I had to work with her. She's knowledgeable, professional, and an overall warm person. I knew she would be a strong, unrelenting partner in our home buying process. Concetta was a pro throughout our experience. She was in touch day and night, with every detail, guiding us and providing advice along the way. She advocated for us relentlessly. Anthony Stefani was also an absolute pleasure to work with. They are a stellar team!My hope is that I will have the opportunity recommend family and friends to Concetta when looking in the Newtown/Bucks area. I know that we will remain in touch and work together again!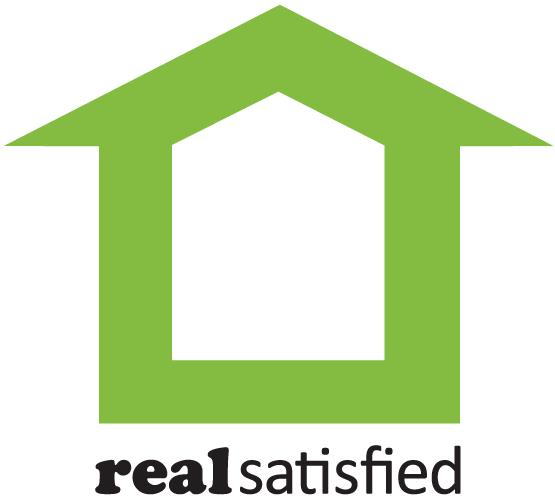 ---
08/31/2016 - R Hill
Concetta is a first class and highly capable real estate professional. We will continue to work with her on all of our real estate transactions and dealings.