08/31/2018 - Syzane Arifaj and Jason Nottle
Michelle was professional and attentive. She really got to know both of us in a personal way that made the process much easier. Michelle showed us many homes over a several month period. She understood we had specific wants and needs and did not try to persuade us into selecting a property that did not check our boxes. Given the market at the time, Michelle was very willing to show us homes on nearly no notice and work around both of our busy schedules.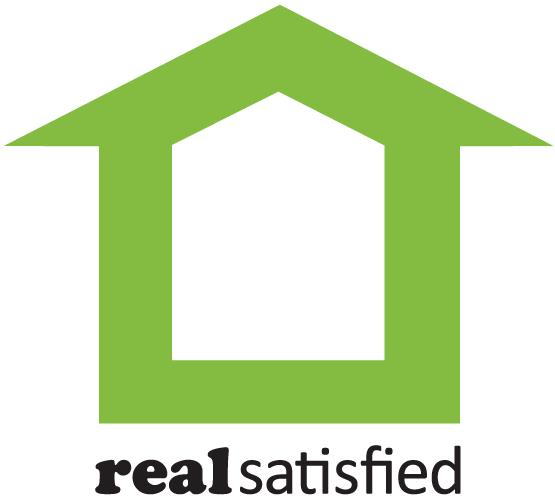 ---
05/08/2017 - laskelcy
Michelle was a dream to work with. She handled the purchase of my condo with courtesy and utmost professionalism. A full year later she mailed me my HUD closing statement for my taxes and included a personal note. I recommend Michelle for all your real estate needs!
---
01/02/2017 - kiracmendez
Very professional, knowledgeable and service-oriented. Michelle as well-organized, responsive and helpful throughout the sales process. Highly recommend and would gladly work with her again!
---