07/01/2019 - Robert
Michelle was INCREDIBLE! She was on point with everything we asked of her from day one! She made the buying process incredibly easy. Fast and very eager to please. Her happy, fun, outgoing personality made the process feel like family. Hands down Michelle will be THE only Realator we ever use again! Everything she did for us was absolutely amazing. In all of our life experiences, I've never had as great of an experience. It was a breath of fresh air to have her as our Realator. Now considered a friend.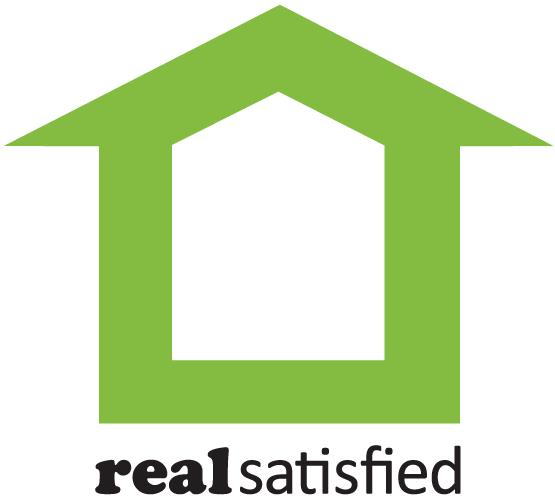 ---
06/28/2019 - Polly Dobbs - Pottstown
Michelle goes above and beyond in everything she does. She is warm and friendly and makes you feel as though you are her top priority. I would not want to work with any other realtor.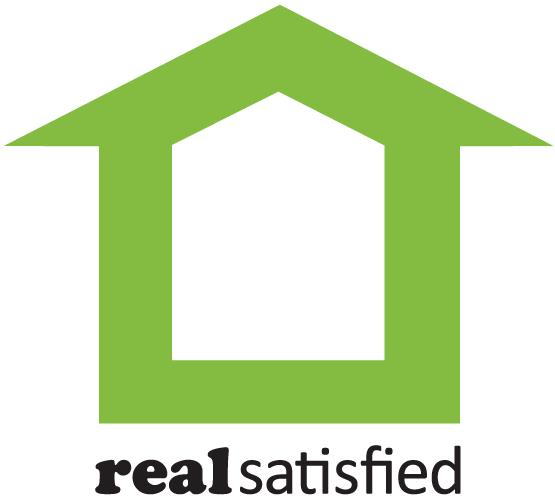 ---
02/08/2019 - Jordan Z
Michelle has been absolutely incredible to work with. This was an estate sale; she had previously worked with my father for years. She worked so hard for me and my sisters during this process. She went above and beyond on many occasions to ensure the sale was handled appropriately and in our best interest. Thru all of the necessary repairs, to multiple prospective buyers, and all the contractors doing the work, she literally handled everything. She took so much worry and responsibility off my shoulders. She always had the utmost concern for our interests as her clients. I could not have done this without her, and she has just been a true champion for us. She is the very best! =)Is there an option above excellent? Because that's how I would really rate my overall experience. Extraordinary, amazing, phenomenal!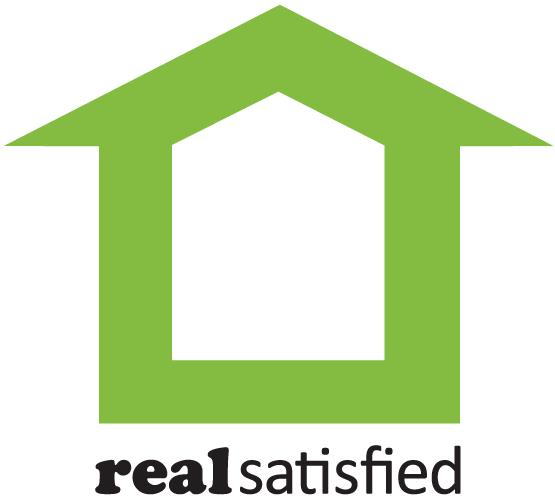 ---