05/16/2018 - Paul Wilson
Lena was such a help to us throughout the crazy process of buying a house. She was so accessible, and it was obvious she advocated for our best in in every step in the process. I'd strongly recommend Lena because I know others who also choose her will be blessed by her kind and tenacious advocacy for our good!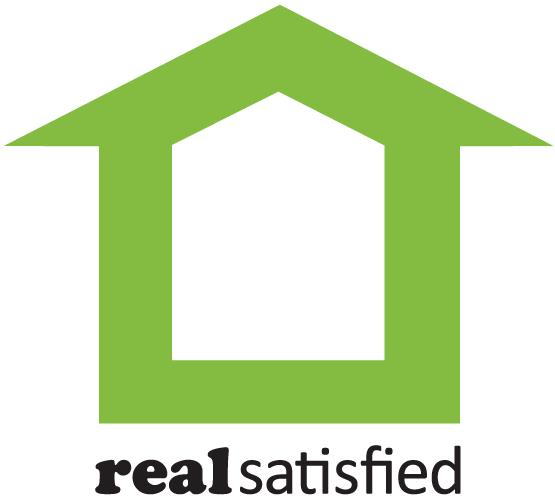 ---
10/30/2017 - Amy Smith
Lena Semenyuk was such an amazing realtor to work with. She was always available and willing to answer questions and concerns. She was extremely knowledagble about the properties and the area in which we were looking. She always had all information about the property available to us for showings. I would recommend Lena to anyone looking to buy or sell a home. She's very thorough with the entire process and is very reliable.