After 25 years as an award winning, top producing healthcare sales executive, Lynne has decided to take her detailed approach to client satisfaction and personalized solutions into the real estate industry. Growing up with one of North Jersey's most successful Realtors, her mother Jo Ann, Lynne learned the critical elements of being a great realtor first hand, including follow up, personalized service, compassion and a can-do attitude always presented with a smile.

Lynne, and her husband Matt, Penn State grads, have lived in Bucks County for over 10 years with their 2 children who have come up through the Pennsbury School System and have been actively involved in school choral and volunteer programs, sports and community recreational activities. Matt, a Math teacher who has taught in both Council Rock and Pennsbury School districts has also been involved in coaching in the township sports programs. The family shares their home in Yardley PA with their two rescue pups, Cooper and Potter.

Having personally bought and sold three houses including her first starter home, new construction and a resale, Lynne knows just how personal and emotional home buying and selling can be. Lynne and Matt also are avid real estate investors with commercial and mixed use properties in Philadelphia. Over the years, Lynne has been welcomed back by her clients time and again based on her ability to find just the right solution for their specific needs. Let Lynne help you with your next real estate need and you will find that you will Start as a Client and Become a Friend … for Life.
What my clients are saying (5)
11/27/2019 - Natalie H
Throughout the past several months, Lynne has been there every step of the way. Having been a first time home buyer I was very anxious and had many questions. Lynne was very patient and answered any questions I had. She always answered every call or email no matter what time of day or night it was. Her professionalism, mentorship, knowledge, honesty, and hard work ethic were greatly respected and appreciated. I never felt that she was just trying to sell me a house. Lynne was a mentor to answer my questions and help me to make the best decision.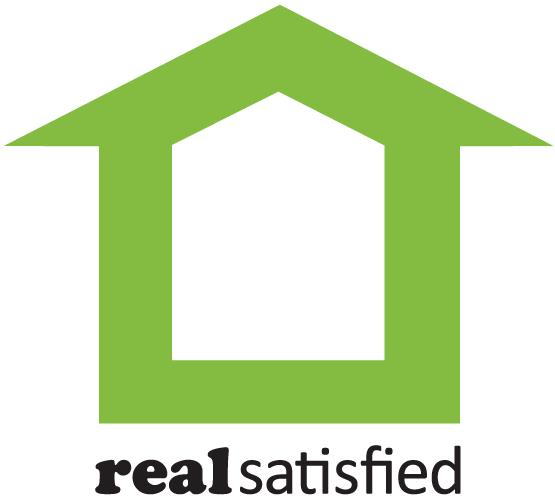 ---
08/09/2018 - Alison and Mark
Buying a house can be a stressful situation. So many things you need to know but Lynne made the experience seamless. She was there every step of the way to help and guide us. Lynne took the time to get to know myself and my husband and knew exactly what we were wanting in a new house. She is beyond knowledgeable and so kind and generous with her time and she created a schedule for us to follow so we did not miss anything during the process.
If you are thinking about buying or selling a house in the Bucks County area you would be crazy not to use Lynne. She is the best!!!

---
07/20/2018 - Jim F
Lynne is one of the best relationship managers I have ever known. She's great with people. She has strong business skills — making sure that what she is selling make sense for the client, and for all involved. She's extremely goal oriented, but in a way that doesn't offend anyone. And finally, Lynne is completely trustworthy — she keeps the promises she makes
---