09/25/2019 - Adam Flora
If you are looking for a timid realtor, Maureen Burger is not your person. If you are looking for a person that is going to speak up and fight for your family and for what is best for you, then she is your girl. There is a reason she has helped us move into more than one home. You tell her what you want, and she'll work incredibly hard to make it work for you. Not sure you could ask for much more than that!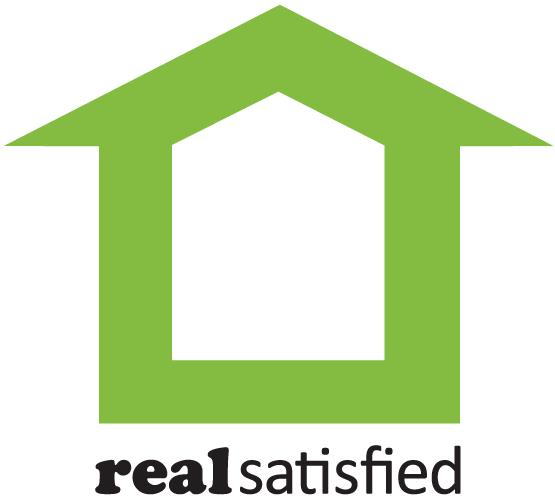 ---
12/17/2018 - Jen Shannon
Maureen Burger was a pleasure to work with. She was knowledgeable about my property and the local market. She gave unbiased advice in helping me make a decision as to selling the property or keeping the property with a property manager as a rental. When I decided to sell, she recommended a contractor to renovate the property before putting it up for sale. Once the property was listed, we had an agreement of sale within 3 days and settlement in less than six weeks. Maureen made the entire process easy. She was always available and took care of everything. I would definitely recommend her.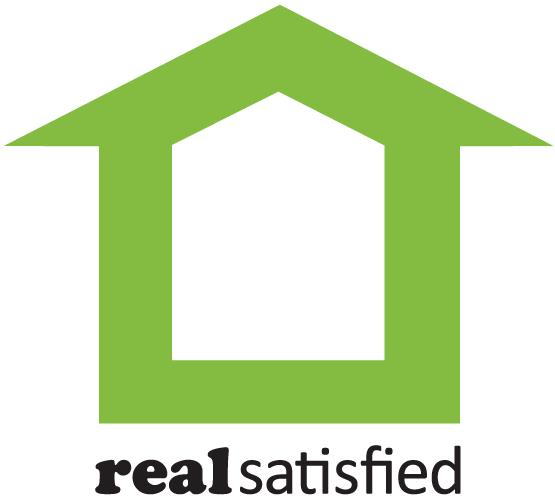 ---
05/09/2017 - Brian Kalisky
She fought hard to get me what I wanted and needed to get the deal done. She was very accessible when needed. I am not sure if it would of closed without her negotiating skills. I would recommend Maureen Burger any day.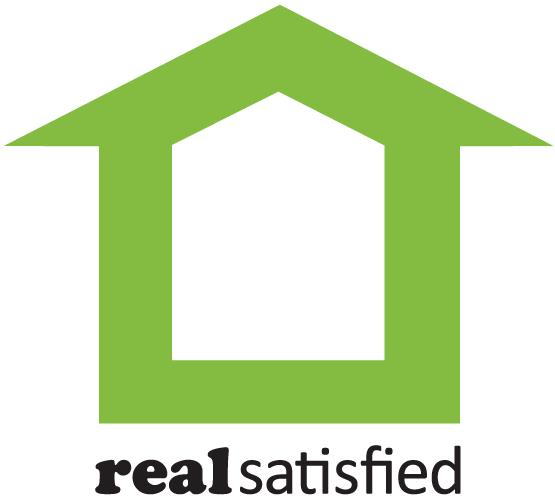 ---