Being associated with Coldwell Banker Hearthside, an industry leader in real estate services means I genuinely care about the cities, towns, and neighborhoods where we live and work. Whether you are buying a home or selling one, the experience can be an emotional one for everyone involved. As a Coldwell Banker Hearthside Real Estate agent I am focused on building a relationship with you and your family that is based on honesty and accountability, and partnering with you every step of the way. Working with myself and Coldwell Banker Hearthside, means you will be welcomed into our family, and comforted knowing we always have your best interests at heart. We look forward to helping you through the process and ensuring that you enjoy a great transactional experience from start to finish.
What my clients are saying (2)
04/22/2019 - John spring city
Tim took our wants and needs into account while helping us find our home. He made the process painless and helped us smoothly through every step from searching to closing. I highly reccomend Tim to anyone who is looking into purchasing a home.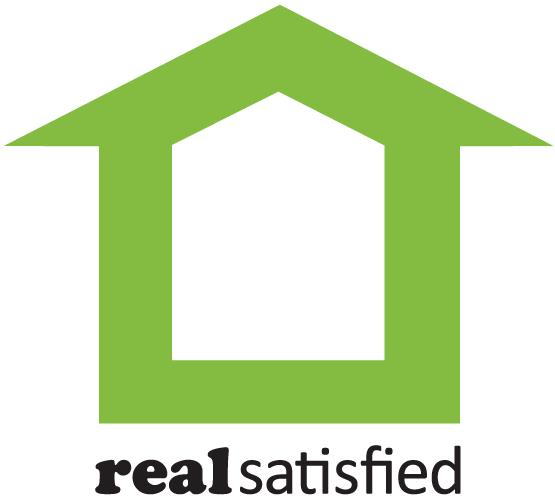 ---
11/26/2018 - rubberduckie3554
Tim is a very friendly guy who is very easy to work with. He had no problem with scheduling house tours at last minute notice. Additionally, once we had started the process of actually buying a house (putting an offer down), Tim had contacted the seller's agent and started the paperwork THAT NIGHT (and we didn't decide to place an offer until around 5pm to begin with). After the initial back and forth offer process, Tim was able to help us get additional seller assist from our initial offer, which put more money in our pocket to make some updates to the property. All in all, Tim was wonderful.