11/12/2019 - Austin Dow
Mary was a pleasure to work withShe knows how to get a good deal and how to negotiateExtremely knowledgeable and friendly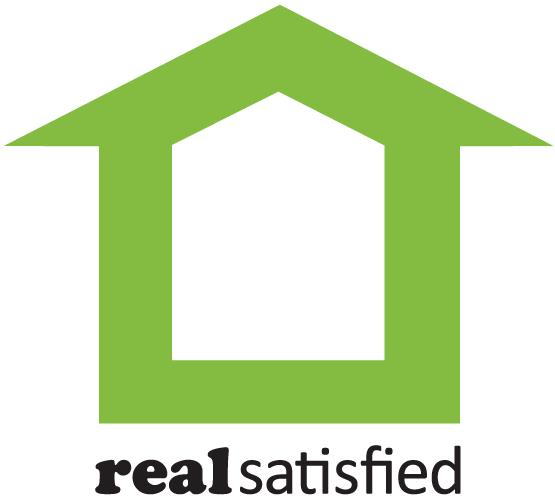 ---
09/02/2019 - user2301153
Mary is extremely knowledgeable about the area. She's a trustworthy, competent real estate agent, and a delightful person to work with. I highly recommend her!
---
05/08/2018 - Shana Taylor
MaryAlice was wonderful to work with and an incredible advocate for me during my purchase. I very much appreciated having her on my side throughout the process. Having a realtor who is trustworthy and committed to doing what was in my best interests throughout the process made all of the difference in the world. I hope to use her services again in the future.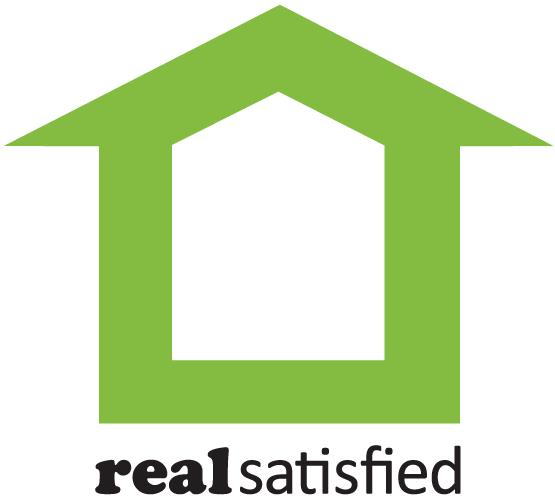 ---