05/08/2018 - Shana Taylor
MaryAlice was wonderful to work with and an incredible advocate for me during my purchase. I very much appreciated having her on my side throughout the process. Having a realtor who is trustworthy and committed to doing what was in my best interests throughout the process made all of the difference in the world. I hope to use her services again in the future.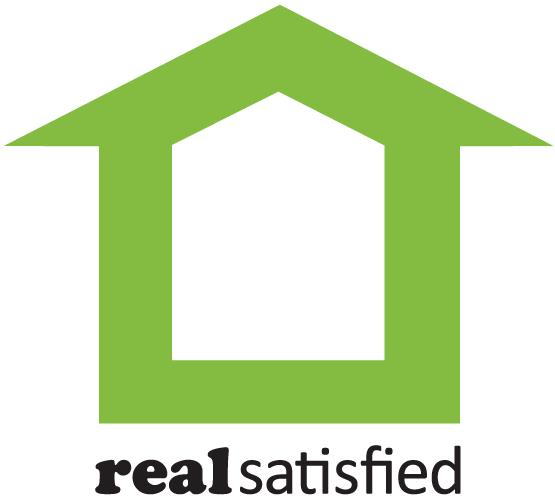 ---
03/27/2018 - Jessica
Mary is an amazing realtor. She is down to earth, honest, helpful and dedicated. She listened to the wants of both my husband and I and helped us find our perfect home! As first time home buyers, she walked us through each step and was always there to answer any questions we had. She was open and honest about each property and answered all of our questions. She was such a pleasure to work with! I would recommend Mary to anyone looking to buy or sell a house.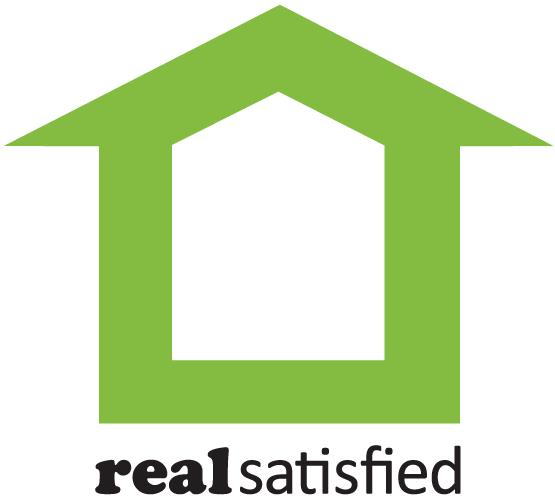 ---
11/18/2014 - Kathkrazi
Mary is an amazing agent and great to work with. She truly cares. She listens to your needs, and is truthful about the best plan of action when selling your home. She is available to you, and works hard to get the job done. We highly recommend Mary for listing or selling your home. You will be so glad that you hired her!
---